Supersized Cross Stitch Cushion
Supersized cross stitch is really easy and much faster compared to conventional cross stitch (some people call it needlepoint). I have used this technique to make a cushion which commemorates my favourite song.
"Sit Down" by James may seem an odd choice for your wedding song especially when you are trying to encourage everyone to dance. It is, however, our song, and it takes us back to that fateful student party in Nottingham. Not only did we meet for the first time, we danced all night to "Sit Down ". It was May 1991, still the era of mixtapes; the iPod hadn't been invented. "Sit Down" was the anthem of the night, played at least half a dozen times as the party mixtape continually played over and over again on a loop.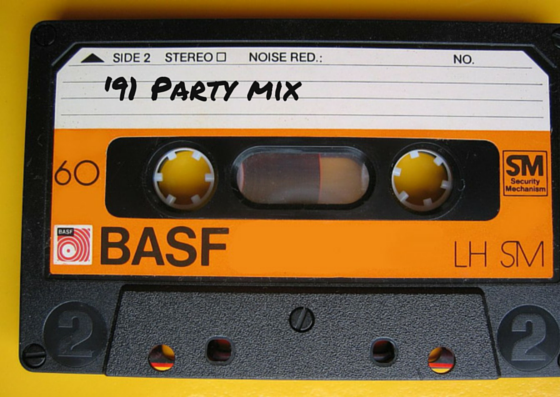 So what better way to immortalize this song than to make it into a cushion? And that's exactly what I did. I used the the song title as a design for a supersized cross stitch cushion.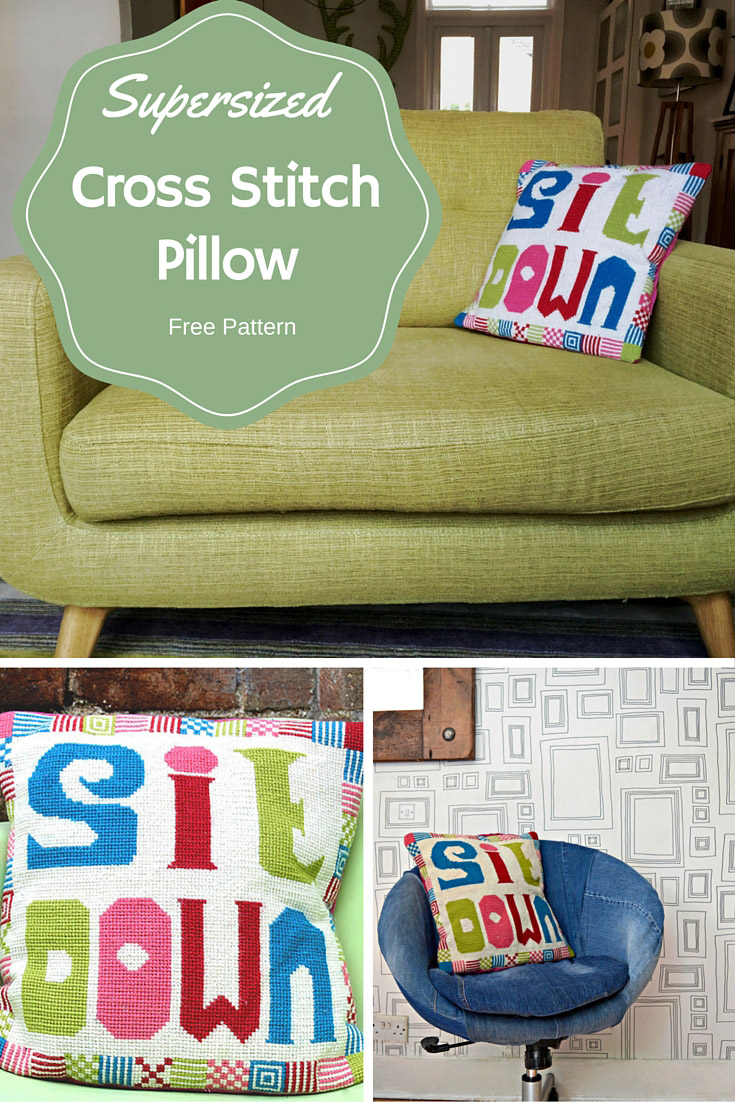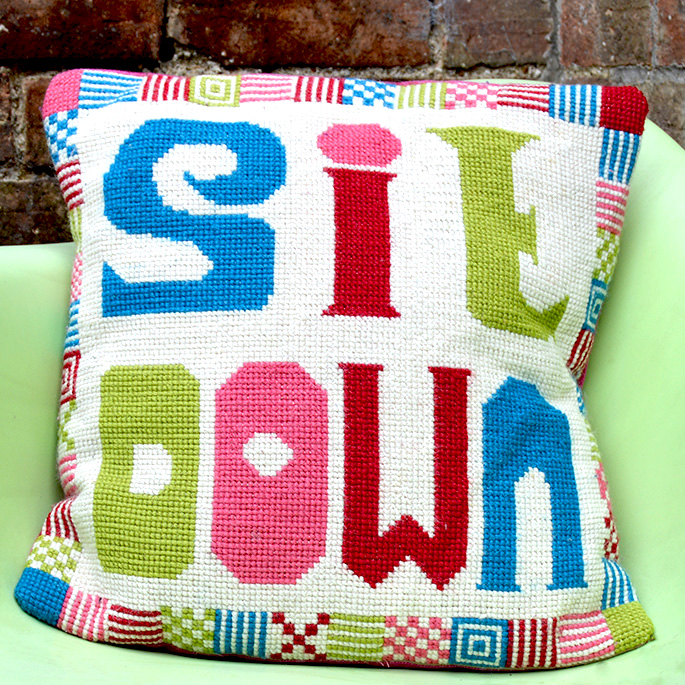 This post contains Amazon affiliate links for your convenience. Click here to see my disclosure policy.
How I made the supersized cross stitched cushion
To make the supersized cross stitch cushion I used a 7 count even weave canvas which was 55cm x 55cm. This canvas should give you enough for pattern area of 120 stitches by 120 stitches, with a 5cm border. For the supersized cross stitches I used Appleton tapestry wool. The chart below shows the exact colours and amount I used (you can, of course, pick your own preferred colours). I used a size 18 tapestry needle to cross stitch with the wool, and I just used one a simple cross stitch for the cushion. The pattern guide for the cushion is as shown below. I also made sure that my stitches all went in the same direction.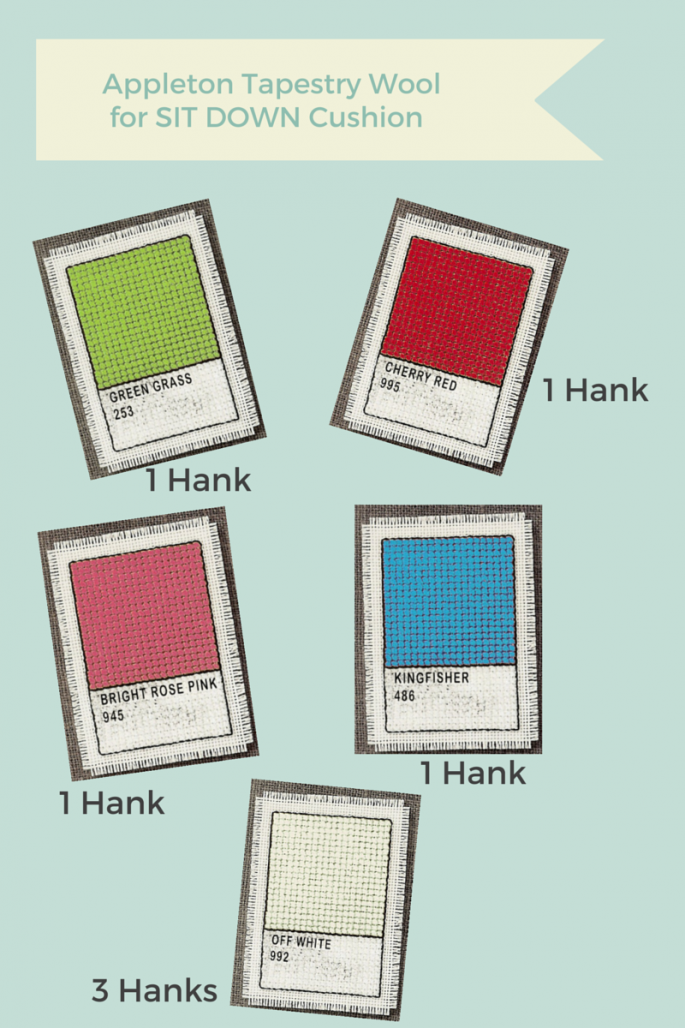 "Sit Down" supersized cross stitch pattern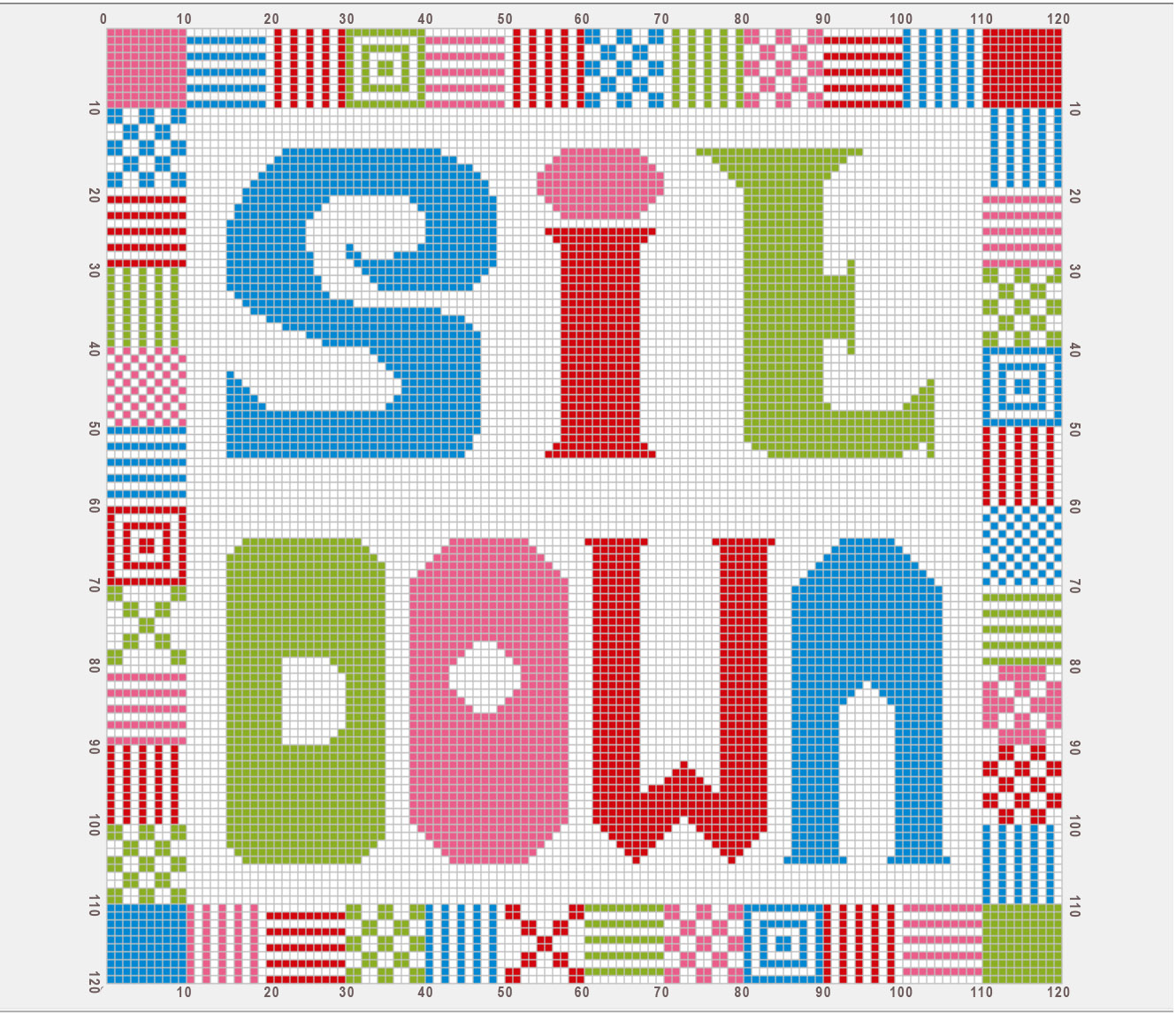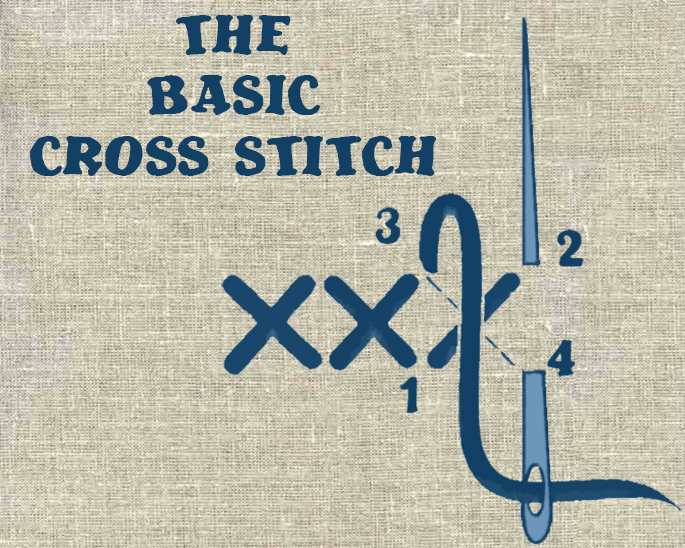 Making up the supersized cross stitch into a cushion
When the cross stitch was finished I used some plain material to make a simple envelope at the back of the cushion. If you are not sure how to do this there is a tutorial on craftaholicsanonymous. Or if you prefer you can follow one on youtube like this one below.
The cushion sits proudly on the sofa and is a sentimental reminder of that fateful party way back when.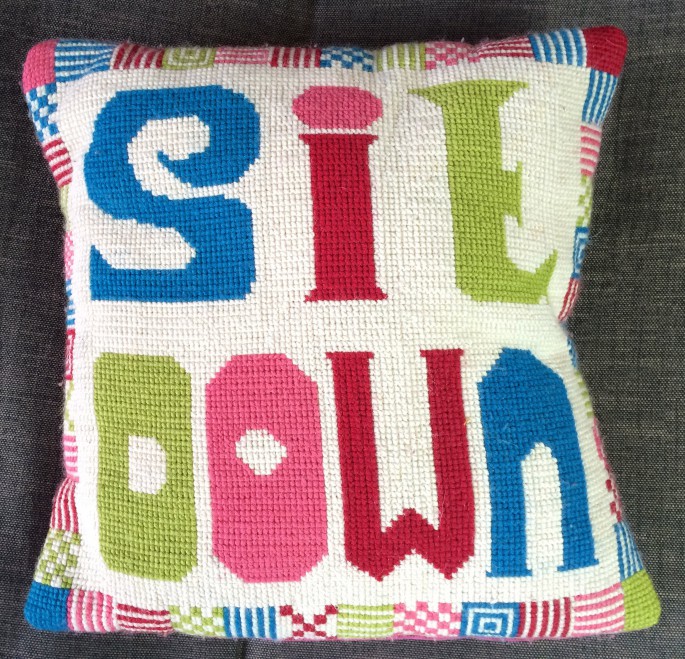 If you want to see another one of my supersized cross stitch patterns then click here to see my "MIND THE GAP" draught excluder. For another lyrical embroidery check out my DIY coffee pot cozy.