Hi I'm Claire,
Welcome to Pillar Box Blue
This website is all about craft and upcycling with a weekly tutorial.
My home is full of the homemade. Some of it is a bit quirky and eclectic but unique as I've created it myself. I want to share with you my enthusiasm for all things crafty. Hopefully to inspire you, or at least just enjoy looking at my posts.
I love the buzz of reusing, revamping things into something more beautiful. Many of my projects do have some sort of personal connection to me, whether it is in the materials used or inspiration from friends and family. I also like to inject a bit of humour into my craft, as I love to make people smile. I have hosted a craft club for many years.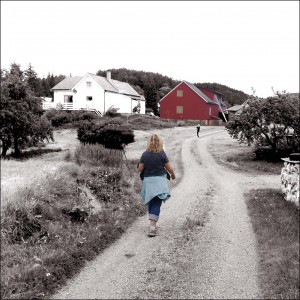 Home at the moment is in Bedford England with my husband, 3 boys, and our dog Toby. I have a love of Asian culture due to a wonderfully colourful and exciting childhood growing up in Hong Kong. There is also a hint of Scandi love in my crafts, from soaking up my husband's Norwegian culture.
Awards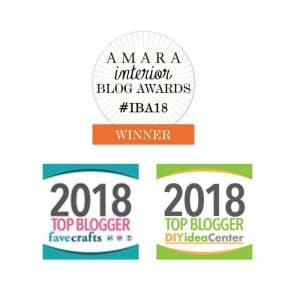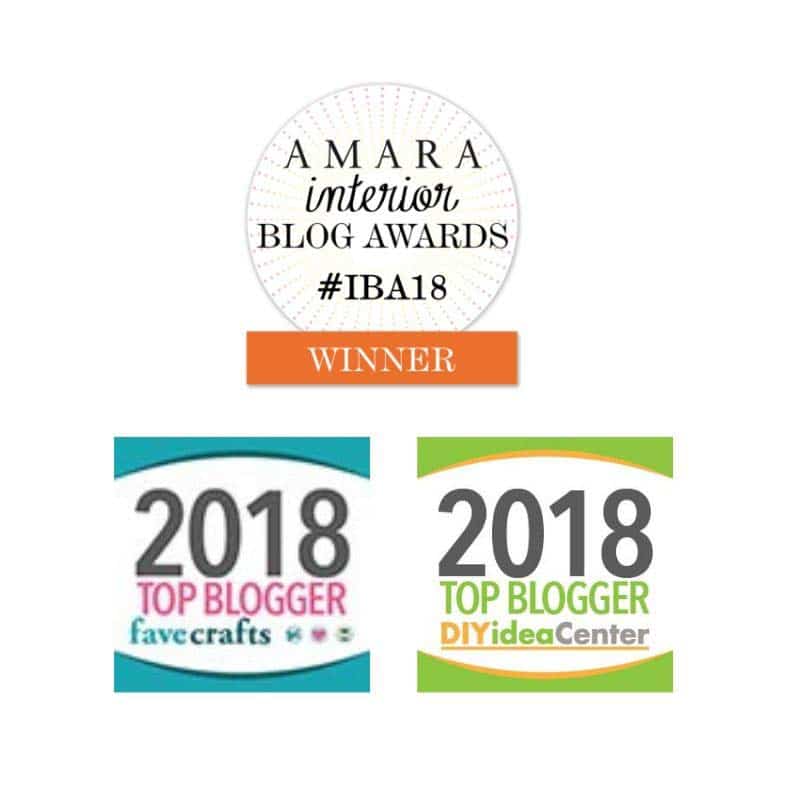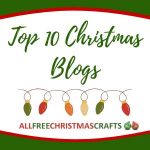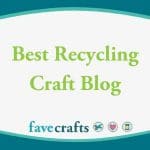 Where I have been featured
Since starting Pillar Box Blue, it's been awesome to see my tutorials and upcycles featured on many fantastic sites worldwide and some offline magazines too.
Here are some of the fantastic places I've been featured:

As well as the many online features, my crafts are regularly published offline in craft magazines worldwide. Here is a selection of some of the magazines Pillarboxblue has been featured in.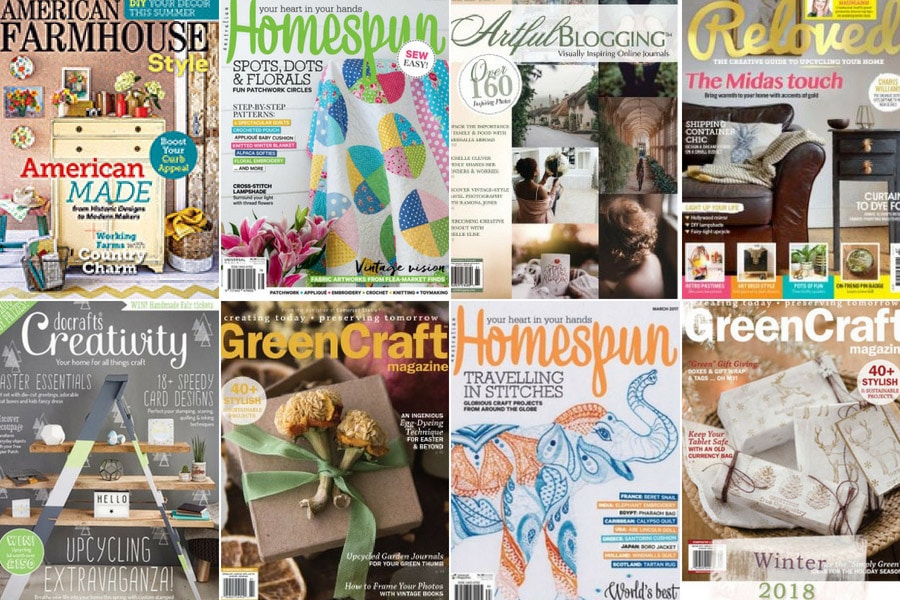 If you have any questions or would like to find out more please email me direct Claire@pillarboxblue.com