Free Printable Vintage Maps For All Your Craft Needs
As so many of the crafts on Pillarboxblue involve maps, I have decided to share with you my collection of free printable vintage maps. So you can use them for your own crafts and DIYs.

It's amazing how a decoupaged vintage map can transform the mundane into something awesome, such as with my map table IKEA hack. Vintage maps can also be used for printing onto wood and other surfaces too.

The maps I have scanned in from my collection are from the 1890's, as these are copyright free. They include several country maps, a couple of world maps and city map.

I will be adding more maps at a later date so watch this space. Just click on the titles or maps you want and you will be given a free PDF of the Map to print or save. I have scanned the maps in at a relatively high resolution so you should be able to get a good downloadable print.

Not sure what to do with a free printable vintage map, then check out my maps craft page for lots of cool ideas and inspiration.

Whether you want to transform a piece of furniture with maps or simply make some fun paper decorations, you should find something you like. The gorgeous map roses I made are one of my most popular posts and have been featured in several magazines.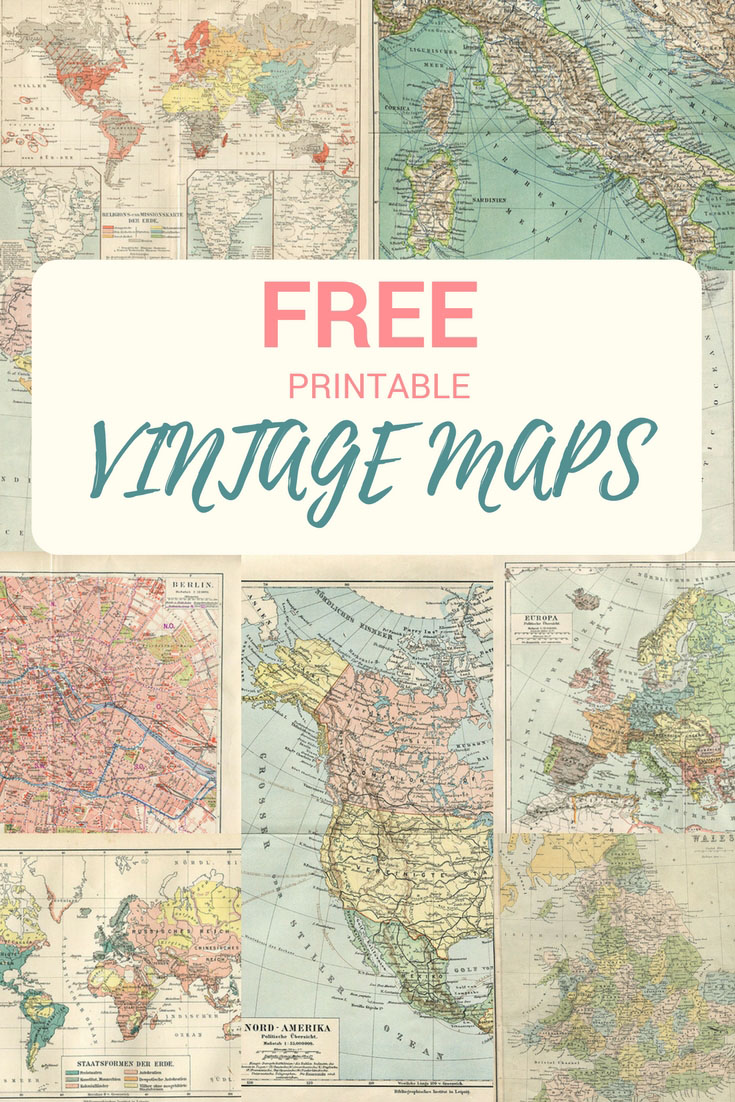 This post contains Amazon affiliate links for your convenience. Click here to see my disclosure policy.


The Free Printable Vintage Maps
10. World Maps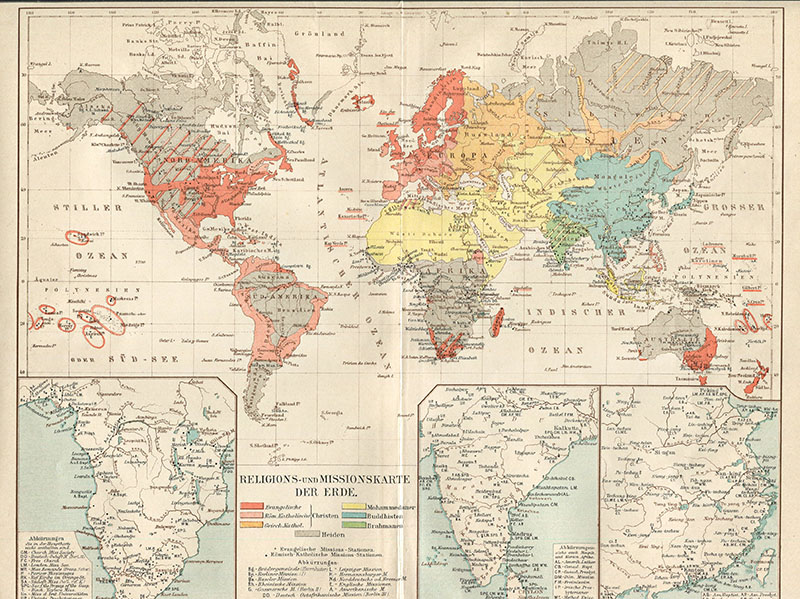 I'm always on the hunt for vintage maps and atlases, if I get anymore antique copyright free maps I will be scanning these in too and uploading them to the site.

You could also try the graphics fairy for more vintage maps.