Homemade Rhubarb Cordial

When I was a little girl, my grandfather would pick a stick of rhubarb from his garden and hand it to me with a bag of sugar for dipping . I loved the taste of the tangy sour crisp rhubarb tamed by the sweetness of sugar (the original Tangfastic) . The other day my friend Leonie presented me not with a stick of rhubarb from her garden but a bottle of rhubarb cordial she had made. It was heaven in a bottle so tangy, summery and refreshing. We then made a Rhubarb gin fizz cocktail with the cordial and things only got better. So when I saw rhubarb going cheap in the market, I bought it and promptly made my own batch of cordial.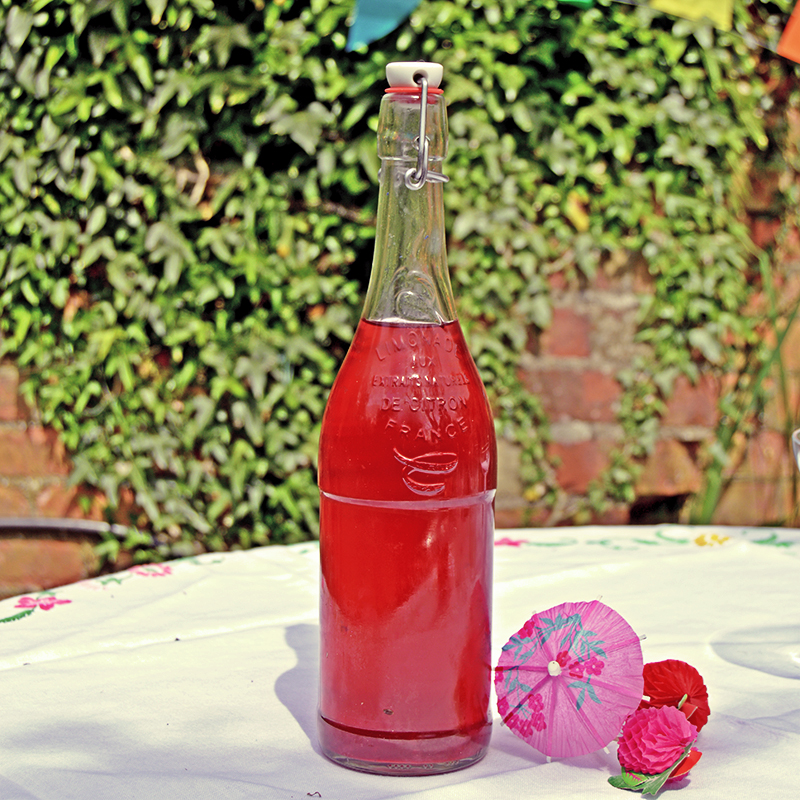 How to Make Homemade Rhubarb Cordial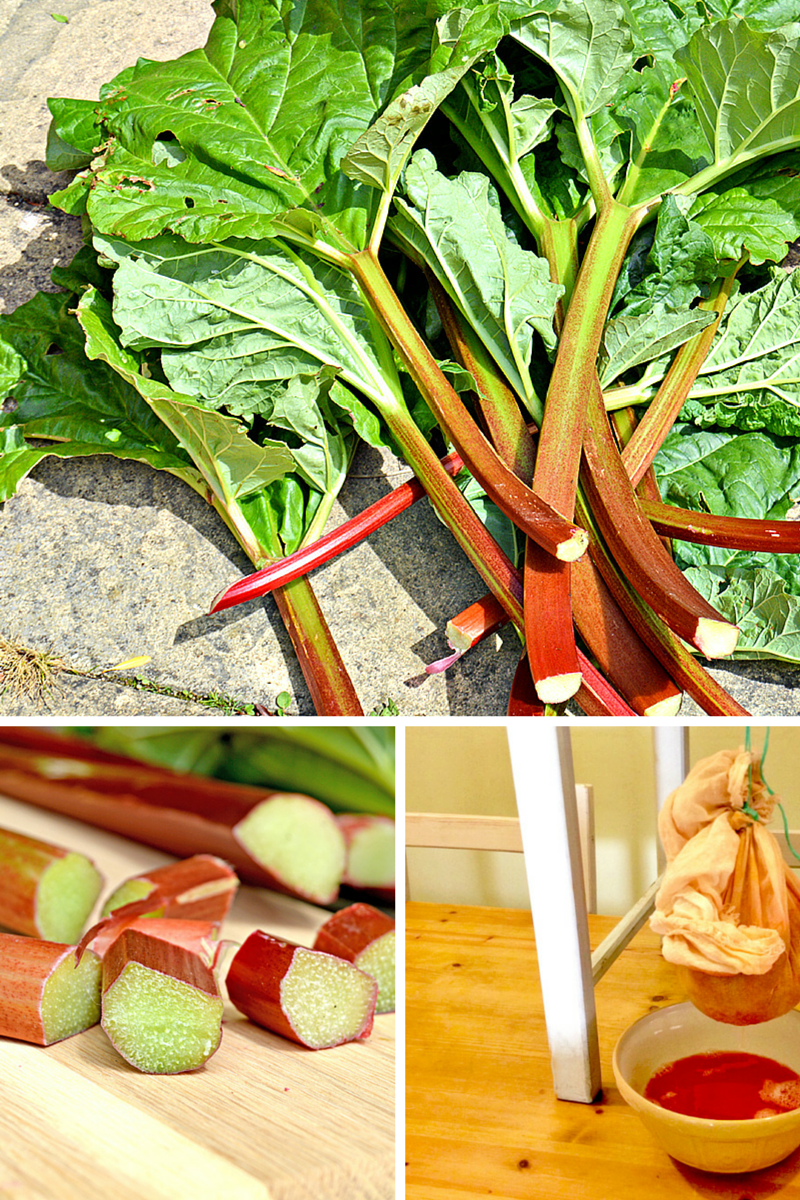 The cordial is very easy to make. This recipe should yield about a 1 litre.

Ingredients
1.5kg Rhubarb
650g Sugar
75ml Lemon Juice
1. Roughly chop 1.5kg of rhubarb and place into a pan with 150ml of water.
2. Heat gently with a lid on until the rhubarb goes all soft and mushy.
3. Remove from heat and place in muslin over a bowl and leave to drain through, preferably over night. Do not force the juice through the muslin as it will go cloudy.
4. Measure the amount of juice collected and add approximately 650g of sugar per litre.
5. Add 75ml lemon juice.
6. Gentle heat until all the sugar is dissolved and until almost boiling.
7. Decant into steralised bottle and store in the fridge*.

*I sterilize my bottles by putting them through a hot wash in the dishwasher then in an 140C oven for 10 mins.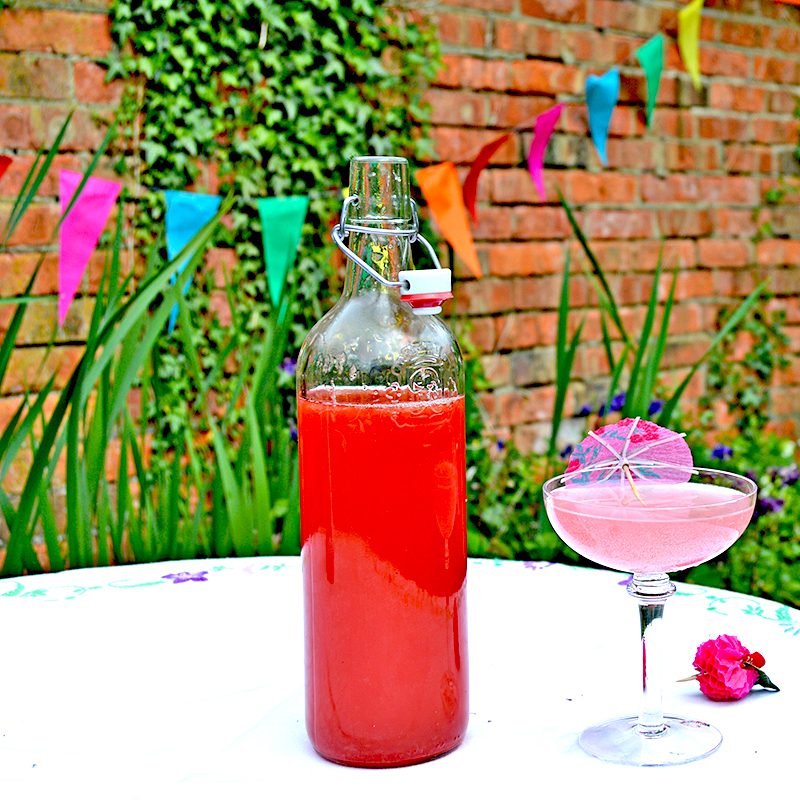 Now you are ready to make Gin Fizz


Rhubarb Gin Fizz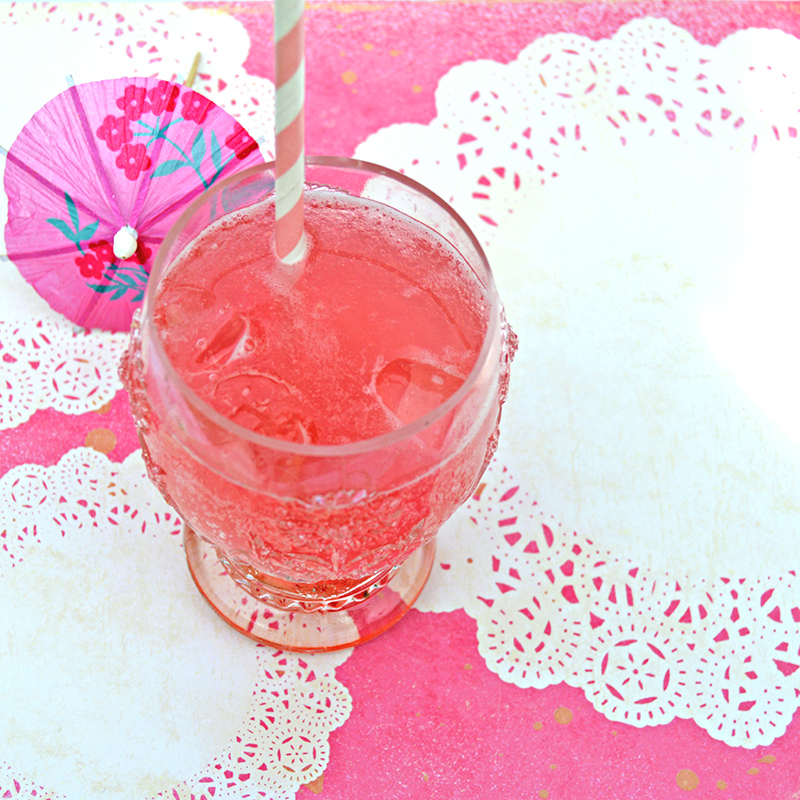 1 Part Rhubarb Cordial
1 Part Gin
4 Parts Soda Water
Ice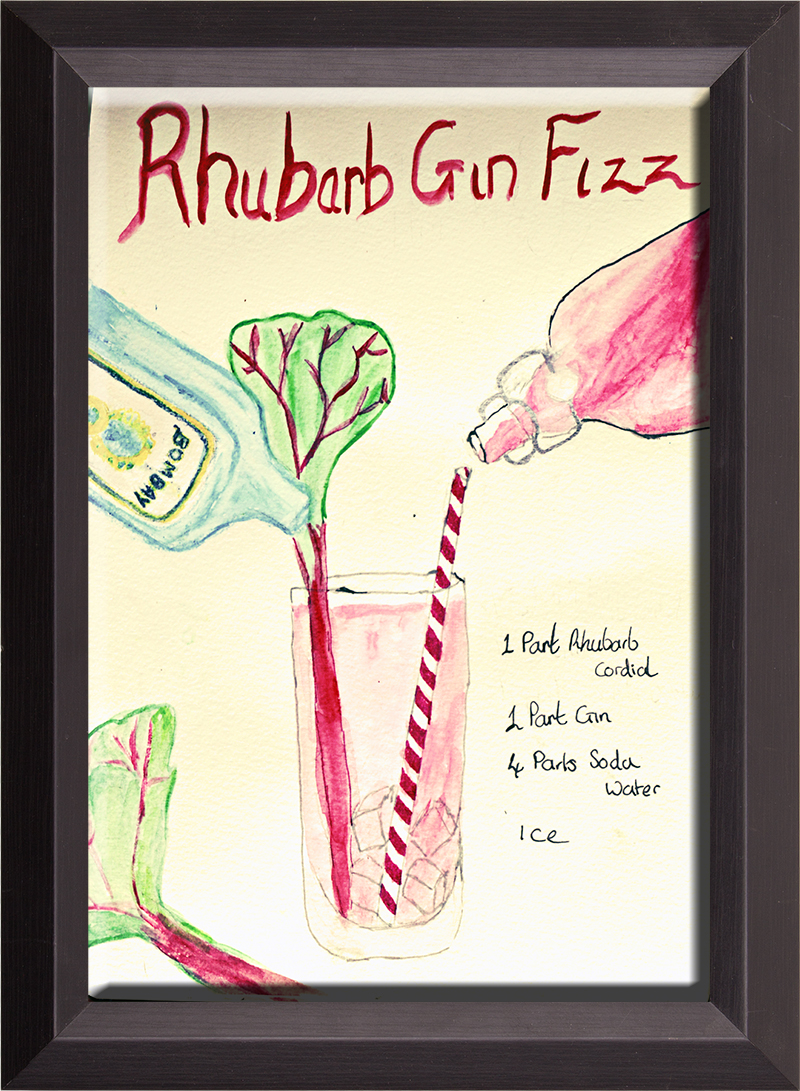 Rhubarb Cordial will also make a great cocktail by adding a splash to a glass of Prosecco. Next month when I make my Elderflower Champagne I will deffinately be adding the rhubarb cordial to it. I'd love to hear any suggestions you have for cocktails made with Rhubarb cordial.