Paper Mache Easter Egg Surprises

Hi I thought you might like this colourful and seasonal craft. These eggs are so easy to make. They look good as a table decoration or you could hang them like bunting. Not only that they make a great surprise gift to any visitors you may have over the holidays.
What you need to make the eggs
Coloured tissue paper cut into small squares
Water balloons
PVA glue water down with about 1/3 water
Glitter
Tags and string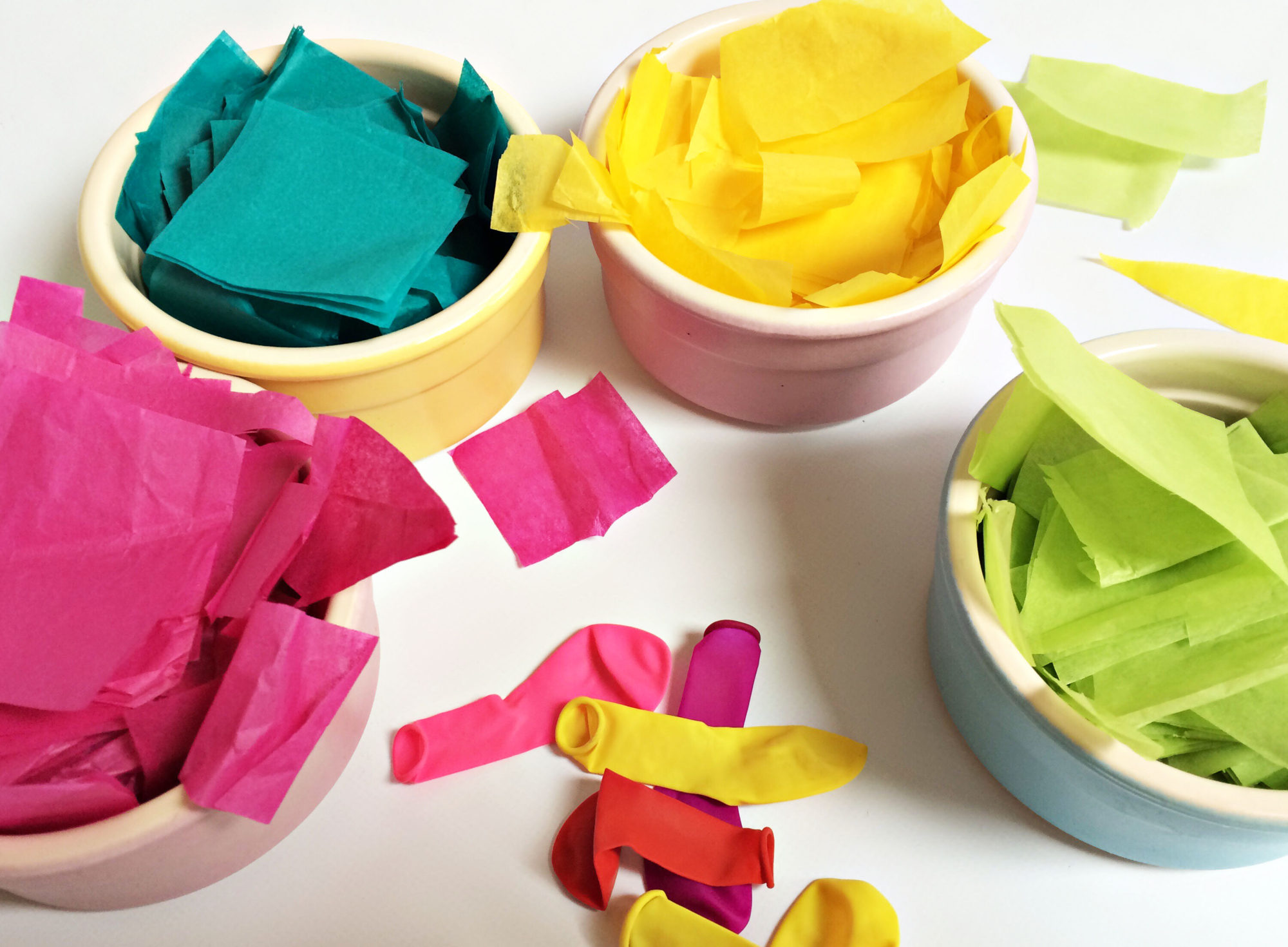 How to do make the eggs
To make the eggs blow up the water balloons to the size you want, cover them with tissue paper using the PVA glue. Apply about 3 layers of tissue to each egg.
Hang to dry, when dry cover again with PVA glue and then dip in glitter. Hang to dry again.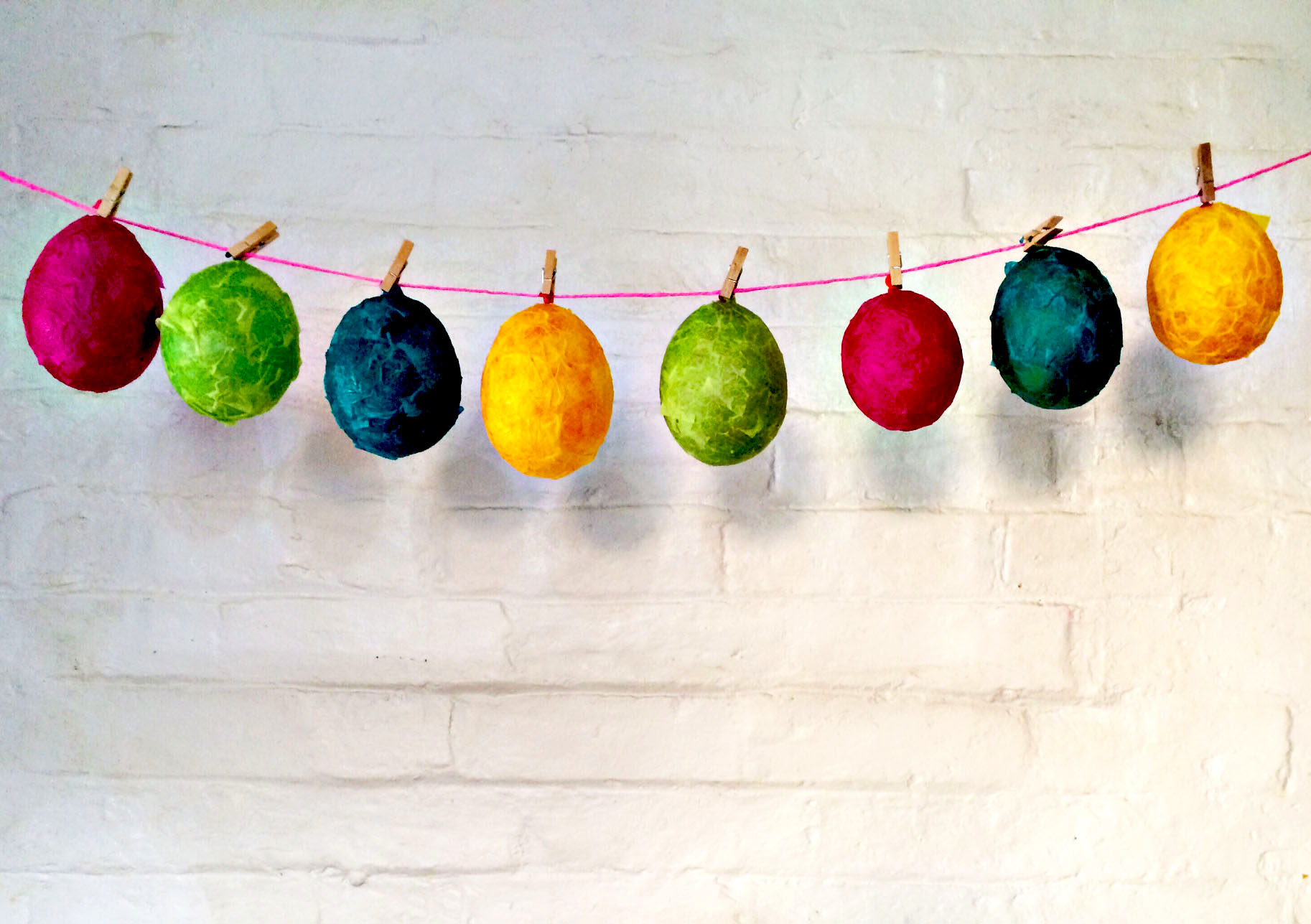 When fully dry carefully pop the balloons with a pin. Slit open the top of the egg so there is enough room to fill with your Easter treats. Attach tag to string and hang from the slits in the egg. Close up the paper egg by using paper mache over the slits with leftover coloured tissue.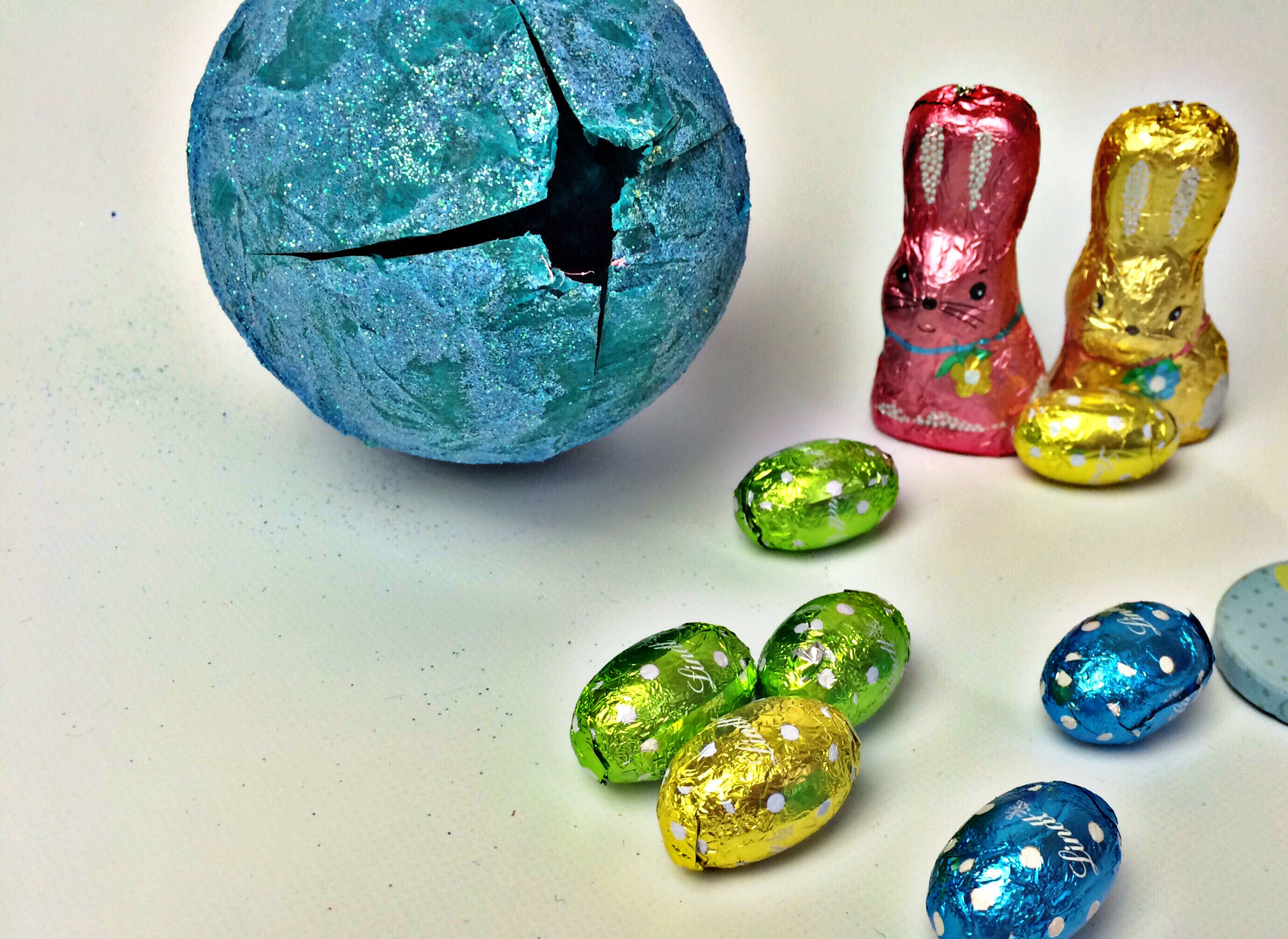 What you need to make a Easter string nest
Bowl
Coloured string
Cling film
PVA glue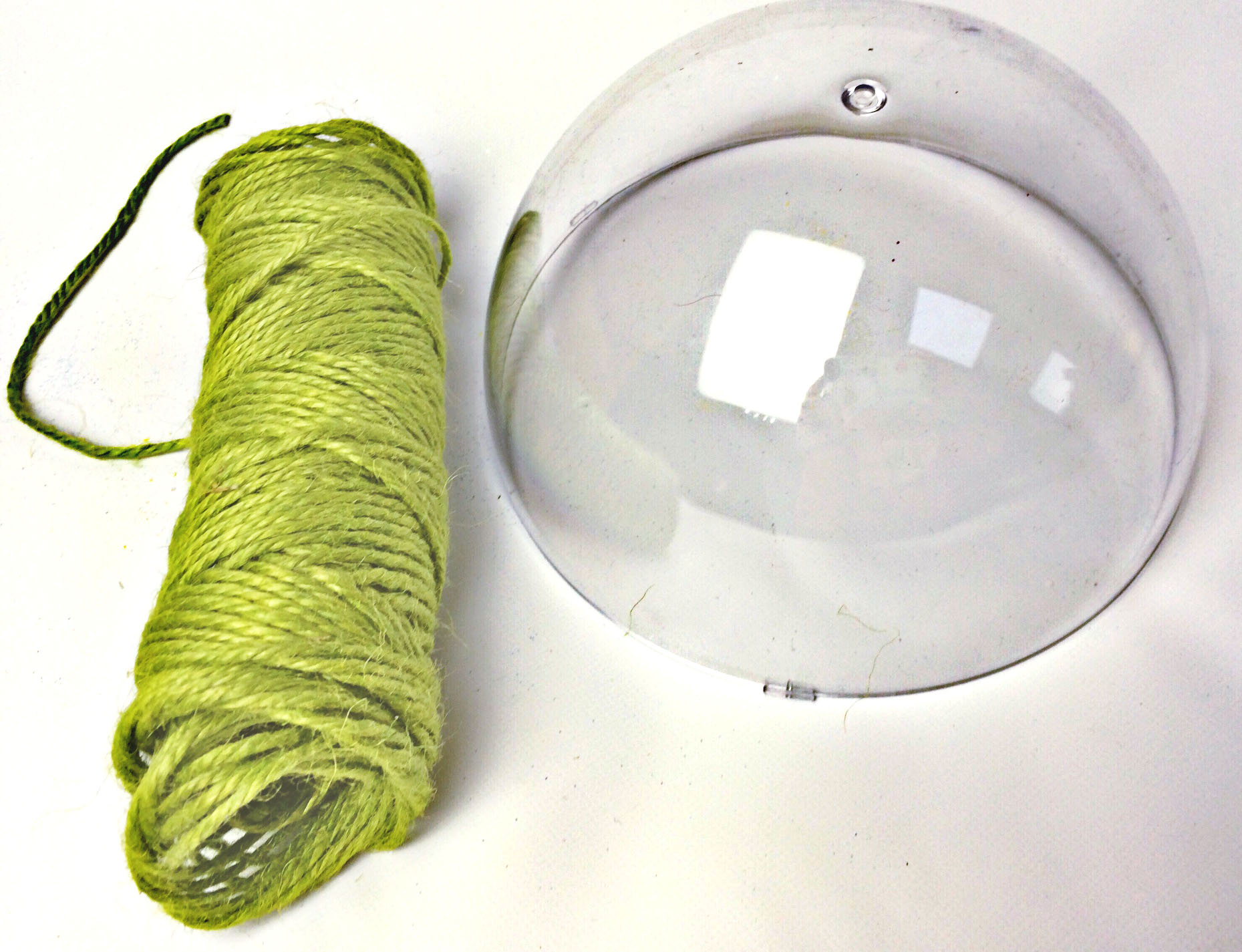 How to make the nest
Cut the string into lengths about 30cm long. Soak the string lengths in watered down PVA glue for at least 30mins. Meanwhile turn your bowl upside down and cover in cling film. Drape the string over the bowl in a random pattern looping the string round the edges. When finished cover liberally in PVA glue and leave to dry for at least 48 hours.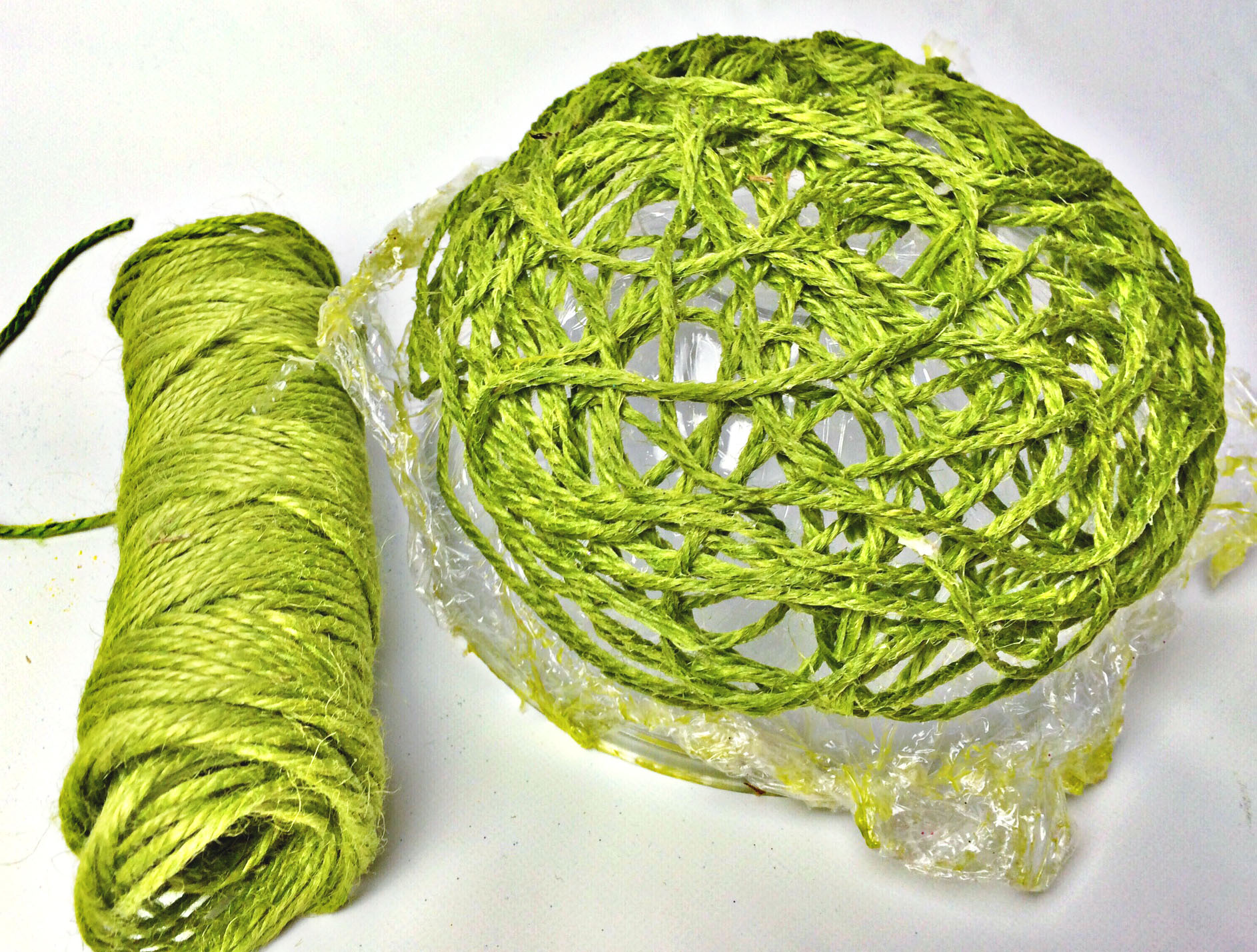 When thoroughly dry the string nest should come away easily from the bowl and should be hard and solid. Your nest will be ready to fill with eggs.