On Sunday we will be having waffles, not that we didn't have waffles last Sunday. This Sunday is the 17th of May which is Norway's National day. Not only is it a public holiday in Norway, but a day of celebrations, parades, food and drink. If you have read my about me page you will know that I have developed a love of all things Scandinavian from absorbing my husbands culture. Even my favourite word is a Norwegian one; KJEMPEFLOTT the Norwegian for awesome. So what better way to mark Norway's National day then with my mother in-law Wenche's Norwegian waffles. Not that I really need an excuse to make waffles.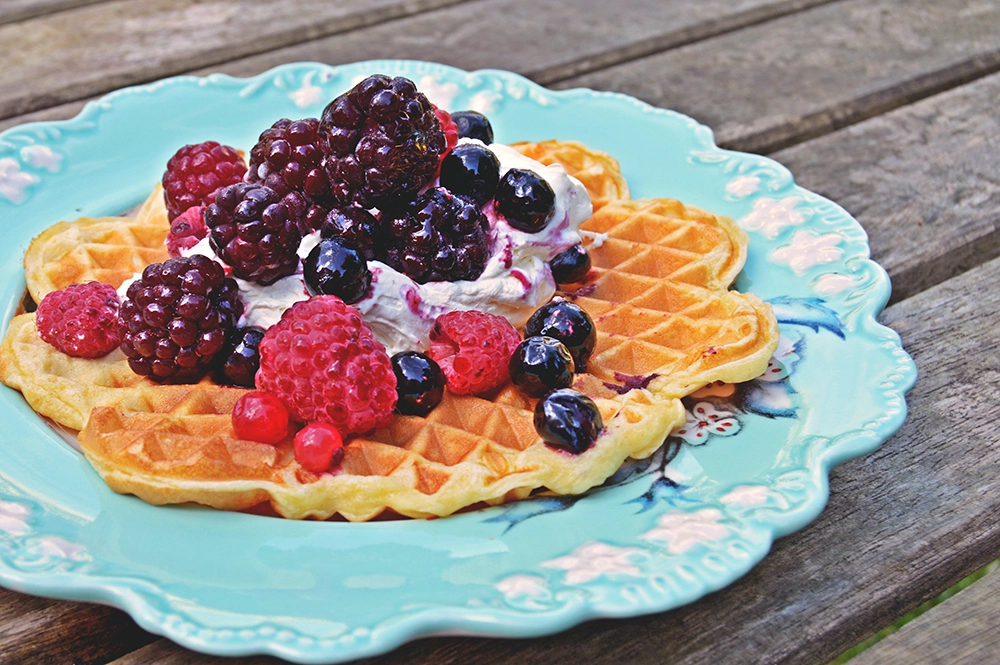 Wenche's Norwegian Waffles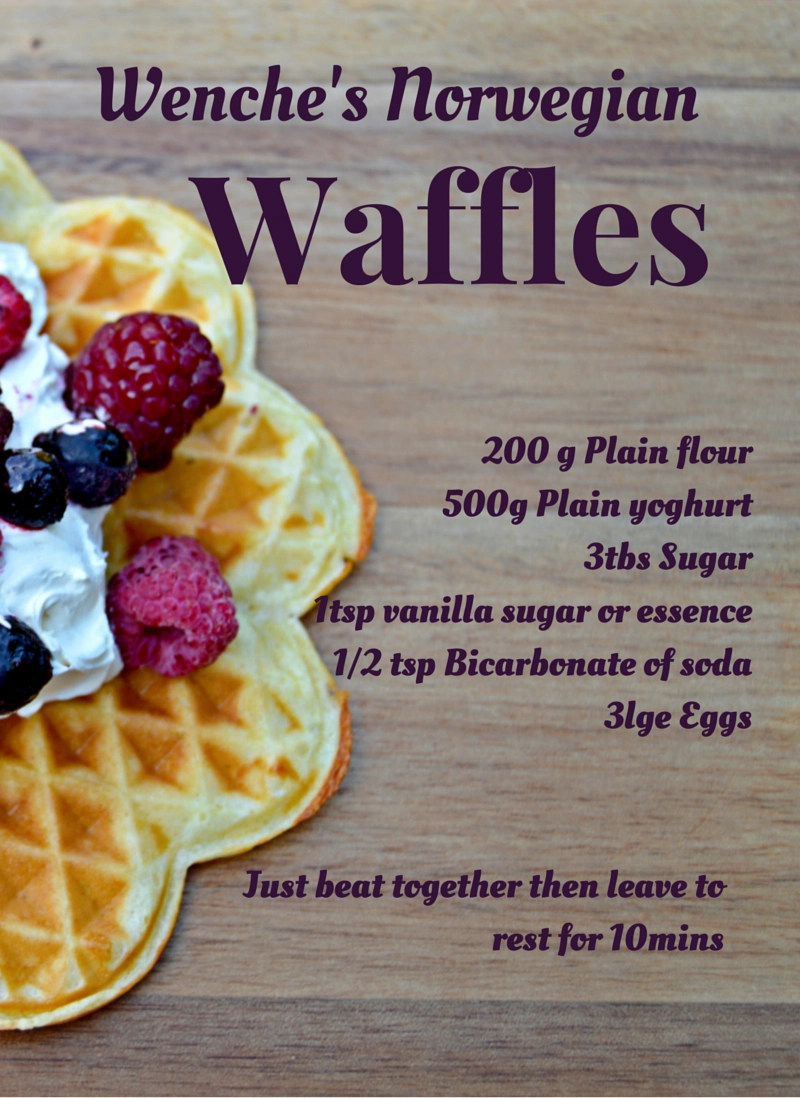 To make the waffles just beat all the ingredients together. After resting for 10 minutes cook in a well oiled hot waffle iron, until they puff up and turn light brown. This recipe will make approximately 8-10 waffles depending on their size. My family love these heart shaped soft waffles. Some like to top them with cream and berries others with ice cream and syrup. My husband likes to have them the traditional way with Brunost. Brunost is a brown Norwegian goats cheese, with a unique sweet-savoury fudgy taste. It's the Norwegian Marmite in that you either love it or hate it.

Either way these waffles are so easy to make, really tasty and as they are made with yoghurt and little sugar I like to think of them as vaguely healthy especially when eaten with fresh berries.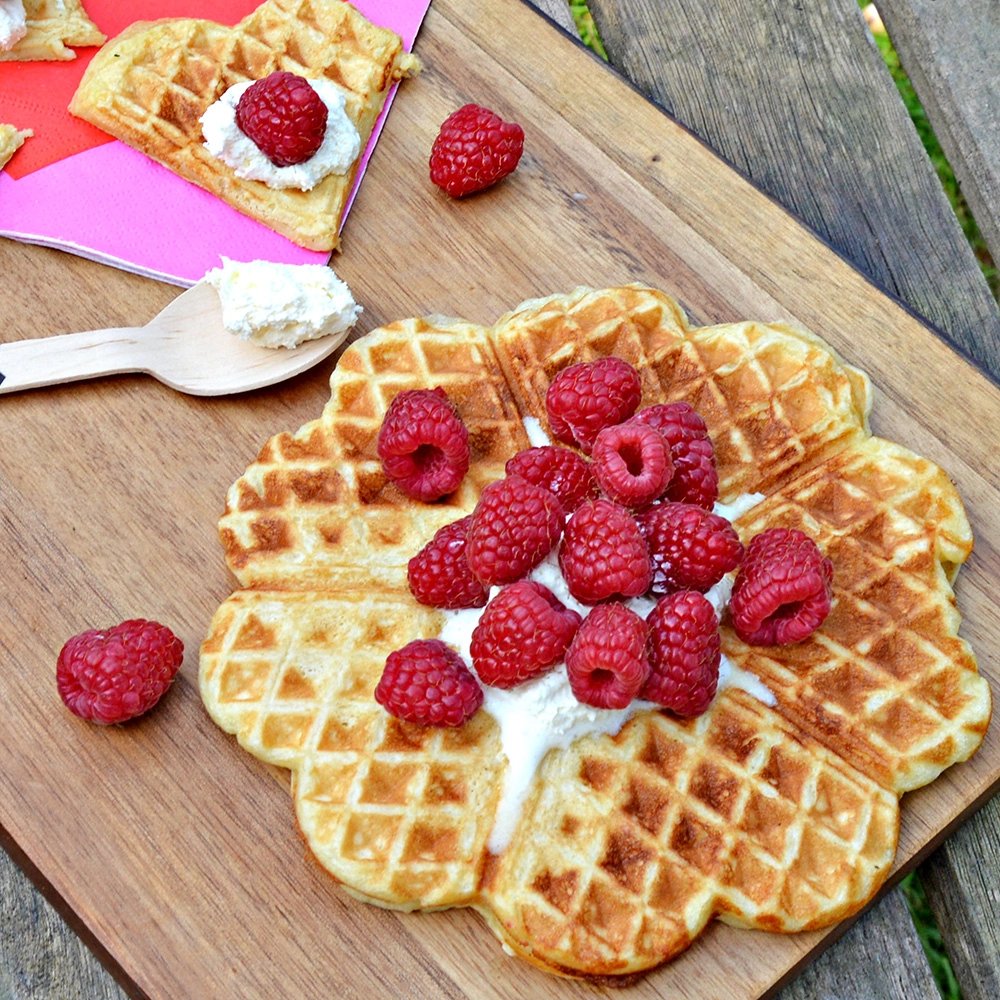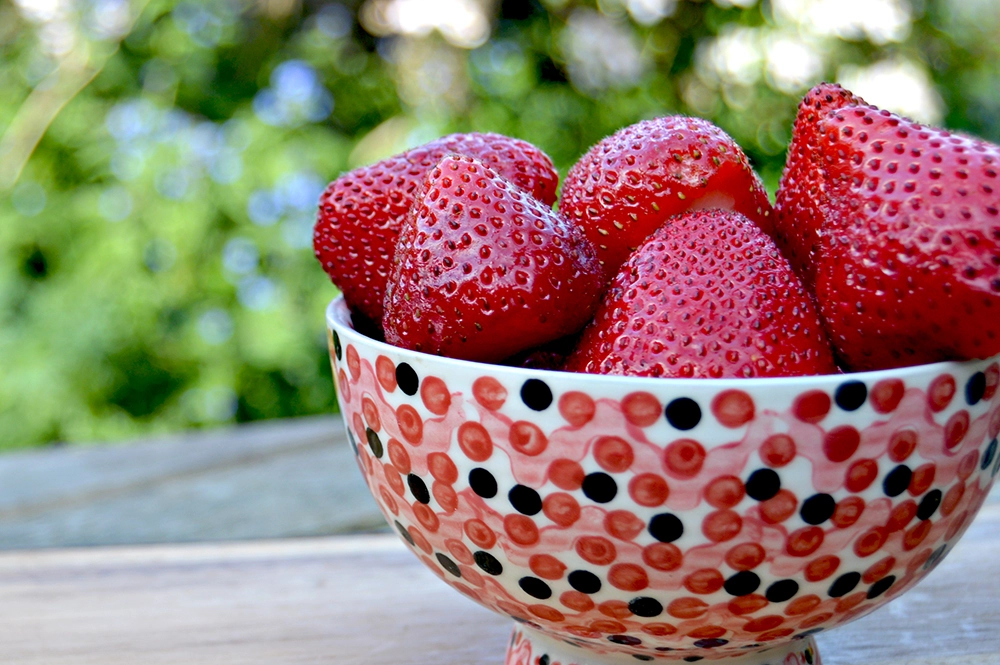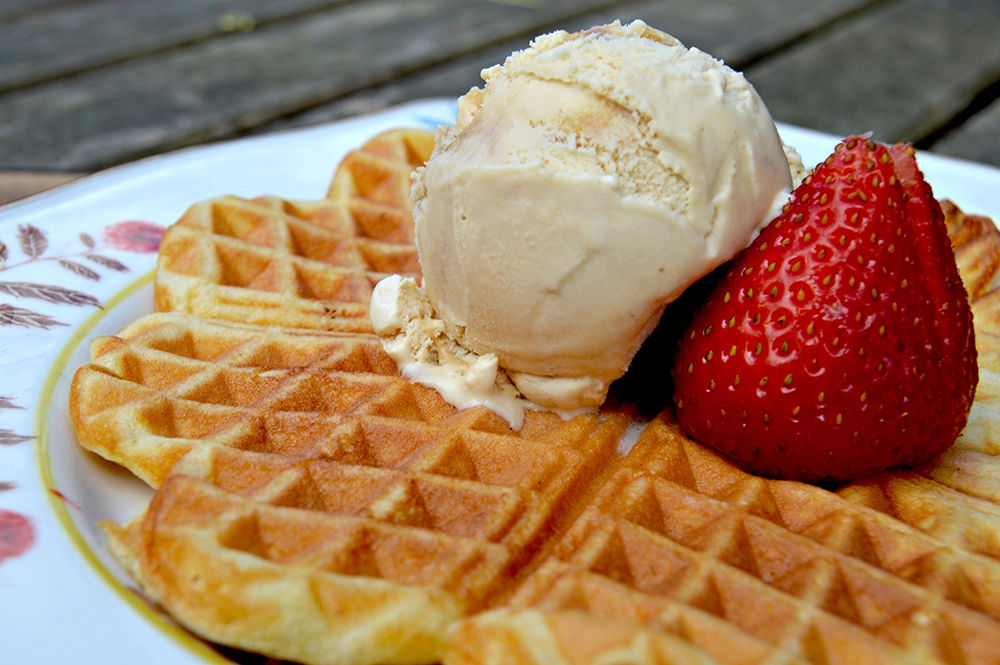 Wenche's waffle recipe has already received fame after appearing in the Lakeland catalogue about 10 years ago. Though I suspect that the recipe is not really Wenche's but Gerd's,(Wenche's mother & my children's great grandmother). Gerd didn't need a waffle recipe to achieve fame as she was a member of Kanuttene, a well known Norwegian folk group.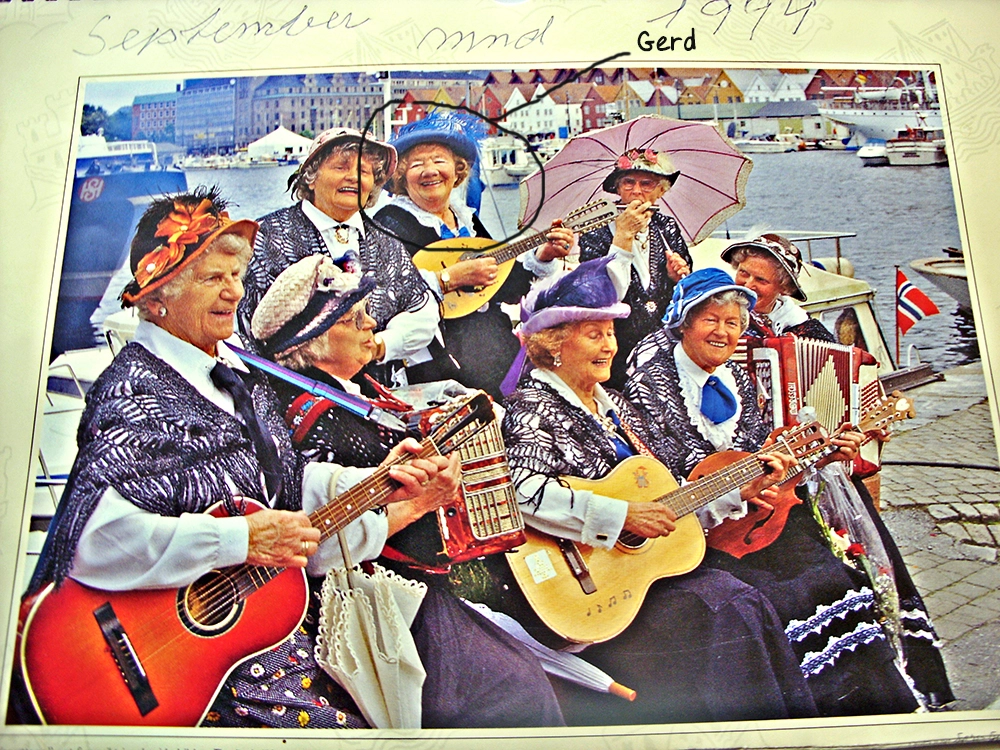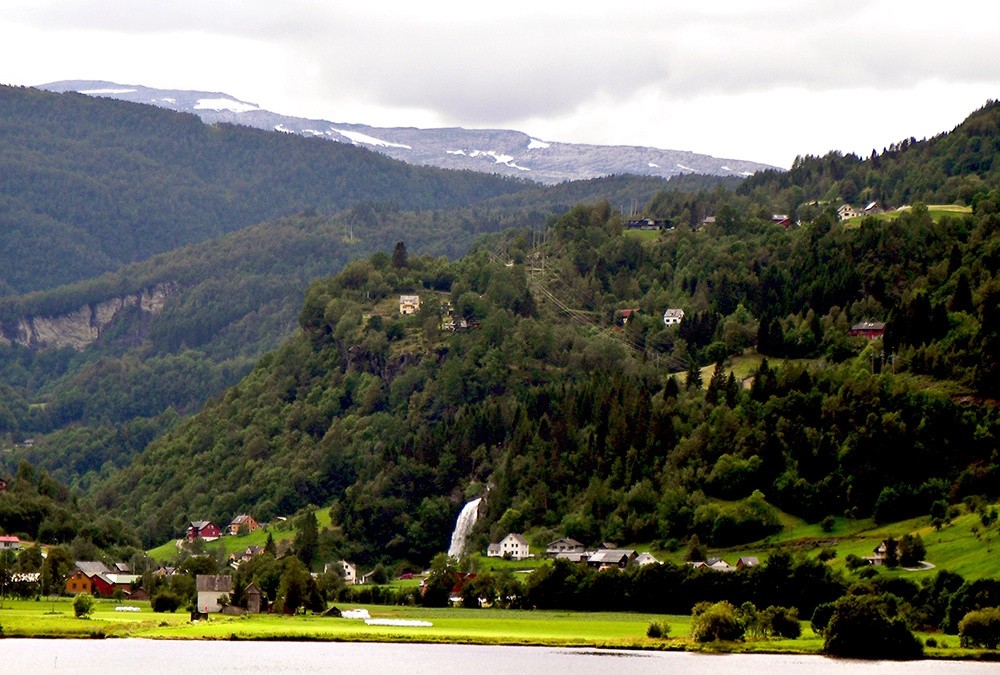 No matter what way you choose to eat your Norwegian waffles I'm sure you'll agree with me that they are KJEMPEFLOTT just like the country.