Customising Ceramics
Last week I upcycled some old crockery by adding my own images. I did this while on an upcyling course at Bedford Arts & Craft Centre taught by Lisa Tiley of uoldbag.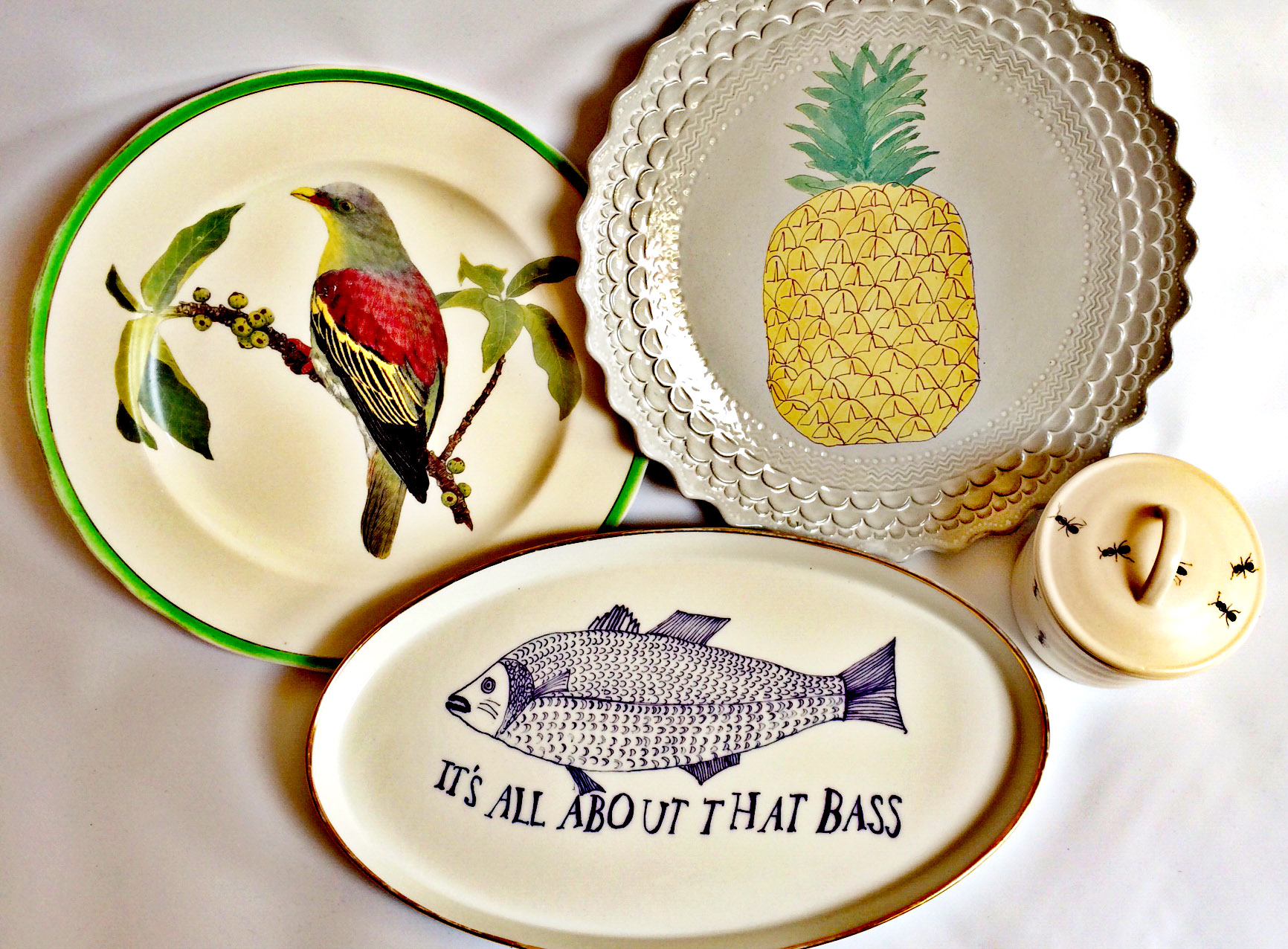 How I did it
Firstly I drew my images out and then scanned them. These digital images were sent to fotoceramics who then returned them as printed transfers.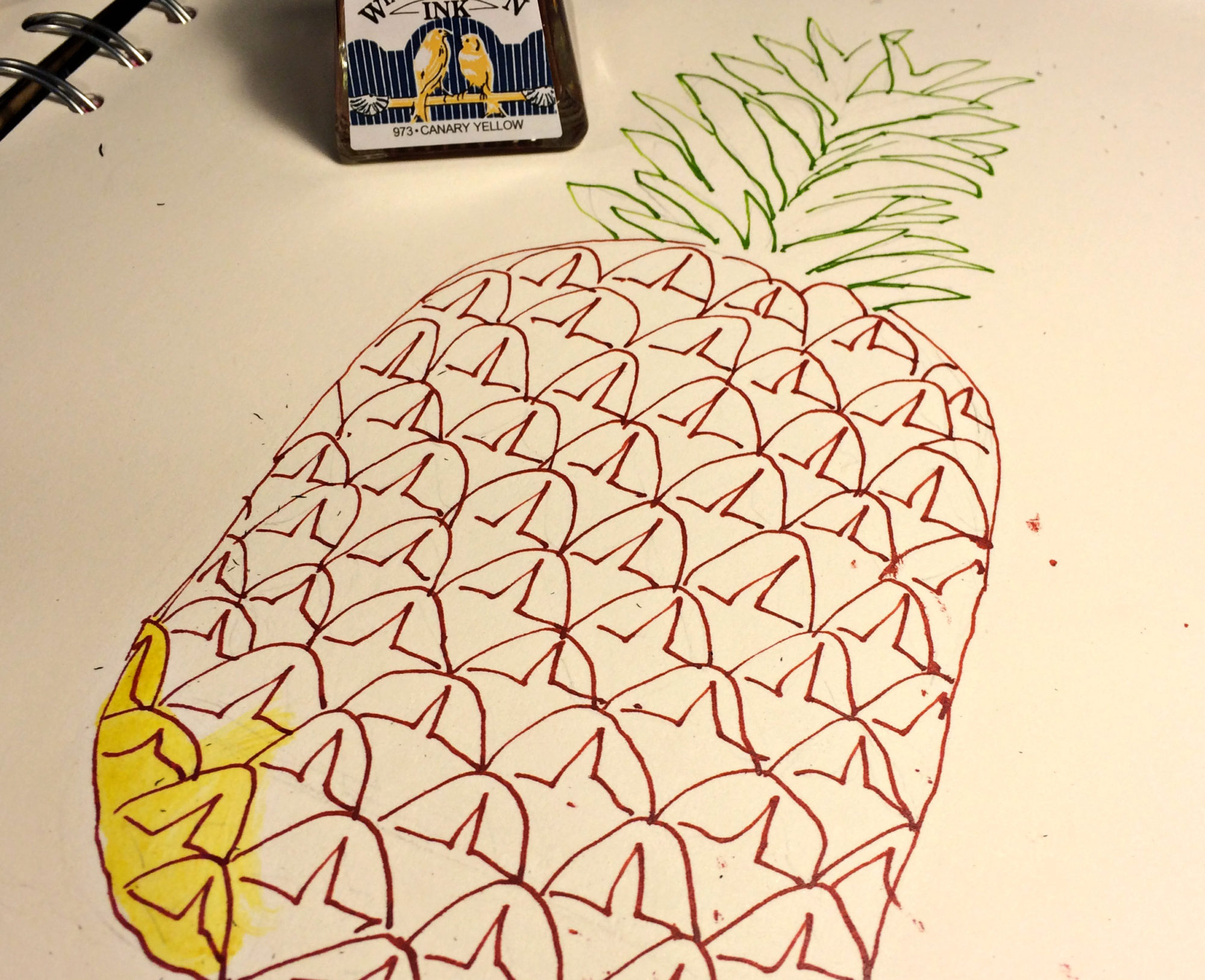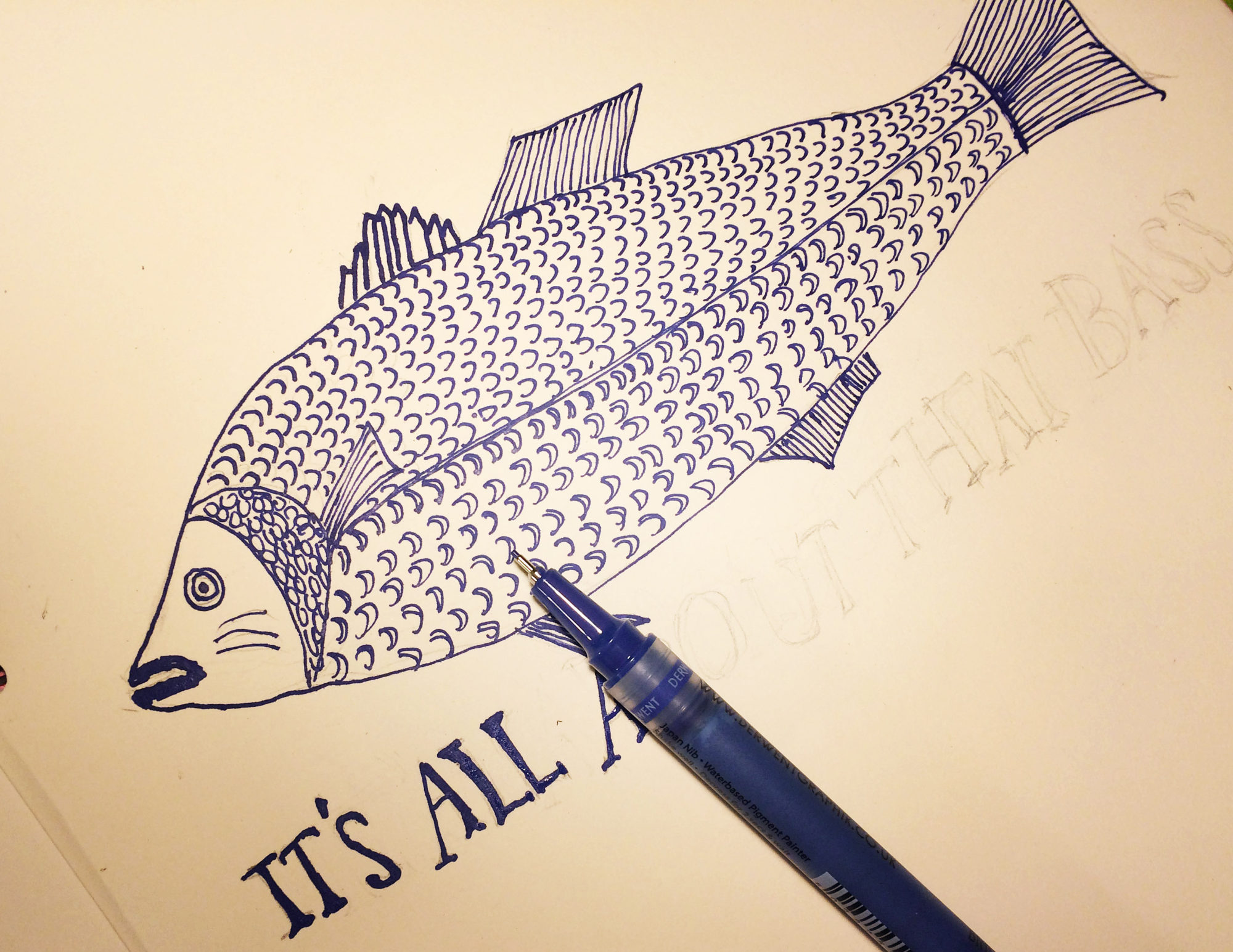 The transfers were carefully cut out around the design. Then immersed in warm water where the transfer comes away from the backing paper. You then position it on to your ceramics dabbing with a paper towel to remove excess water and any bubbles. After drying the ceramics were fired in a kiln (800-860c for about 20-30mins).
Other Methods
If you don't have access to a kiln you can get ceramic decal paper which you can use at home. Also you can decorate ceramics with sharpies and fire them in your oven at home at 180 C for 30mins which is what I have done here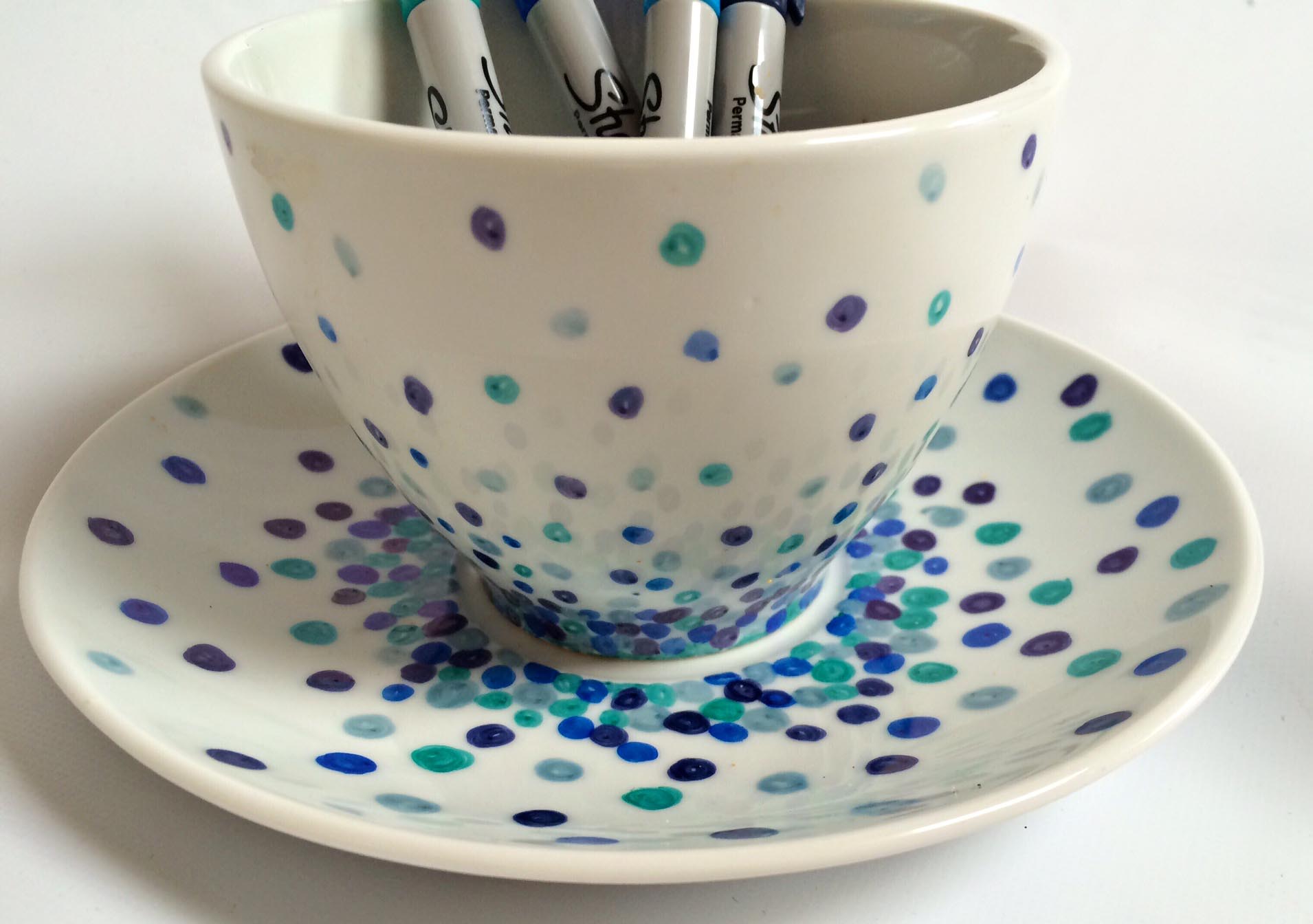 This post is featured in link up palooza party