Using Road Maps For A Decoupage Glass Tray
It's my hubby's birthday soon, and I never know what to get him. Because if he wants it, he just goes and buys it. I like to make my gifts wherever possible, that's when I came up with the idea of making him a map decoupage glass tray for his bedside table.
When Paul gets ready for bed, he just empty's his pockets and puts the contents on the bedside table. I thought if he had a glass trinket dish to put all this stuff in, then it was less likely to get knocked off the table.
I admit a glass trinket dish is a pretty boring present, but if you personalize it with a map of somewhere special then it becomes something a bit more special.
In my collection of old roadmaps, I just happened to have one of the South Coast of England. Paul has often talked of moving to Brighton one day, so I decided to use that map for this decoupage glass tray.
As the map looked so good on the decoupaged trinket dish, I made a second one. This time for my dad and I used a map of Antartica upcycled from an old calendar.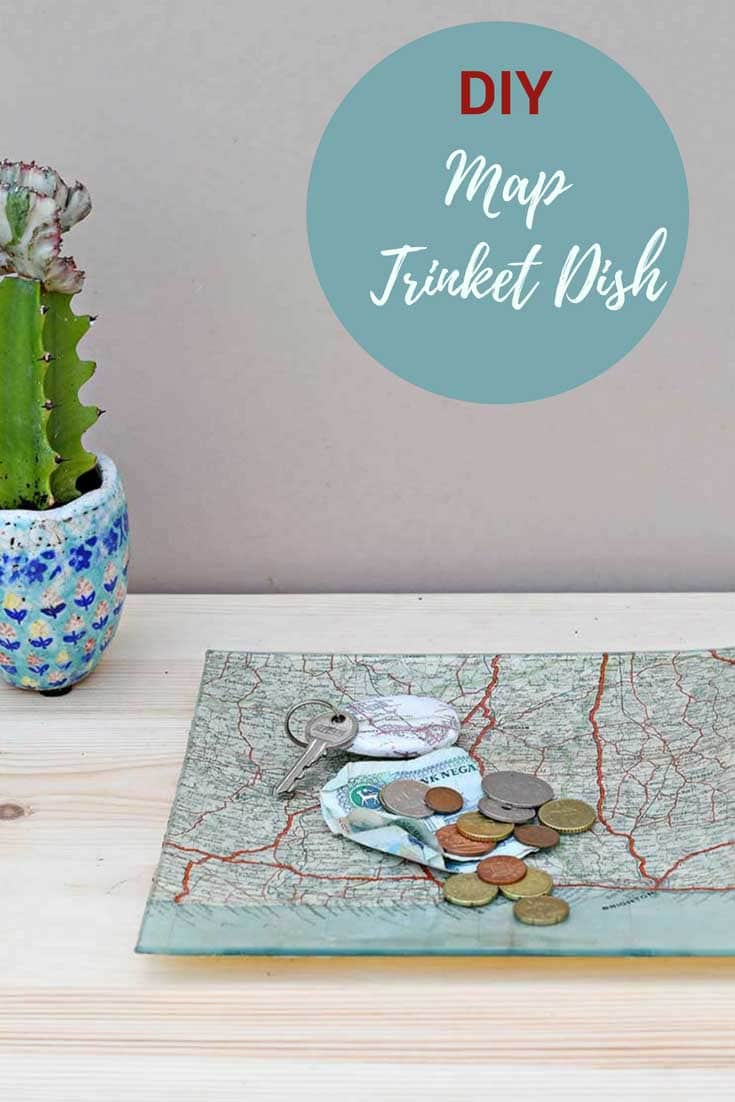 This post contains Amazon affiliate links for your convenience. Click here to see my disclosure policy.
What you need to make a map decoupage glass tray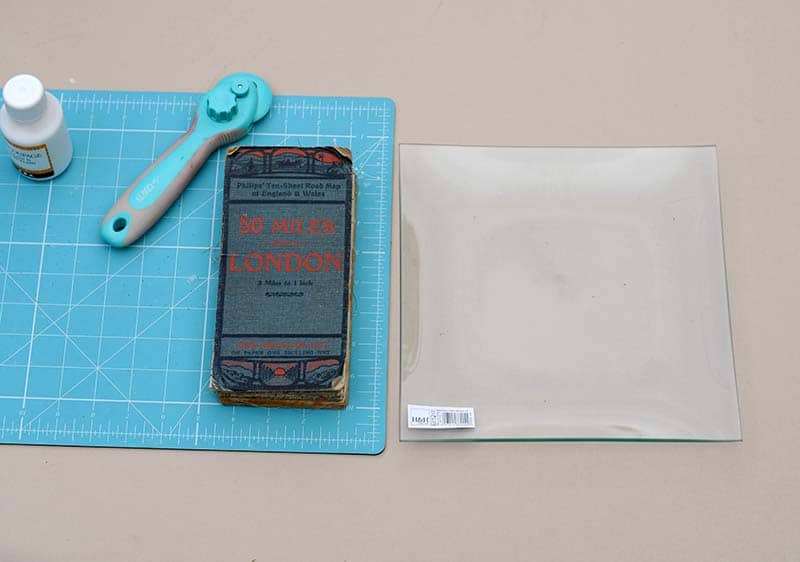 How to make a Map decoupage glass tray
Before trying to decoupage the glass tray clean it thourghly. I find rubbing alcohol works best for this, failing that you can just use good old soap and water.
First place the glass tray ontop of the map you want to use. This will enable you to choose the exact part of the map you want to decoupage.
Next cut your map to the size of glass tray, allow for the curve. It doesn't matter if your cut map is fractionally too large as you can always trim any excess off at the end.
Cover the underside of the glass tray with a layer of decoupage glue. Stick the map face down onto the glue. Pressing down with your fingers and squeezing out any air bubbles to the edge. Scrapping the edge of a credit card accross the back of the map will also help squeeze out air bubbles.
Once the decoupage glue has dried apply another coat this time to the back of the map. This will act as a protective varnish.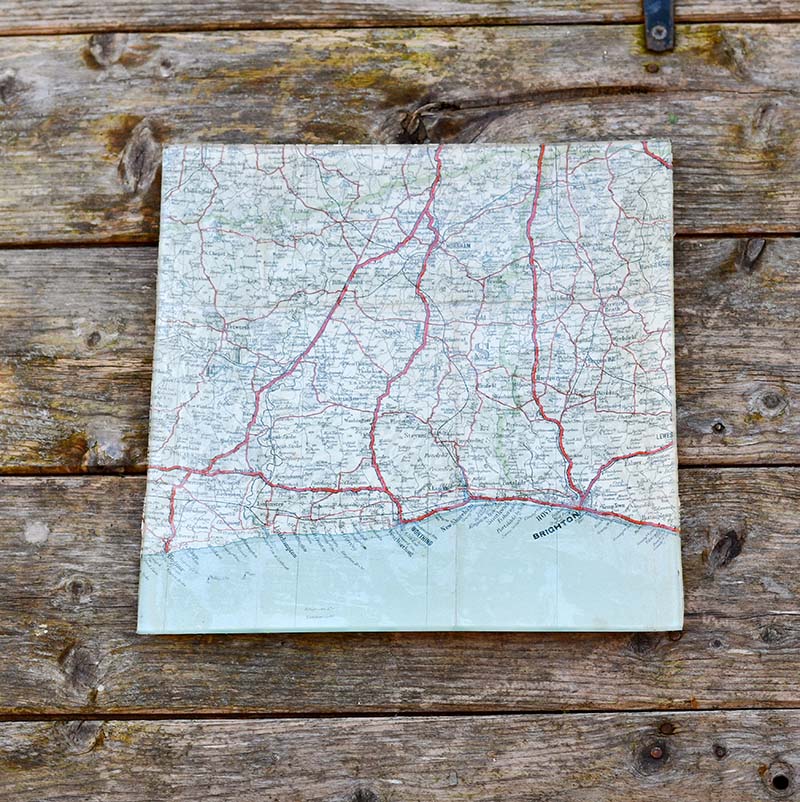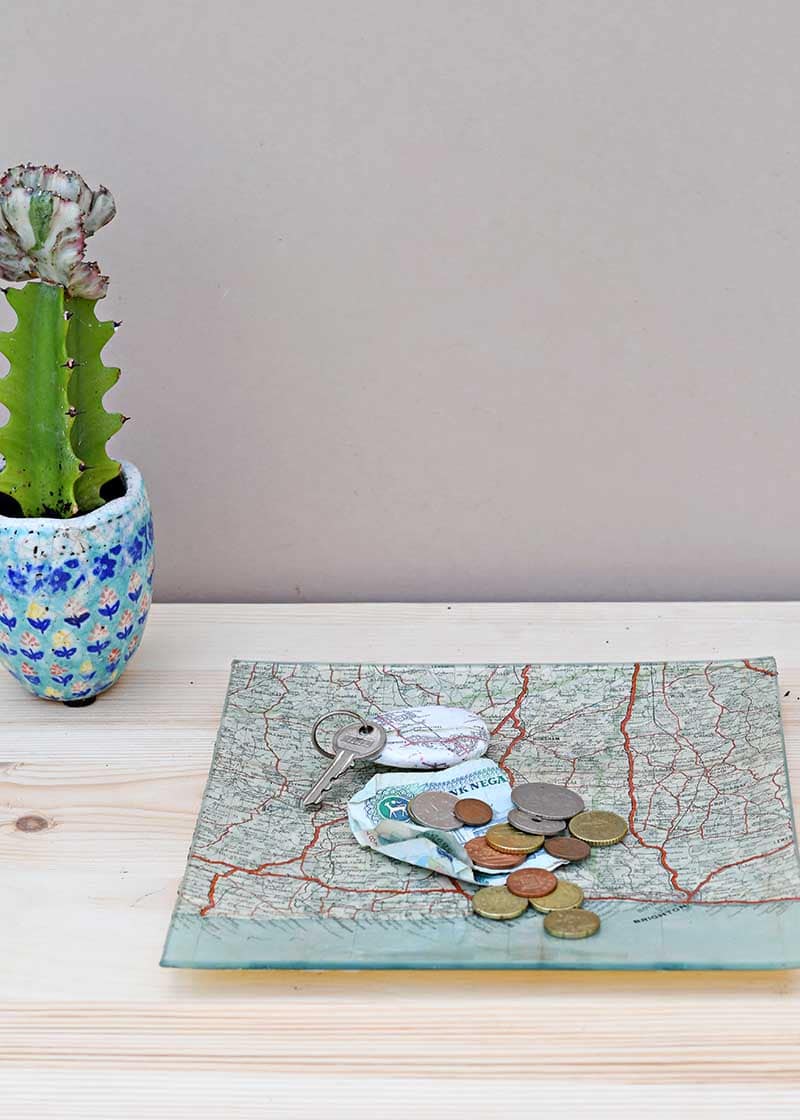 As I had two of these glass trays, I decoupaged the second one with a map of Antartica, I had on a old calendar.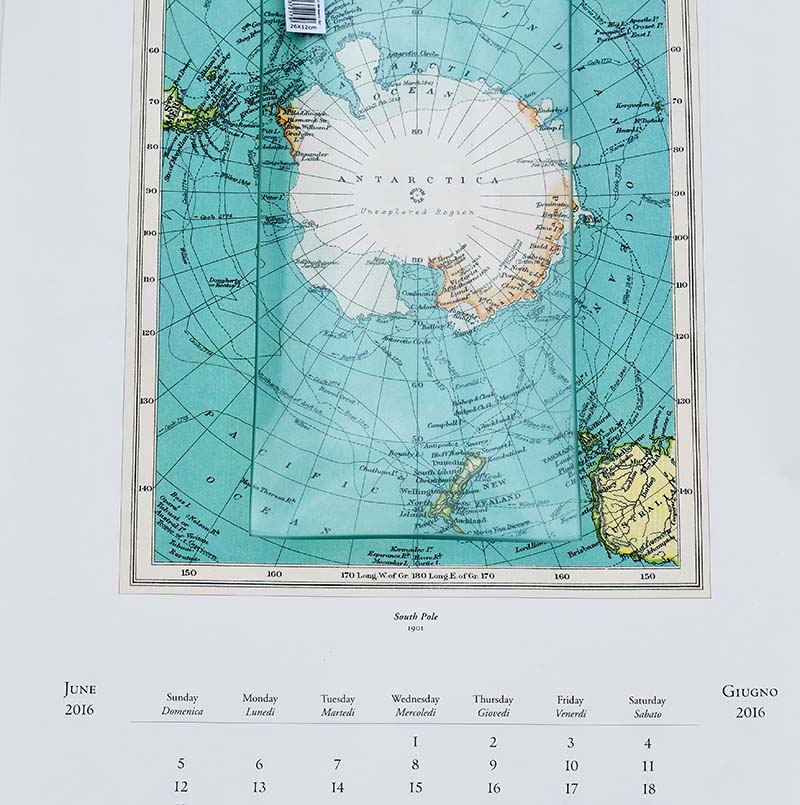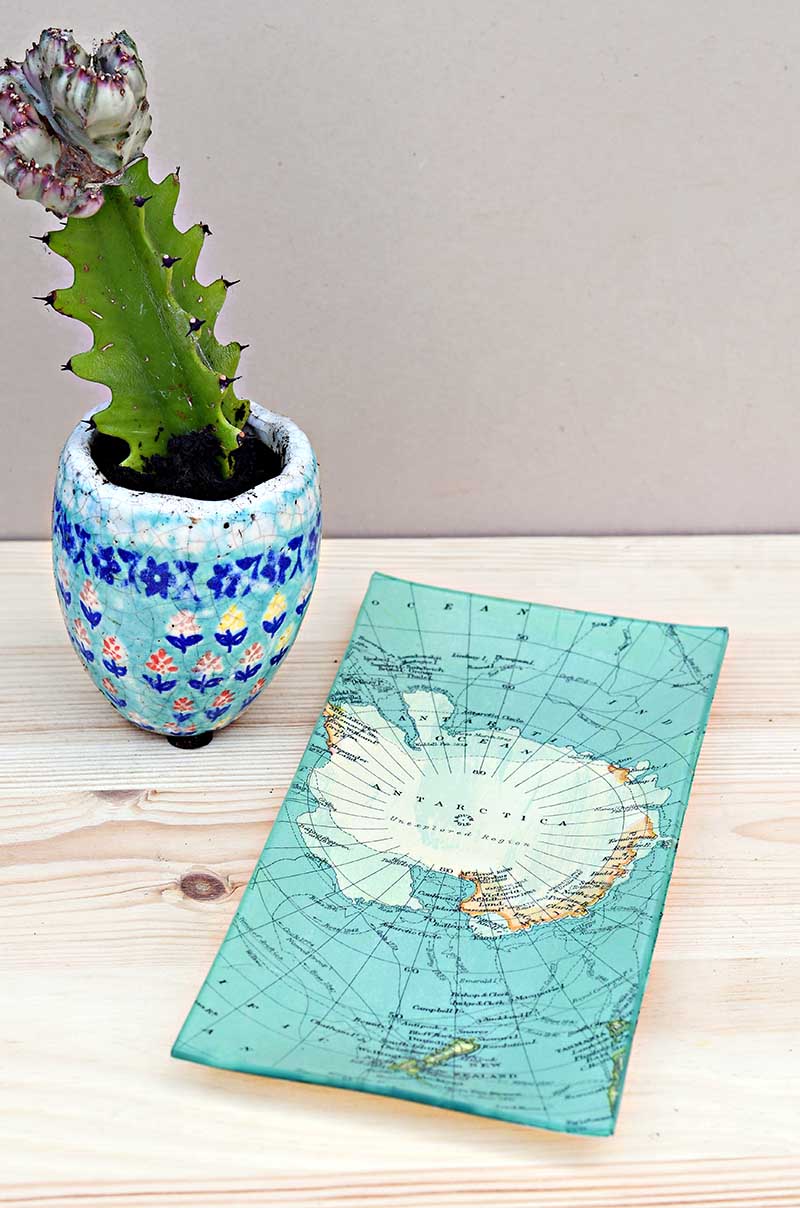 For more fathers day gift ideas visit allfreeholiday.com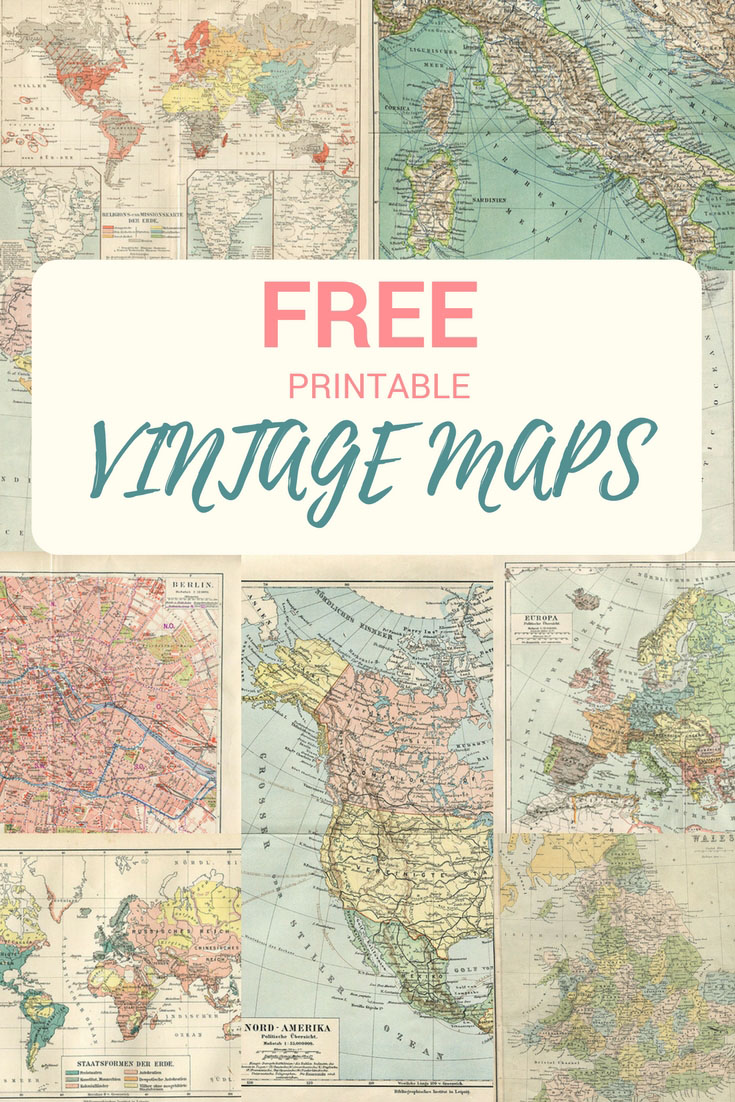 You can find many more map themed gift ideas here.