Best Ideas for Map Themed Gifts 2017
I admit it I have a bit of a map obsession. Regular readers to this blog will know that I'll cover almost anything I can in a map!

I think maps are beautiful, fascinating and personal. They are great for sparking memories of special places and vacations.

A lot of the ordinary can be transformed into awesome with a bit map pimping or map decoupage (ie my Ikea lamp hack). They can be used to personalise a space or object by using maps of places that are special to you.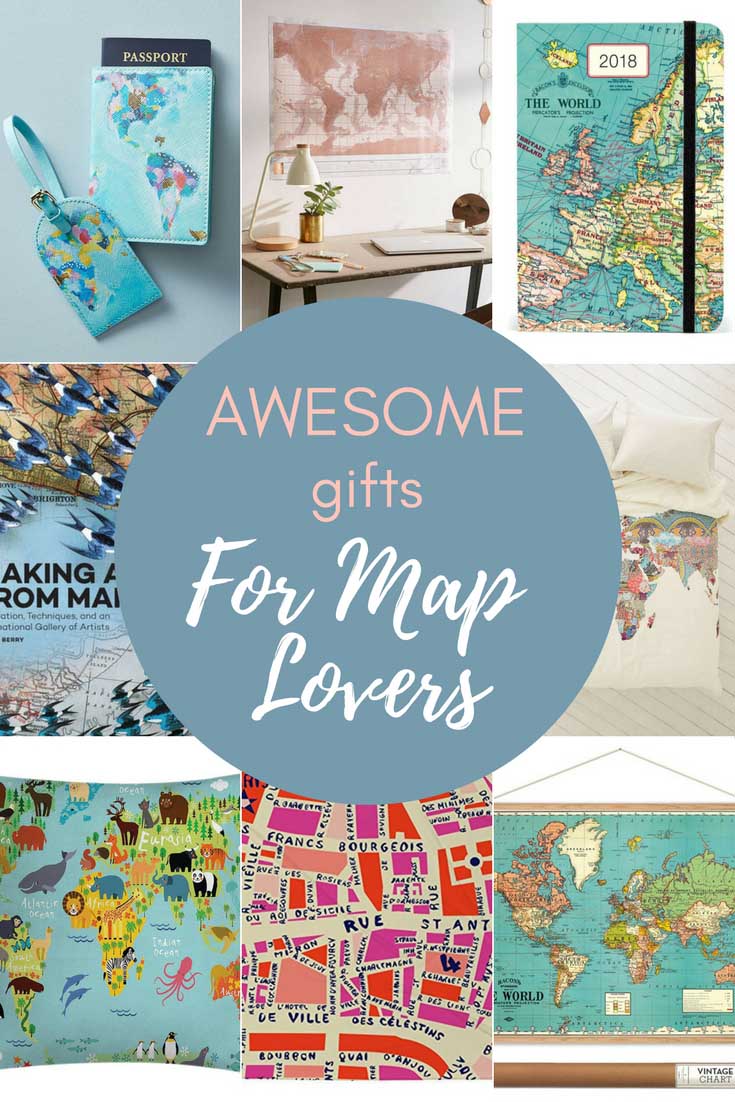 There are loads of ways you can accessorise your home and life with maped themed goodies.

Check out my map table mats, personalised map chairs and Ikea map table. I've even made a bunch of beautiful map roses too.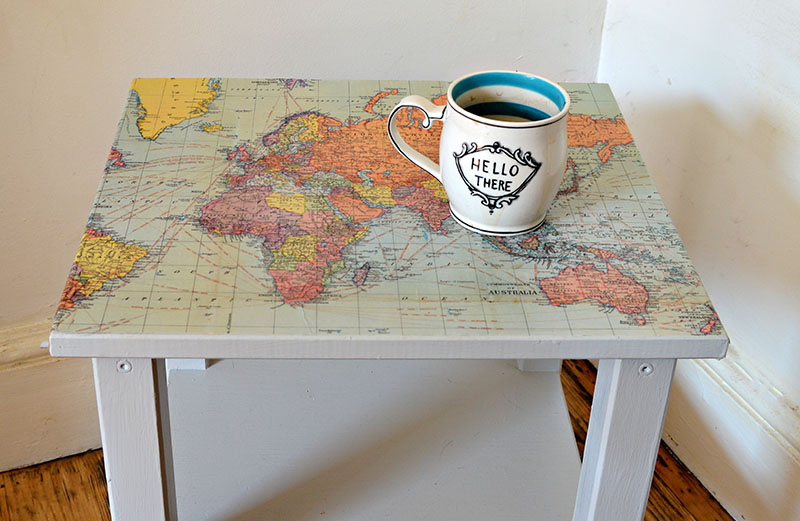 With this updated map themed gift guide I have gathered a list of some wonderful present ideas for the map lovers in your life.


It goes without saying this post is stuffed full of affiliate links including Amazon for your convenience. Click here to see my disclosure policy.


Map Themed Gift Guide
1.
Cavallini Vintage Map Weekly Planner 2017
– I love getting a new yearly planner for Christmas every year and not only do I love the look of this planner but I love the way the pages are layed out too!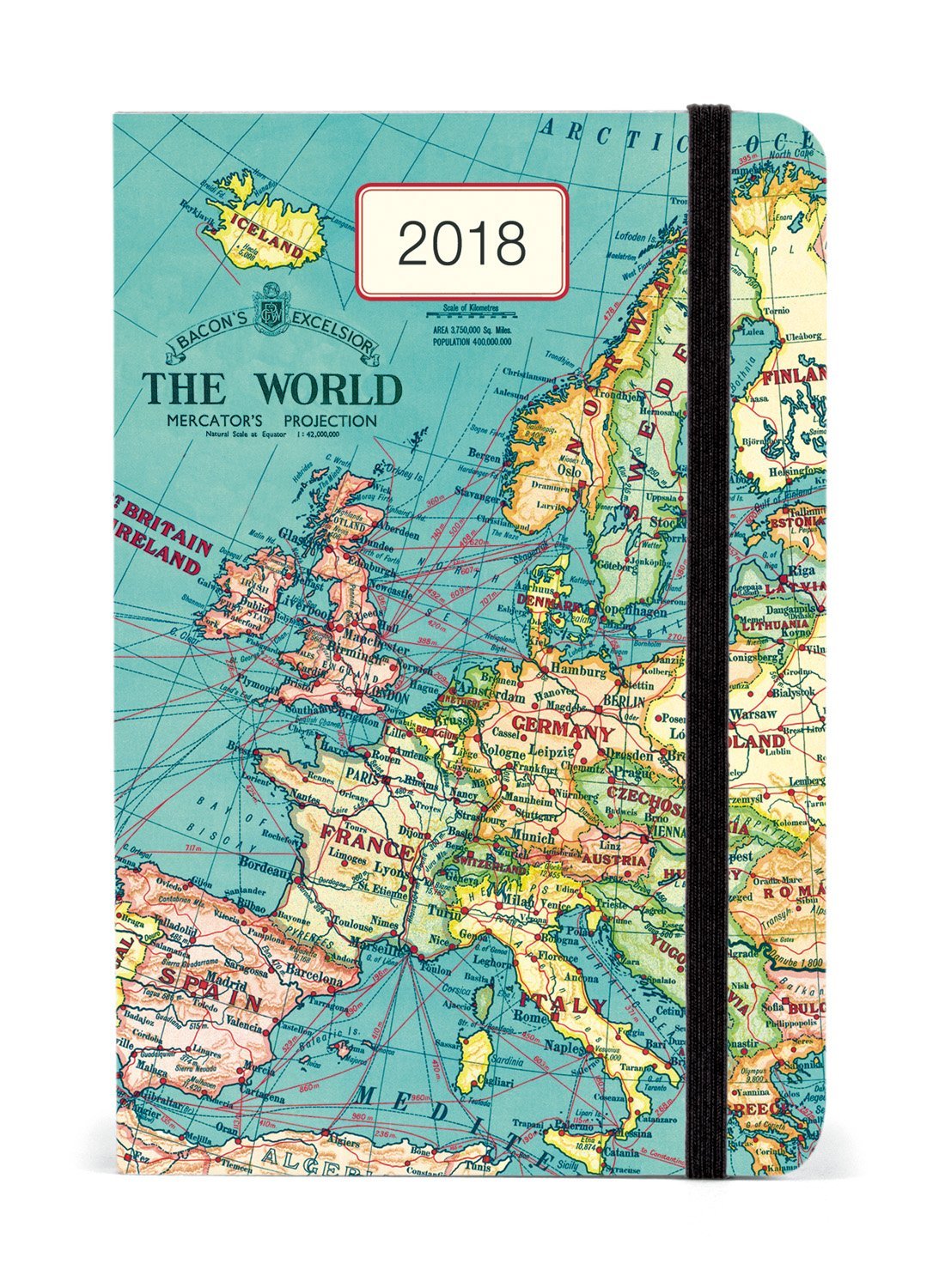 2. Map Shower Curtain

I do a lot of my thinking in the shower. With this map I can think about all the places I've been and all the places I'll go.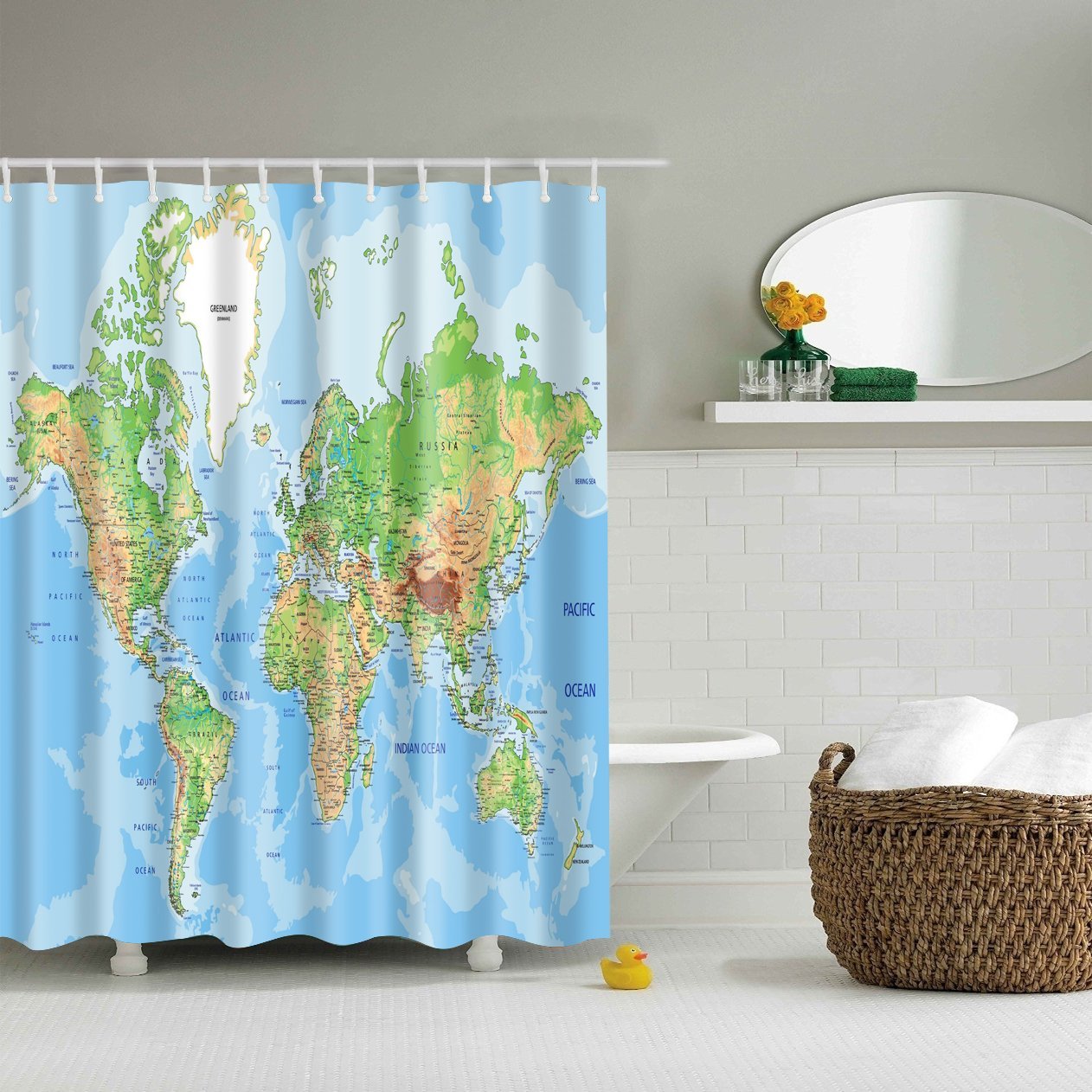 3. Rose Gold Scratch Map

I love to mark off all the places around the world I have travelled. With this Rose gold scratch map I can do it in style.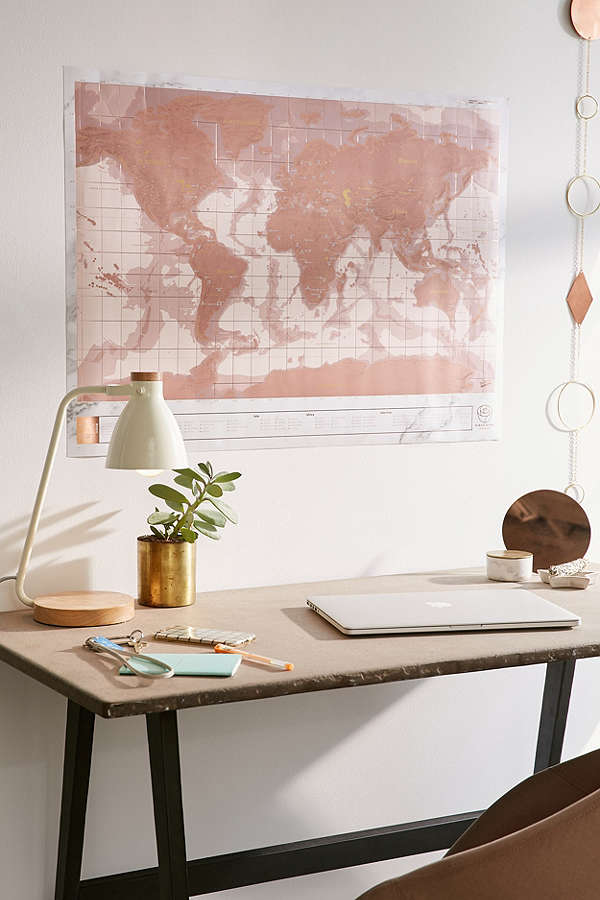 4. Wanderlust Map Pillow

This pillow would look gorgeous in a childs room. It also shows them where in the world different animals live.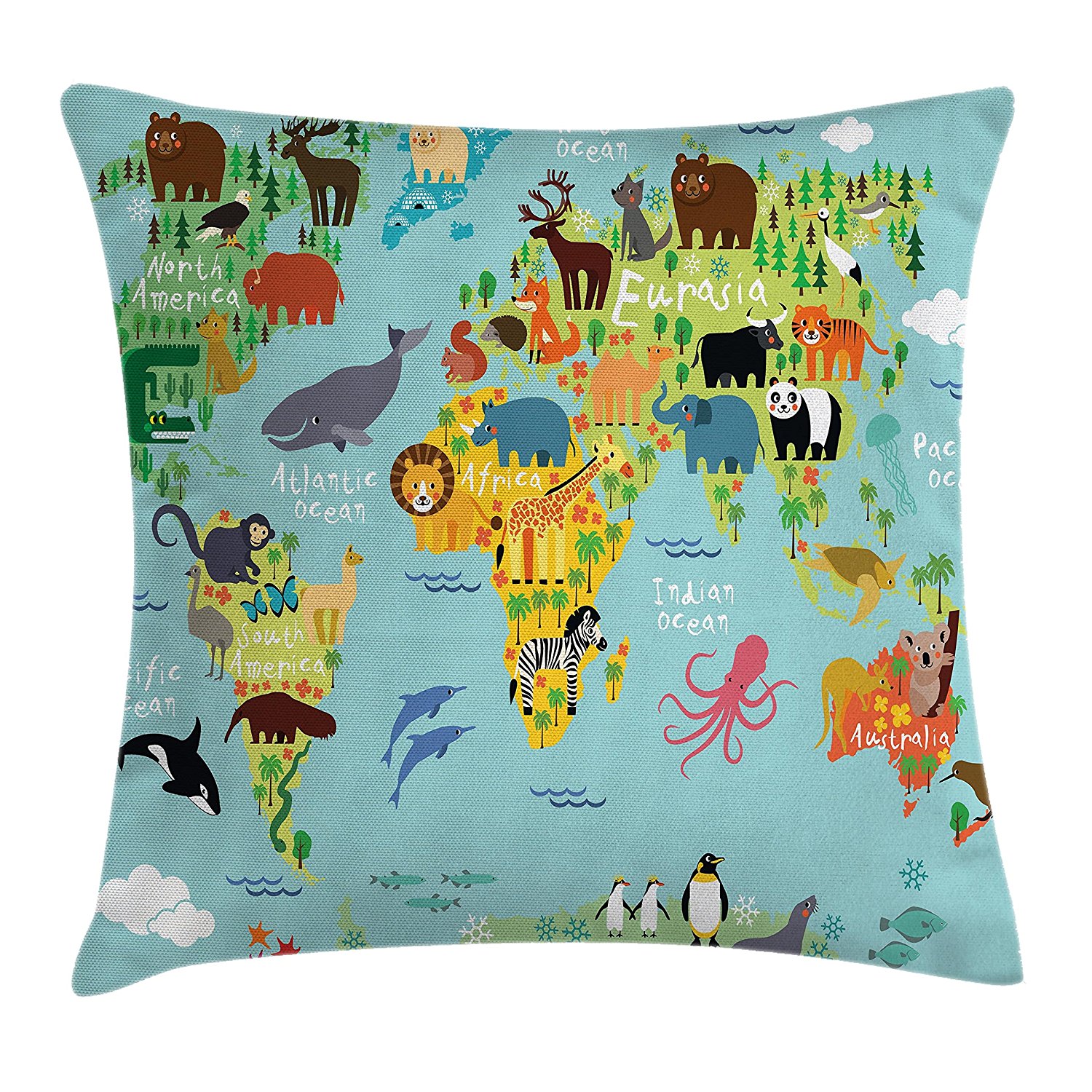 5.Map Passport Holder and Luggage Tag

This tag would make any luggage look stylish.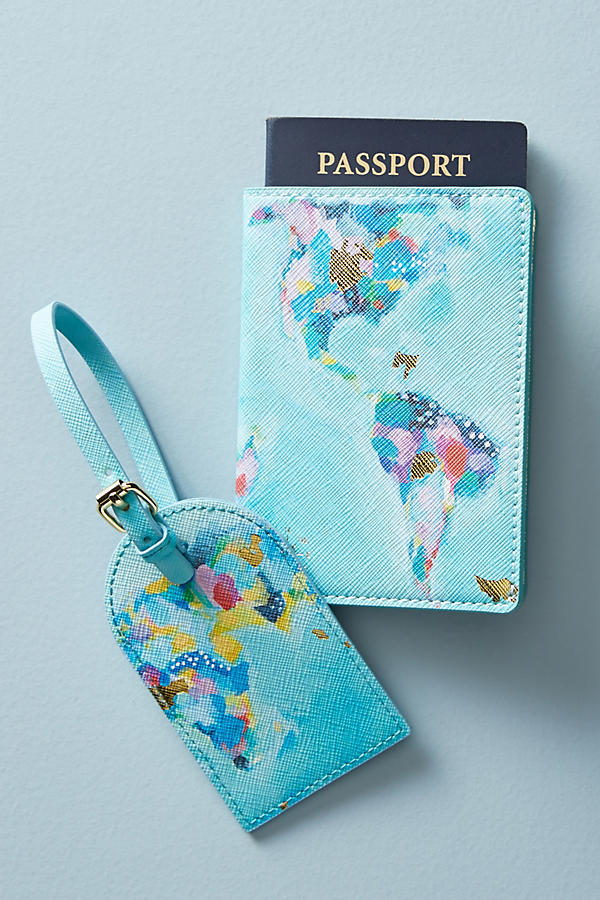 6. Map Duvet Cover

The patchwork world on this Bianca Green duvet cover looks gorgeous.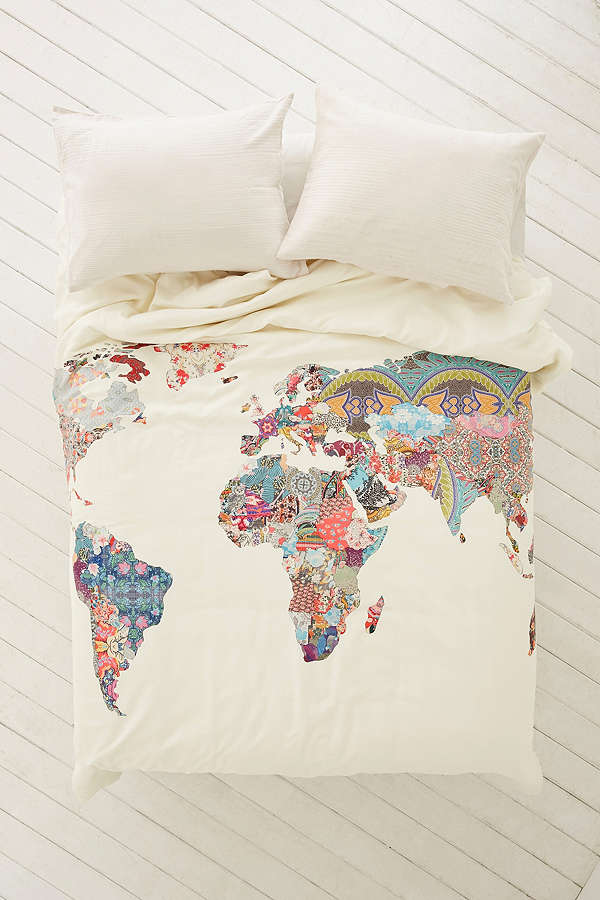 Carry on reading for more map themed gift guide ideas..

7.3D Globe Puzzle Ball

What a fun way to brush up on your geography than with a fun old fashioned jigsaw puzzle.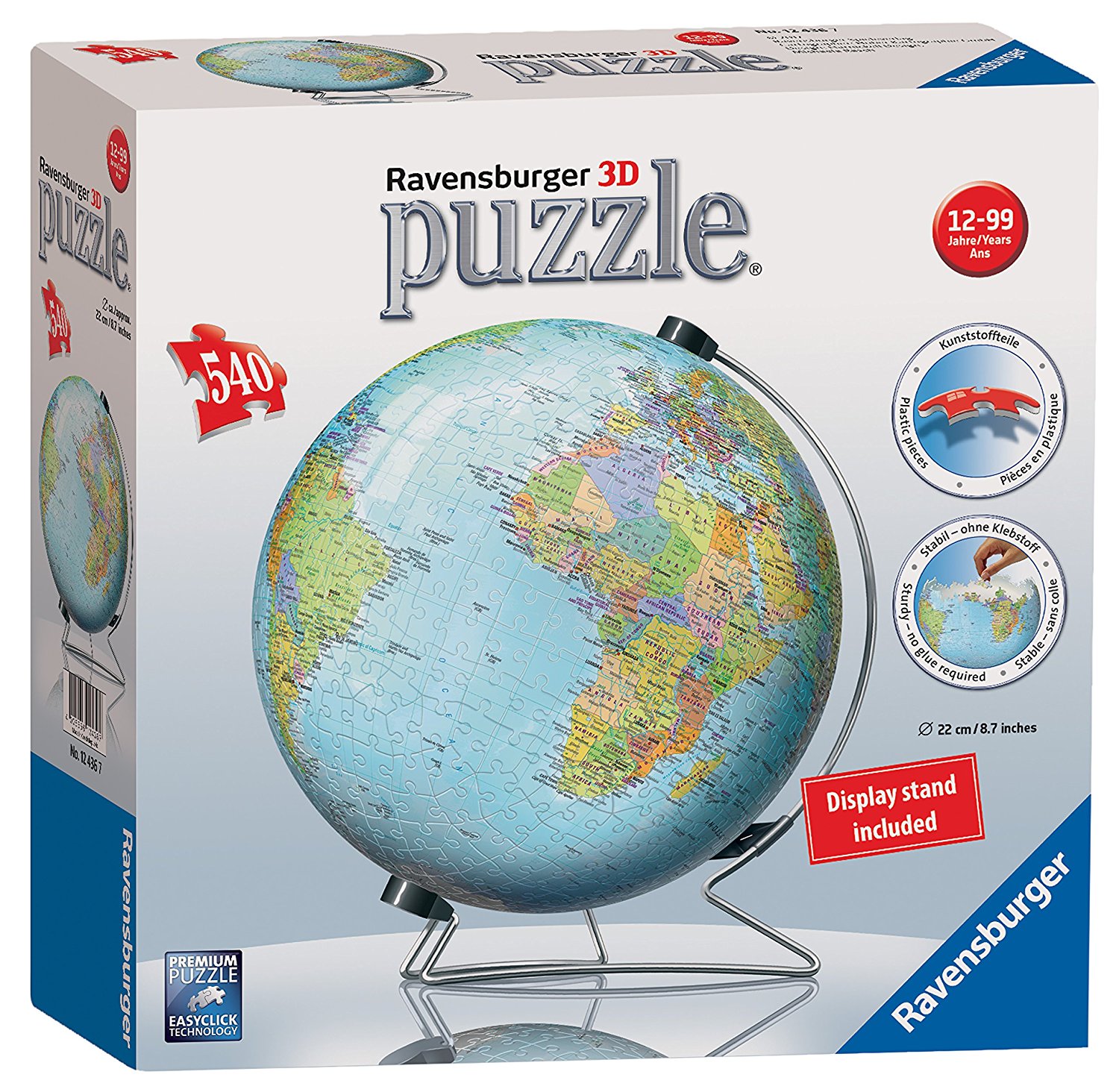 8.Cross Stitch Map

I love a bit of cross stitch, and how much fun is this ? You get to personalise your own world map, by cross stitching in the places you've been or plan to go.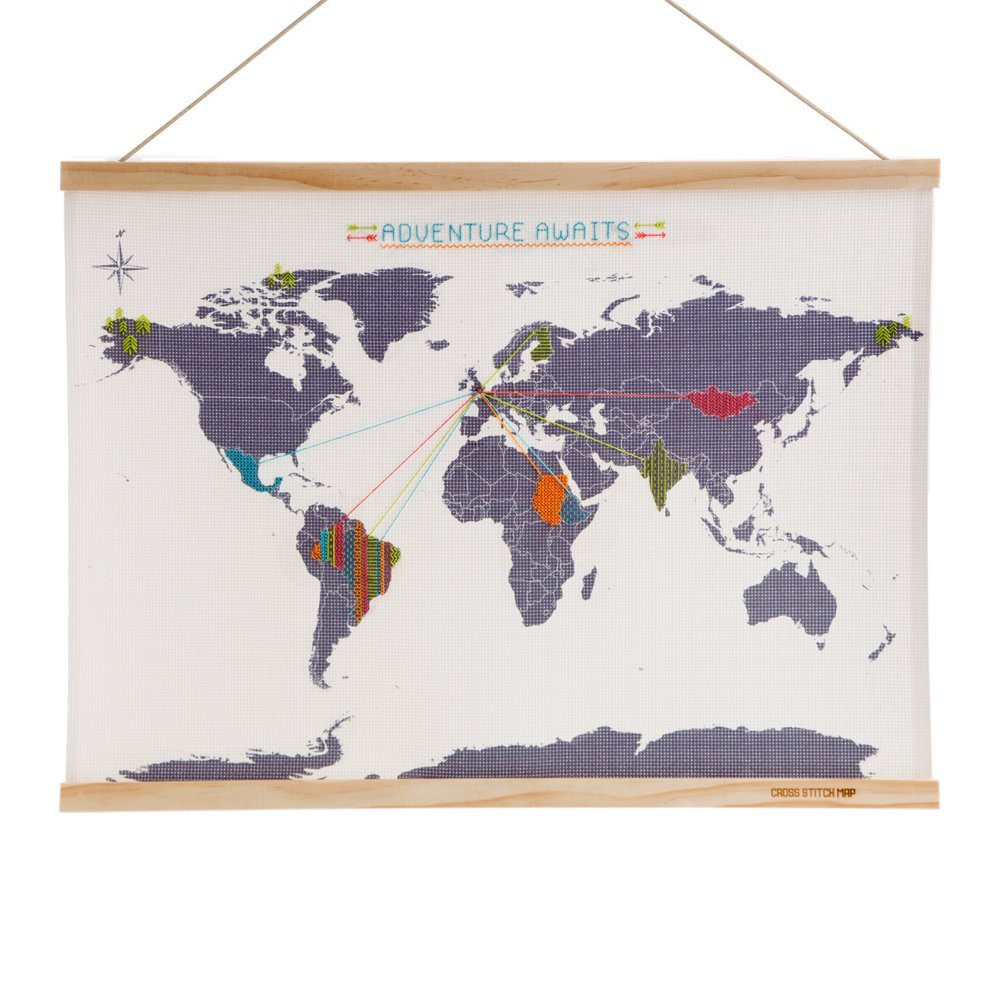 9.Harry Potter Marauders Map

This is a must have for Harry Potter fans.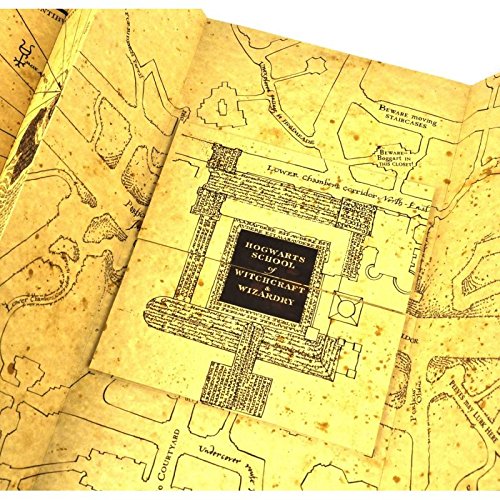 10. Vintage Style Globe

I so want a globe! To spin and look at while I sip a G&T contemplating my wanderlust.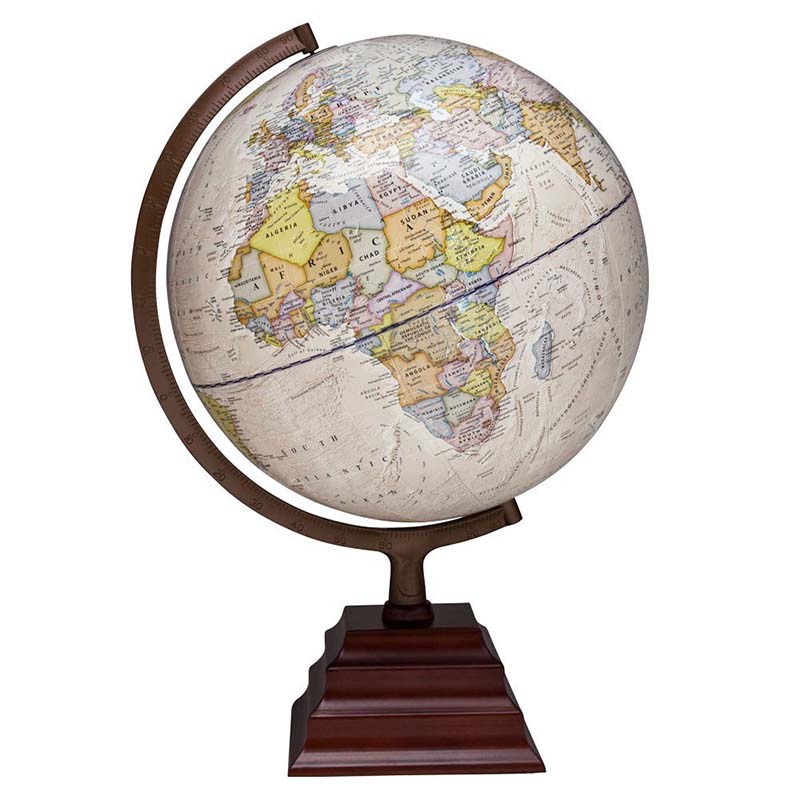 11. Deny Designs Pink Paris Map Blanket

This will keep you warm and the colours are gorgeous.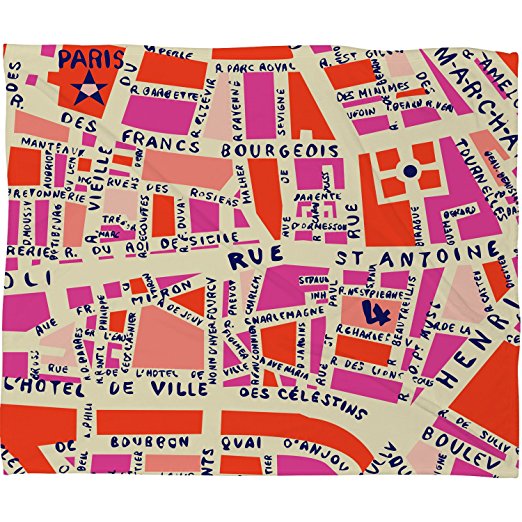 12. Vintage Map Prints

I love maps on walls and this vintage map print from Cavallini has to be one of the best.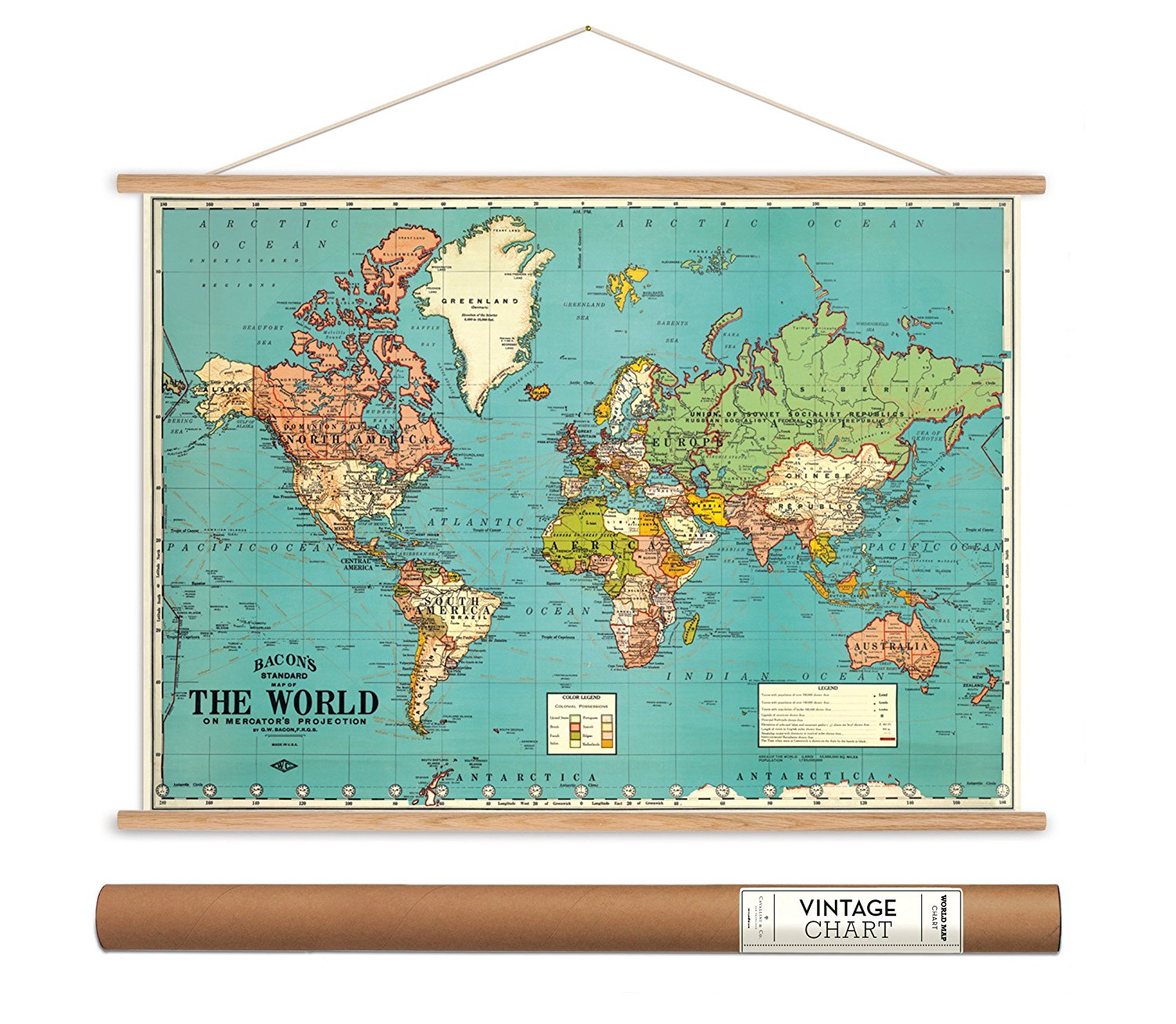 13. Childrens Map book -Maps by Aleksandra Mizielinska

This has to be one of the most cuttest illustrated books I've ever seen. Nevermind it being a childrens book I'd love it myself.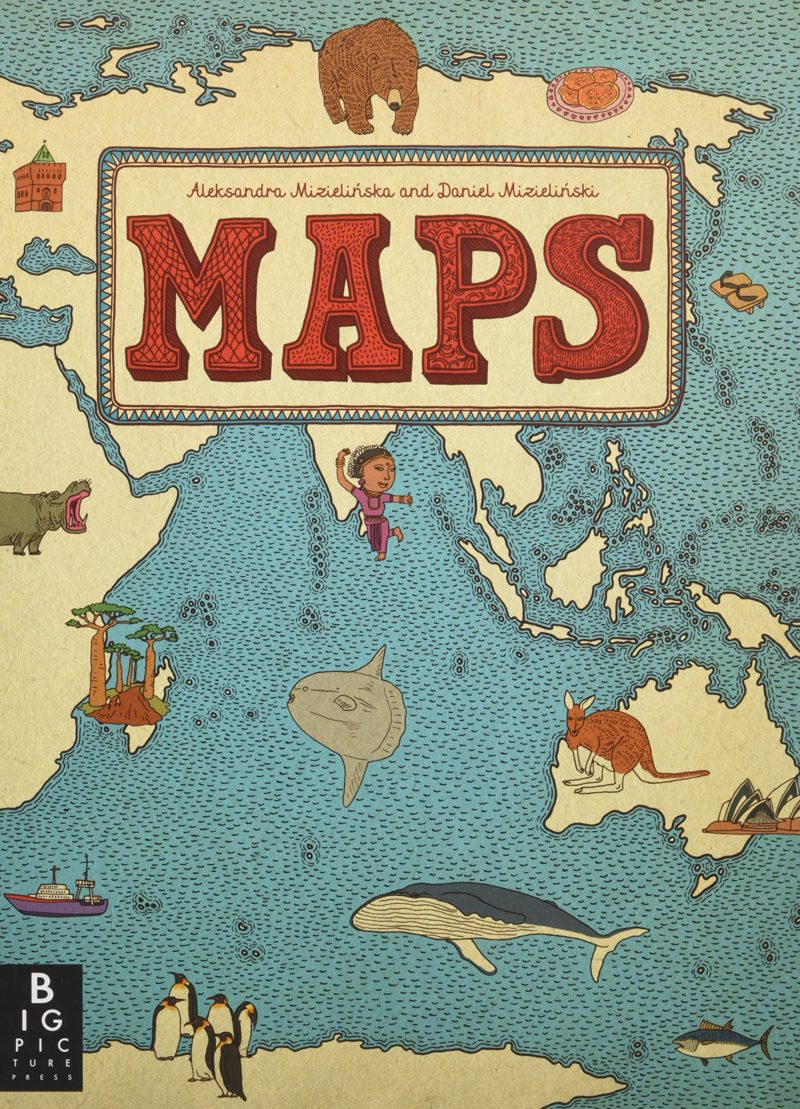 14. Making Art From Maps – Jill K. Berry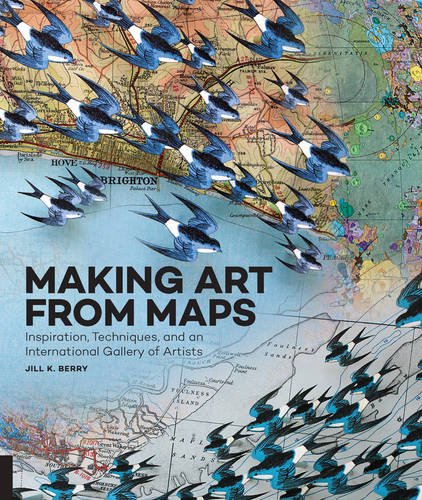 15. Finally what better way then to wrap your gift up in some gorgeous vintage map wrapping paper.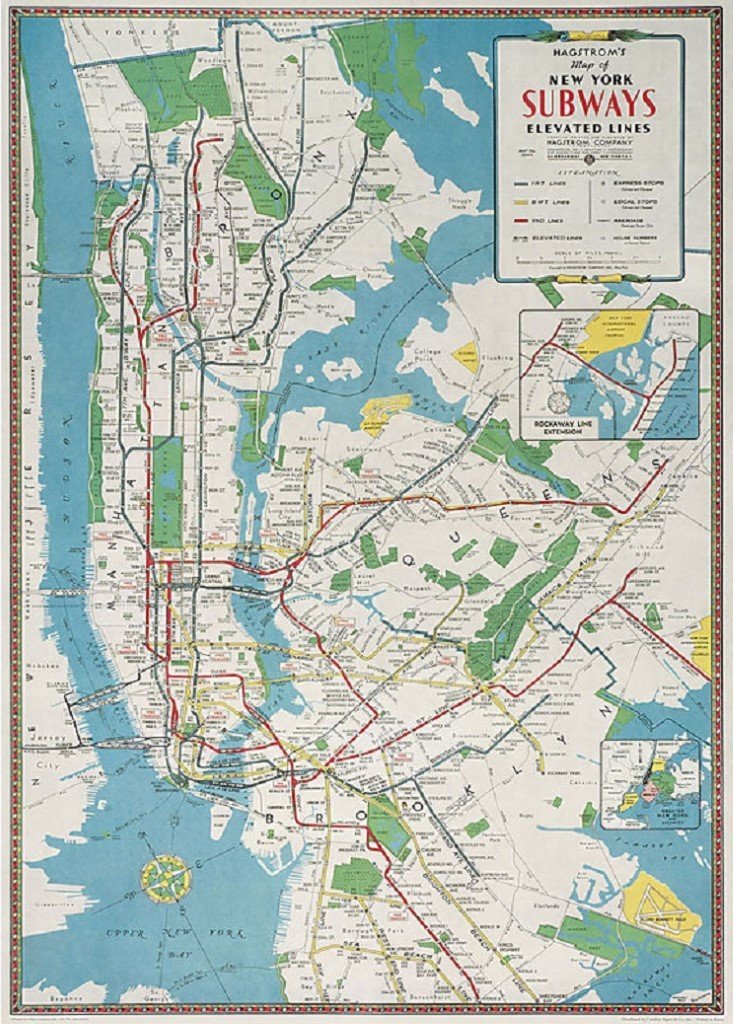 I hope you have seen something you like!