Map Themed Gift Guide for the Map Lover
Map Themed Gift Guide: I admit it I have a bit of a map obsession. Regular readers to this blog will know that I'll cover almost anything I can in a map !

Personally I think maps are beautiful, fascinating and personal. They are great for sparking memories of special places and vacations.

A lot of the ordinary can be transformed into awesome with a bit map pimping or map decoupage (ie my Ikea lamp hack). They can be used to personalise a space or object by using maps of places that are special to you.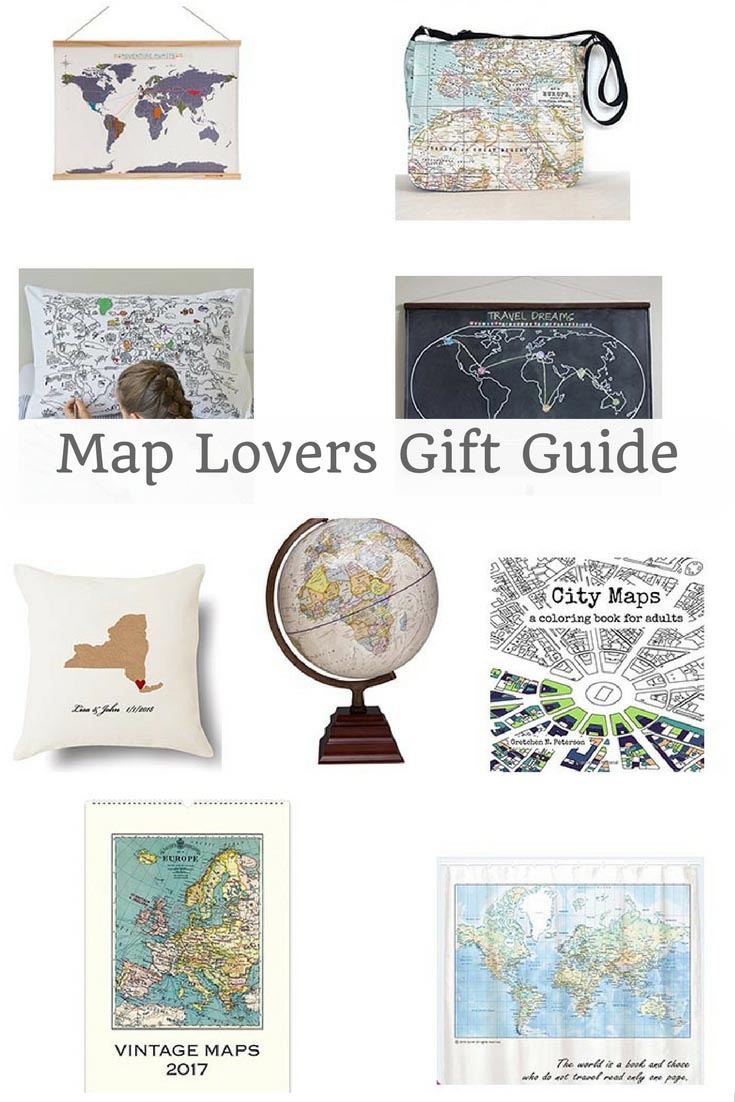 As my family and regular readers of this blog can testify I firmly believe map decor doesn't have to be confined to the walls. There are loads of ways you can accessorise your home and life with maped themed goodies.

Check out my map table mats, personalised map chairs and Ikea map table.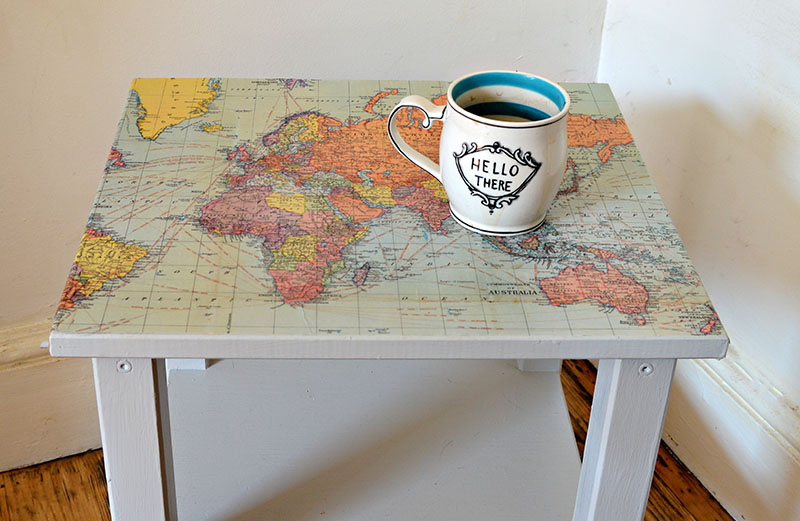 In this map themed gift guide I have gathered a list of some great gift ideas for the map lovers in your life.

As most of my blog readers are in the US my links are for US affiliates. However I haven't forgotten my fellow Brits and have provided affiliate links for the UK at the end of this post. This will also help my family as I will be forwarding them this gift guide.

It goes without saying this post is stuffed full of affiliate links for your convenience. Click here to see my disclosure policy.


Map Themed Gift Guide
1.
Cavallini Vintage Map Calendar 2017
– I received the 2016 version calendar last year for Christmas.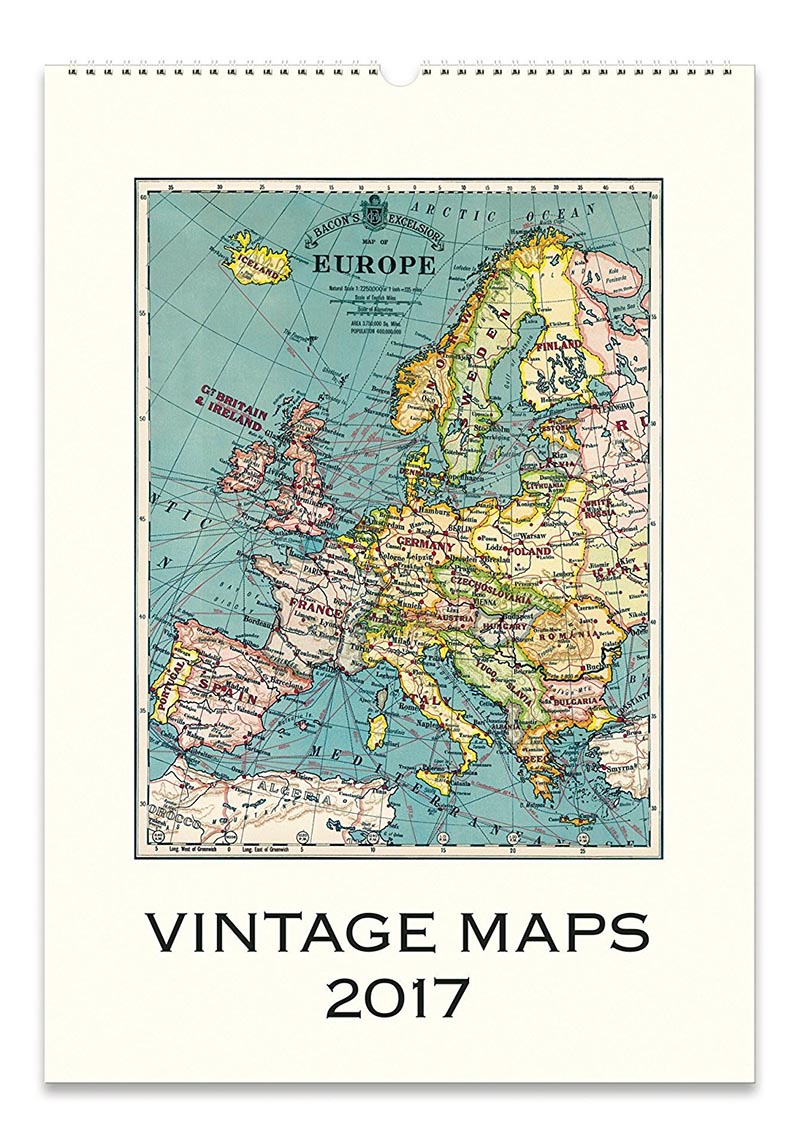 It looked fantastic on my wall but I won't be throwing it away at the end of the year. I will frame some of those gorgeous vintage maps and craft with them. Perhaps decoupage with them as I did with my
vintage map suitcase
.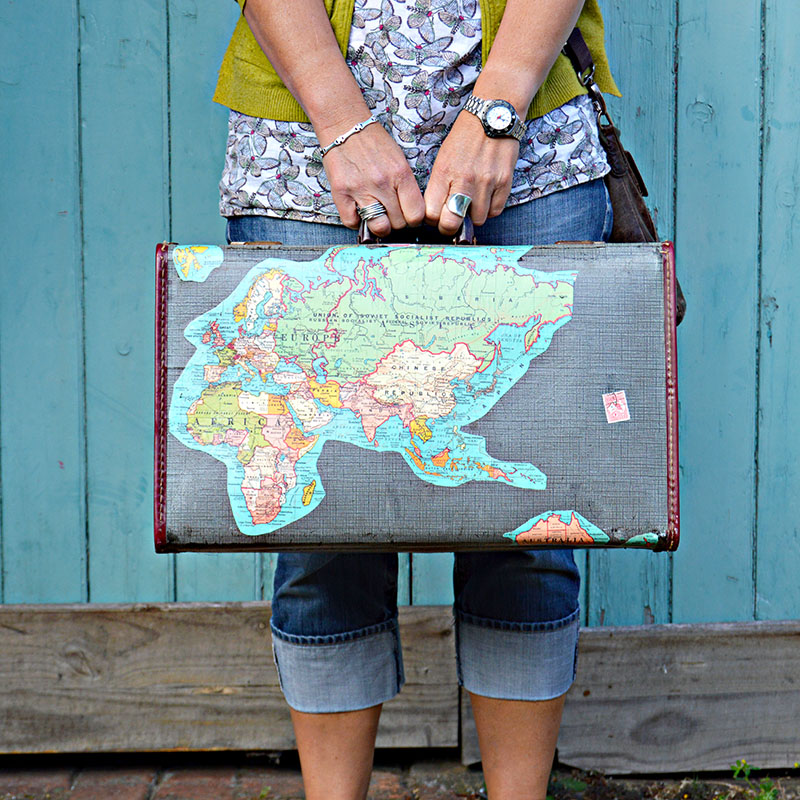 2. Map Shower Curtain

I do a lot of my thinking in the shower. With this map I can think about all the places I've been and all the places I'll go.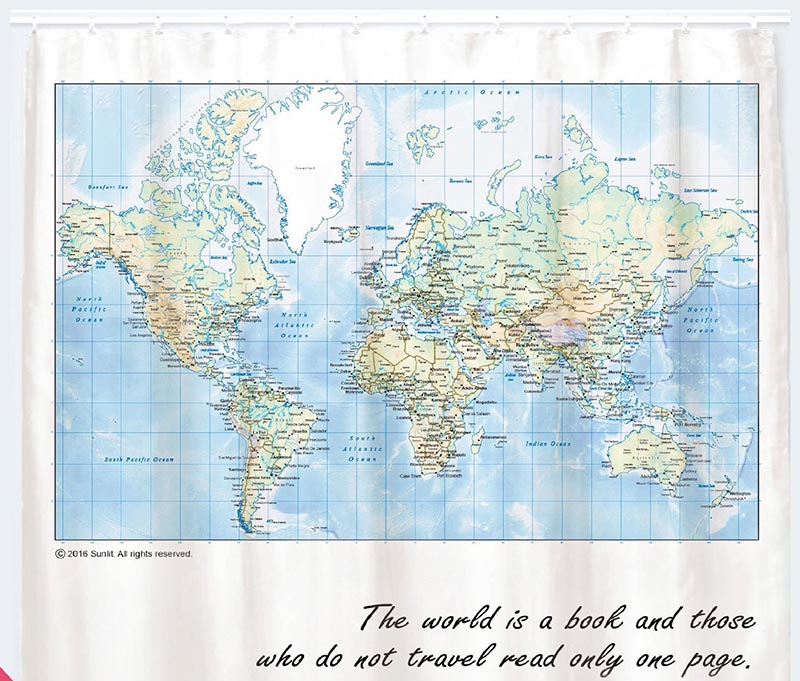 3. Chalkboard World Map

I really like chalkboards and this world map one could be fun. Great to show the kids where you are going to travel, or where friends and family live dotted round the world.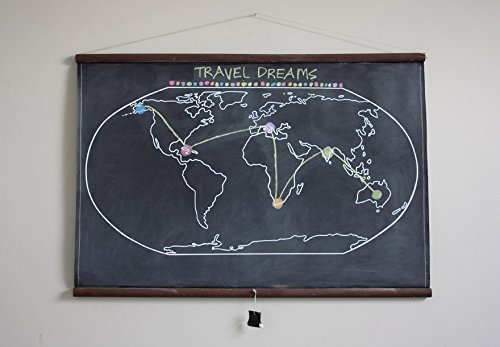 4. Personalized Map Pillow

Don't know what to get the couple who have everything. Well I bet they don't have a personalized map pillow. You get one that shows a map of where they met or got married.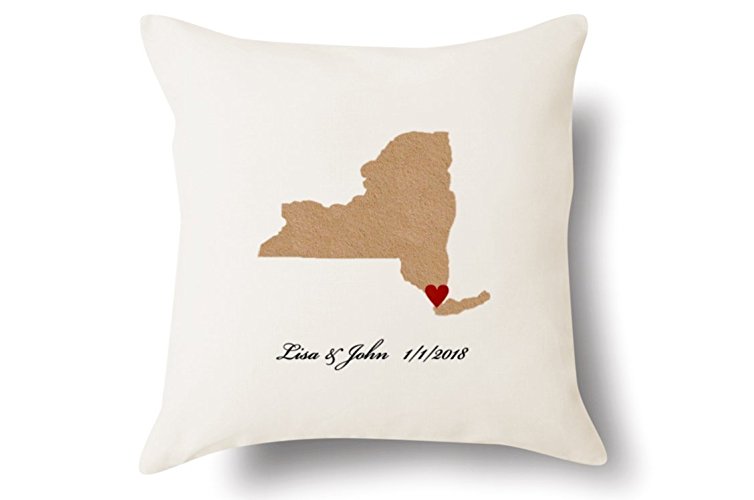 5.Map Bag

This bag is big enough for a 13″ laptop and is showerproof too.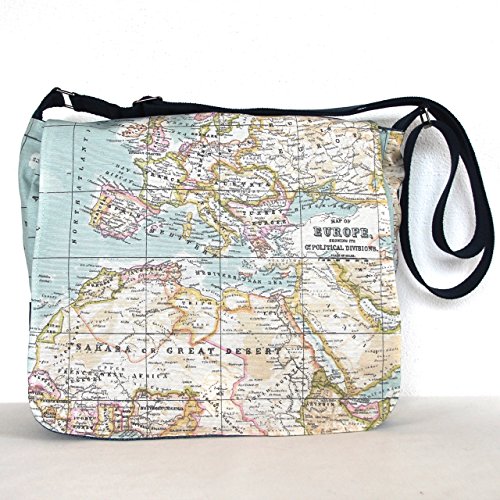 6. Map Colour-in Pillowcase

Creat fun way to teach the kids some geography. You can even choose your own colours so it matches your bed linen.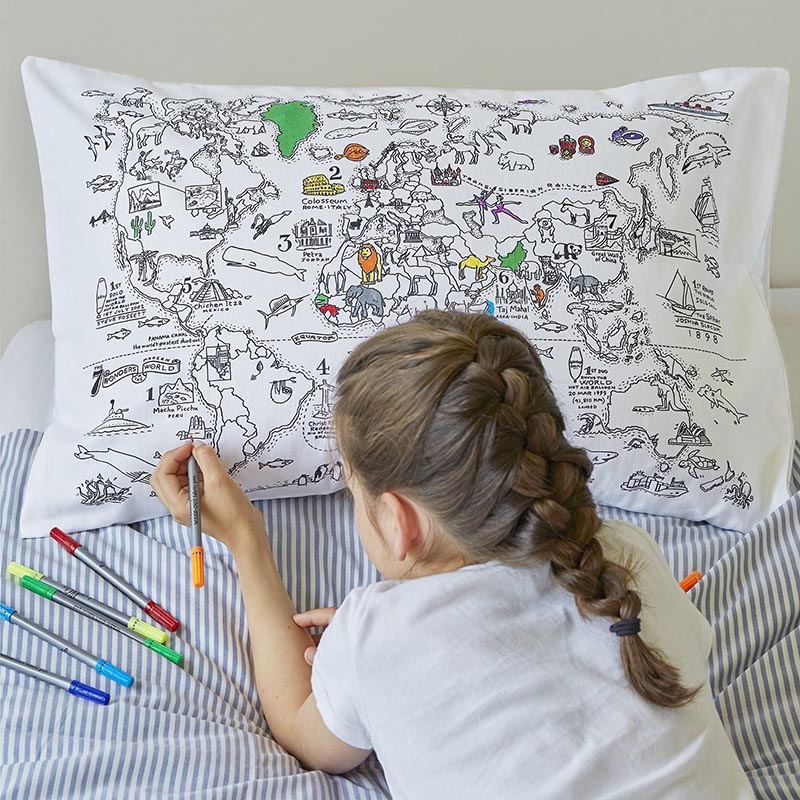 Carry on reading for more map themed gift guide ideas..

7.MT Map washi tape

I've admitted it before I have a bit of a washi tape problem. (I even had to make a washi tape holder for my collection.) However I believe that you can never have too much washi tape and this map version has to be one of my favs.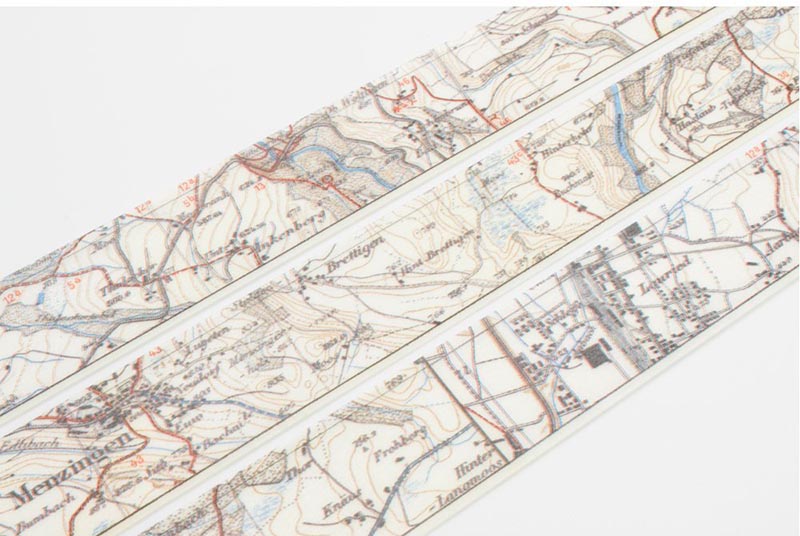 8.Cross Stitch Map

I love a bit of cross stitch, and how much fun is this ? You get to personalise your own world map, by cross stitching in the places you've been or plan to go.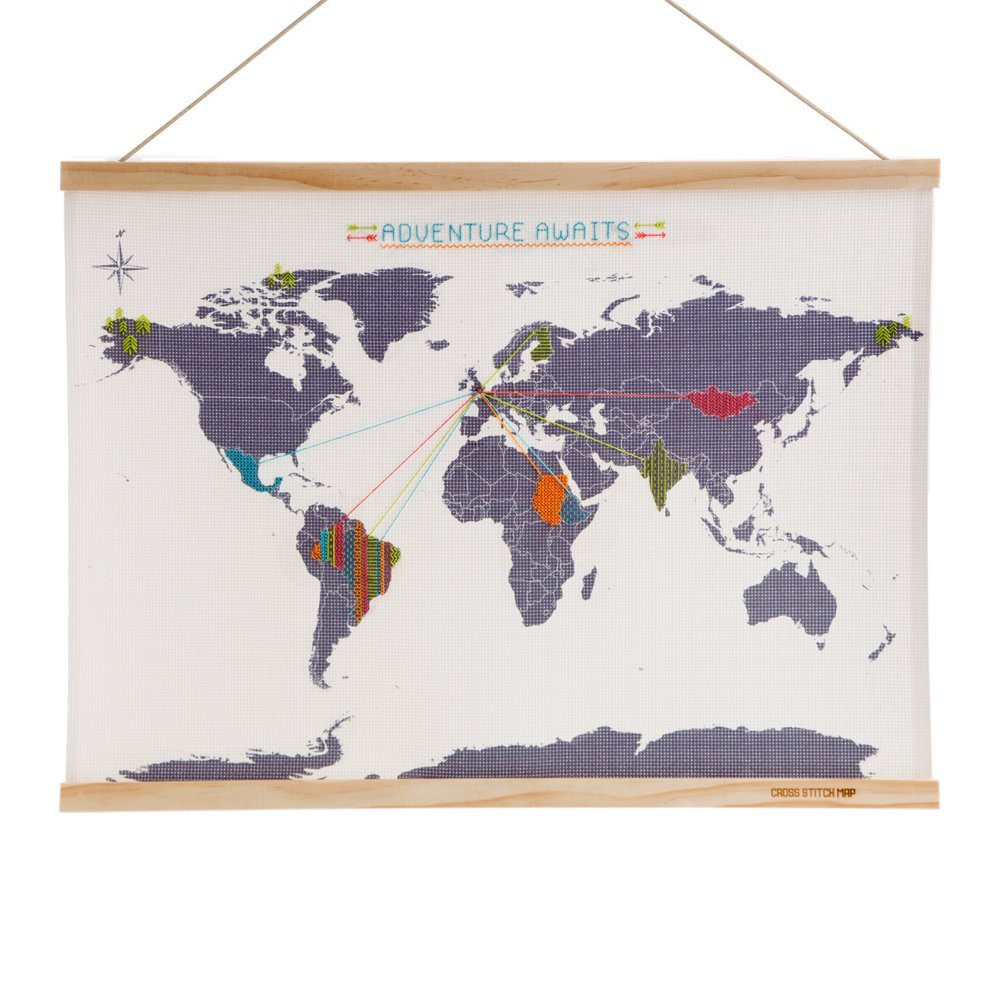 9.City Maps: A coloring book for adults

Another one for the colouring in fans. So many of the worlds great Cities are in this book. I bet the pictures would make great wall art when they are finished.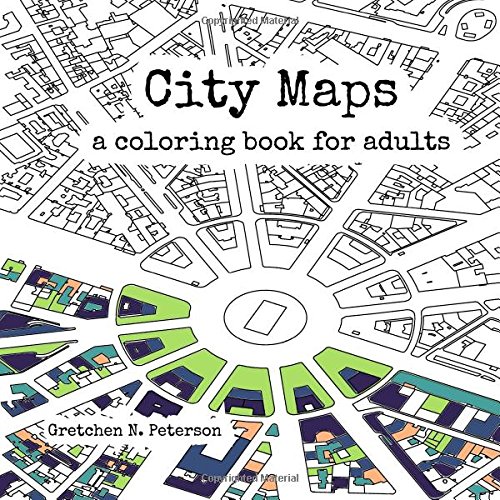 10. Vintage Style Globe

I so want a globe! To spin and look at while I sip a G&T contemplating my wanderlust.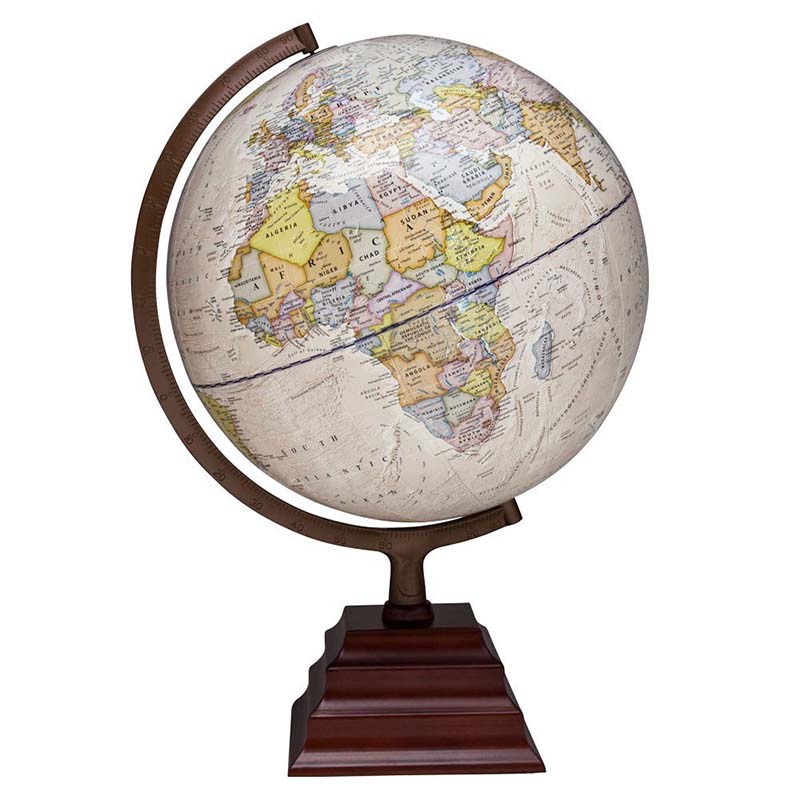 11. London Map Scraf

How about wearing your map. With this gorgeous London map not only will it keep you warm, but you can use it if ever you get lost when visiting the city. (note to firends and family I want one of these)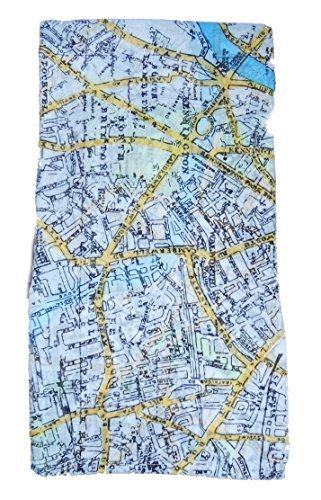 12. Map Wall Tapestry

There again maps do look great on the wall and I think a map tapestry would make a lovely change from a framed print.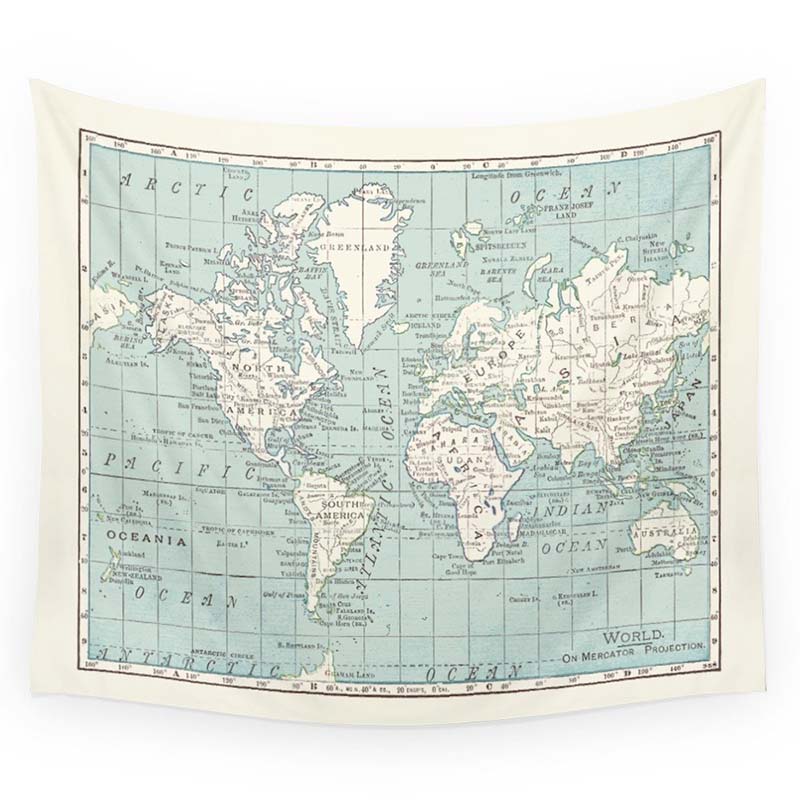 Finally what better way then to wrap your gift up in some gorgeous vintage map wrapping paper.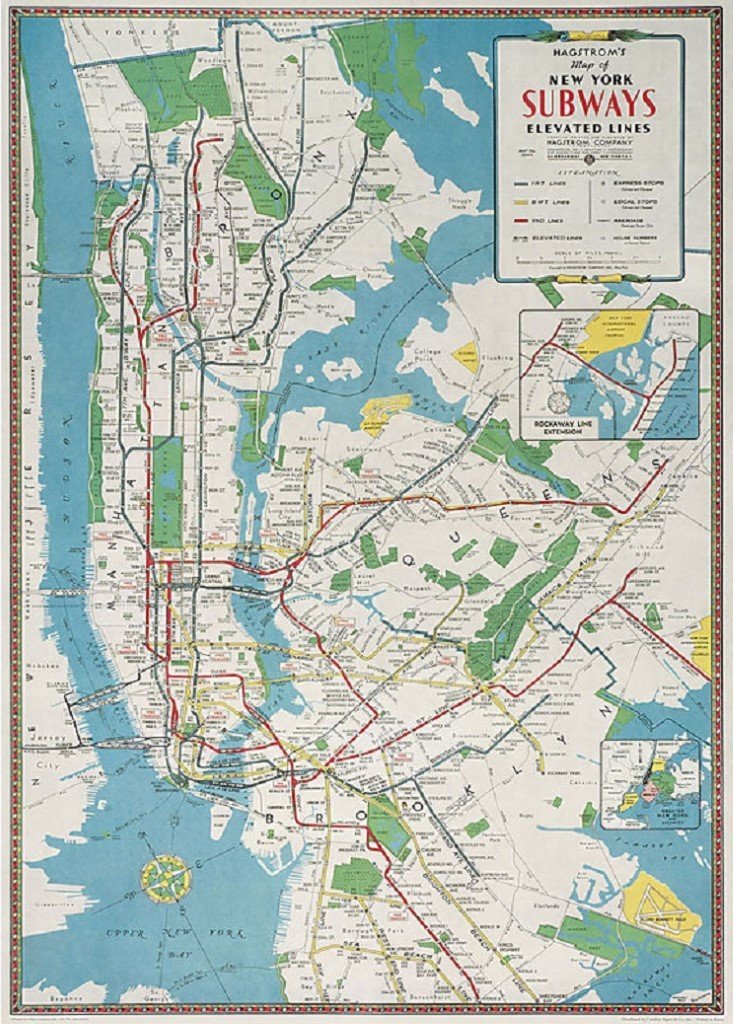 Map themed gift guide links for the UK


1. Cavallini 2017 Vintage Maps Wall Calendar
2. Map Shower Curtain
3.Chalkboard Map
4. Personalised Map Cushion/Pillow
5.Map Bag
6.Map Colour-in Pillowcase
7.Map washi tape
8.Cross stitch map
9.City Maps: A coloring book for adults.
10. Vintage Style Globe
11. London Map Scraf
12. Map Wall Tapestry
City map wrapping paper.

I hope there is something here to inspire you for your gift buying this holiday season. You might want to also check out my upcyclers and crafters gift guide. If you are more into making gifts than buying them you could take a look at my round up of stylish homemade monogrammed gifts.