For The Love of Mountain Crafts
I thought it would be fun to do a round up of my favourite Mountain crafts and DIY ideas for the home.

I grew up on the top of a mountain (Mt Nicholson, Hong Kong) all be it a small one. My husbands family is from Norway which is all mountain. The kids favourite family holidays are the ones we spent skiing and snowboarding in the Alps.

I can safely say as a family we all love mountains. Which is a shame as we currently live in the flattest part of the United Kingdom nowhere near any mountains. Maybe we will live in the mountains again one-day, my husband has this fantasy of retiring to the Norwegian Fjords.

In the meantime, I'll just make do with some mountain crafts.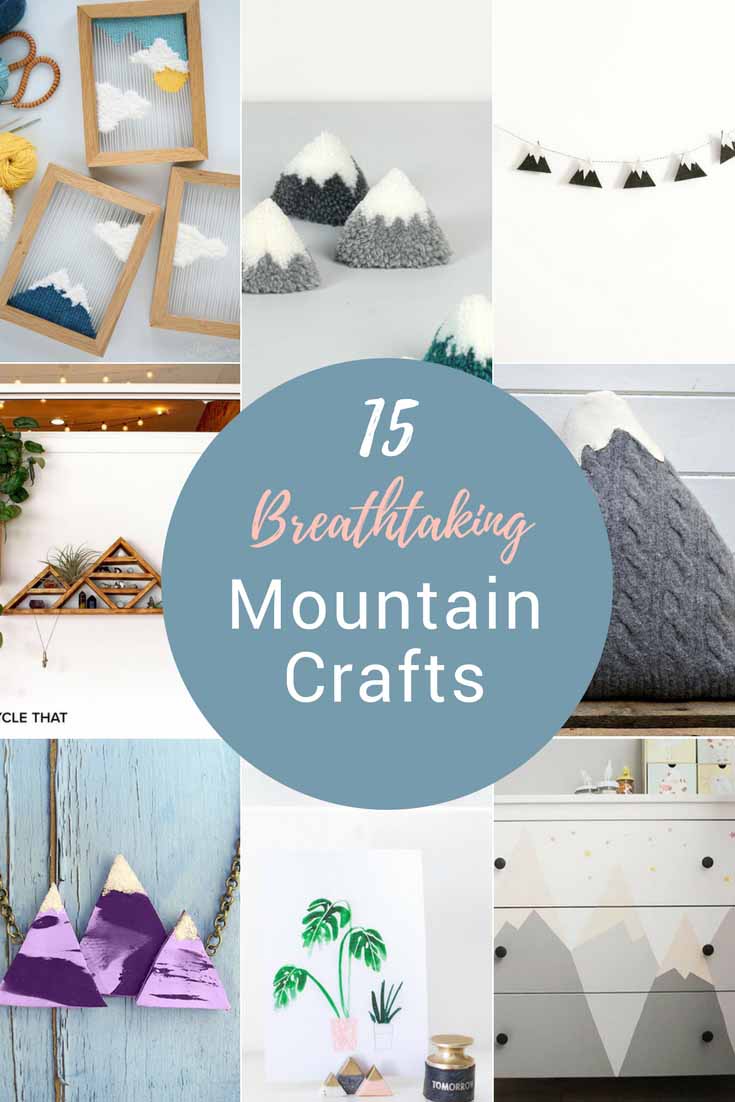 This post contains Amazon affiliate links for your convenience. Click here to see my disclosure policy.



Mountain craft 1 to 5
1. Upcycled Sweater Mountain Pillows – Pillarboxblue

These easy to make Mountain pillows are made from old sweaters. They have proven to be very popular and have even been featured in a couple of Magazines.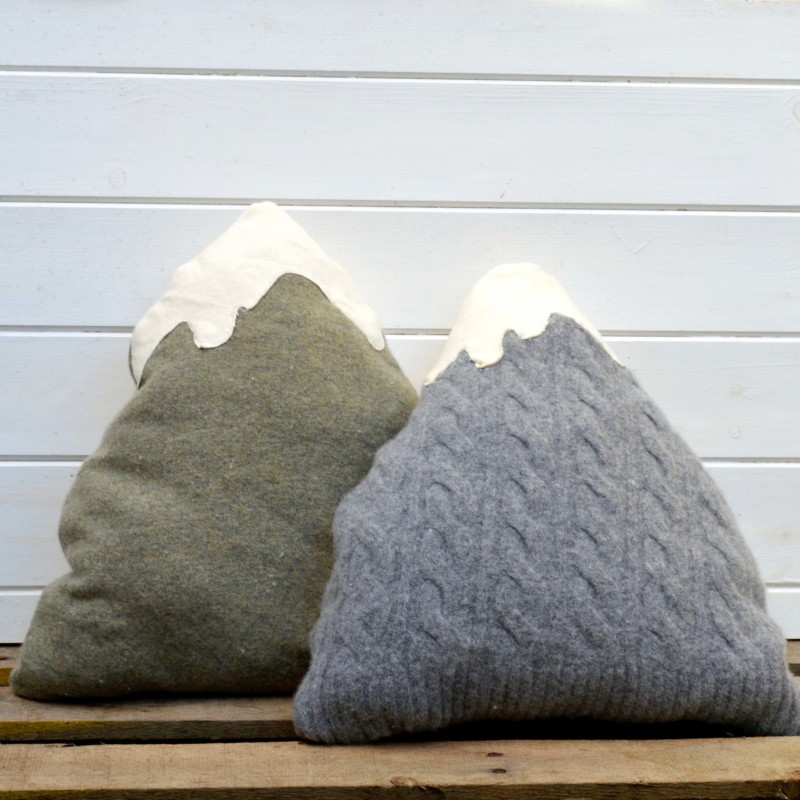 2. Mountain Mural- Lovelyetc

Carrie has created a fantastic and simple tutorial on how to paint a Mountain mural in a bedroom. My son would love this in his room.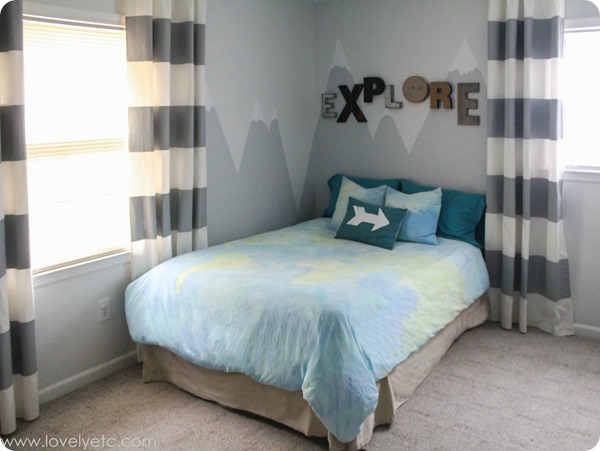 3. Mountain Jewelry Displays – A little craft in your day

What a cute way to display your favourite jewelry.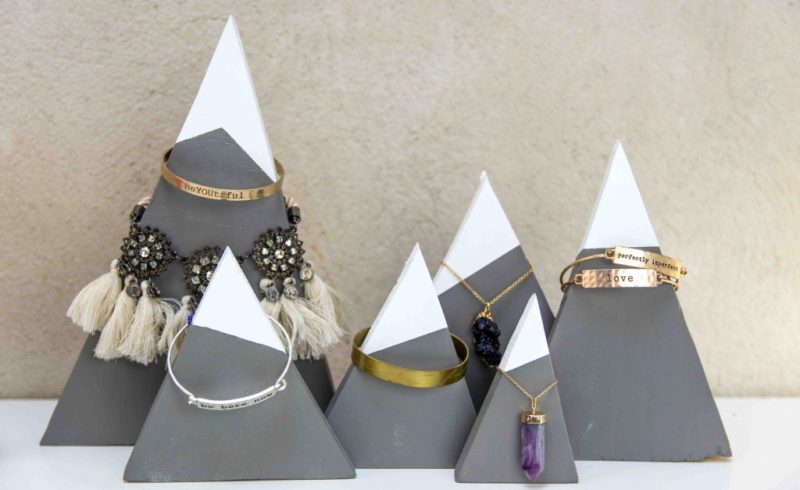 4. Mountain Desk Organizer-Dream A Little Bigger

What an adorable stationery organizer for your desk. This DIY would actually make a lovely homemade gift.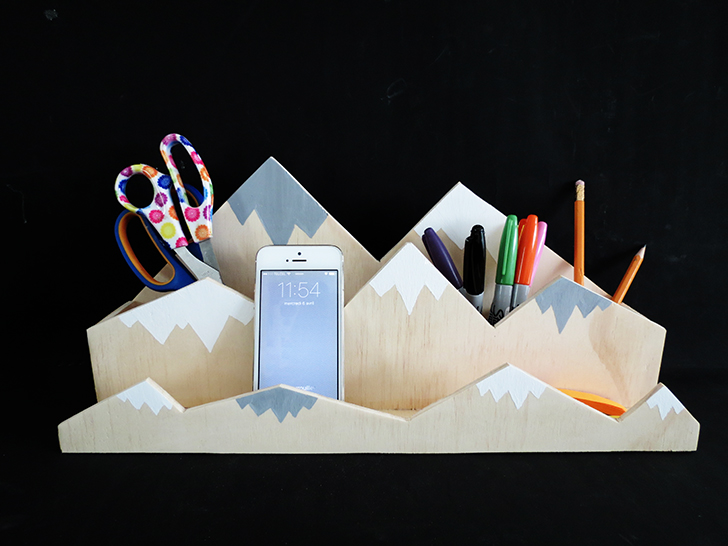 5. Purple Mountain Necklace – Dream A Little Bigger.

Another great mountain craft from Dream A Little Bigger. This would also make a lovely gift.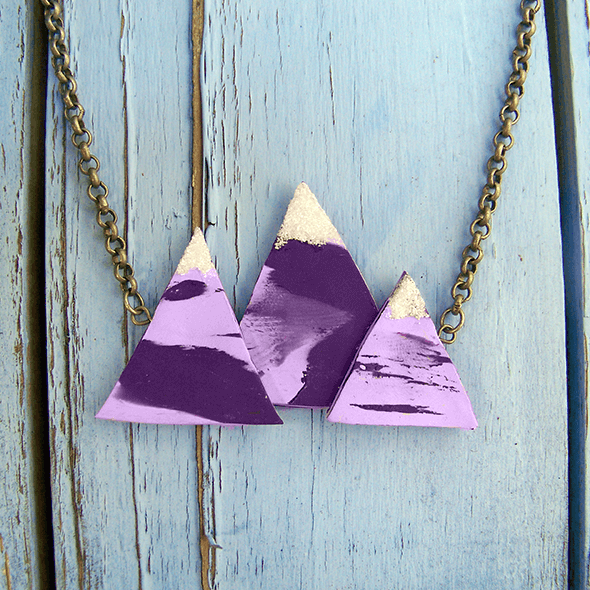 Mountain craft 6 to 10
6. Mountain Wall Art – Mountain Modern Life

How about showing your love of the mountains by making some sweet mountain wall art on a small bit of reclaimed wood?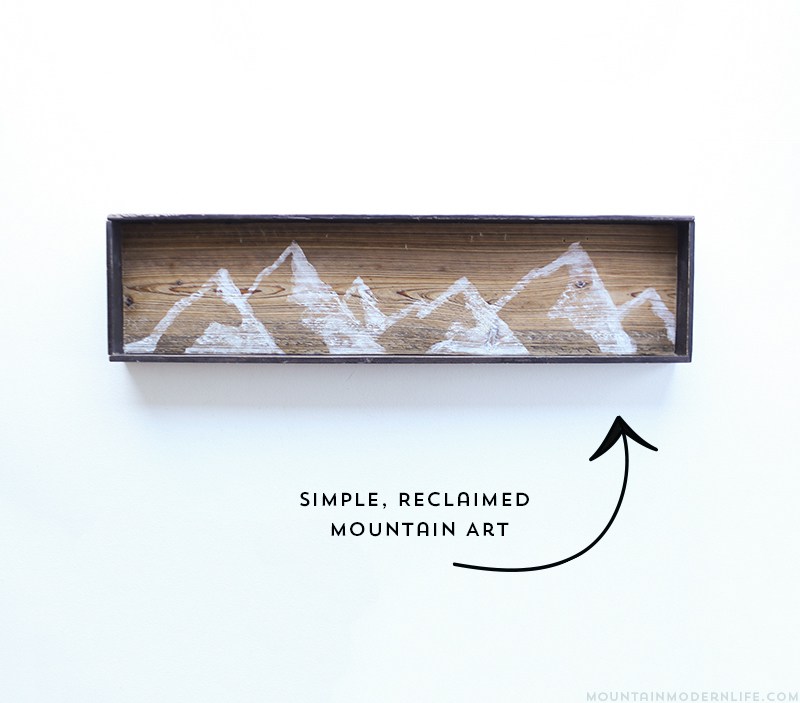 7. Mountain Cabin Holder – Sadie Seasongoods

A great thrift store upcycle from Sarah the queen of thrift store upcycles. I love the mountain stencil on the front.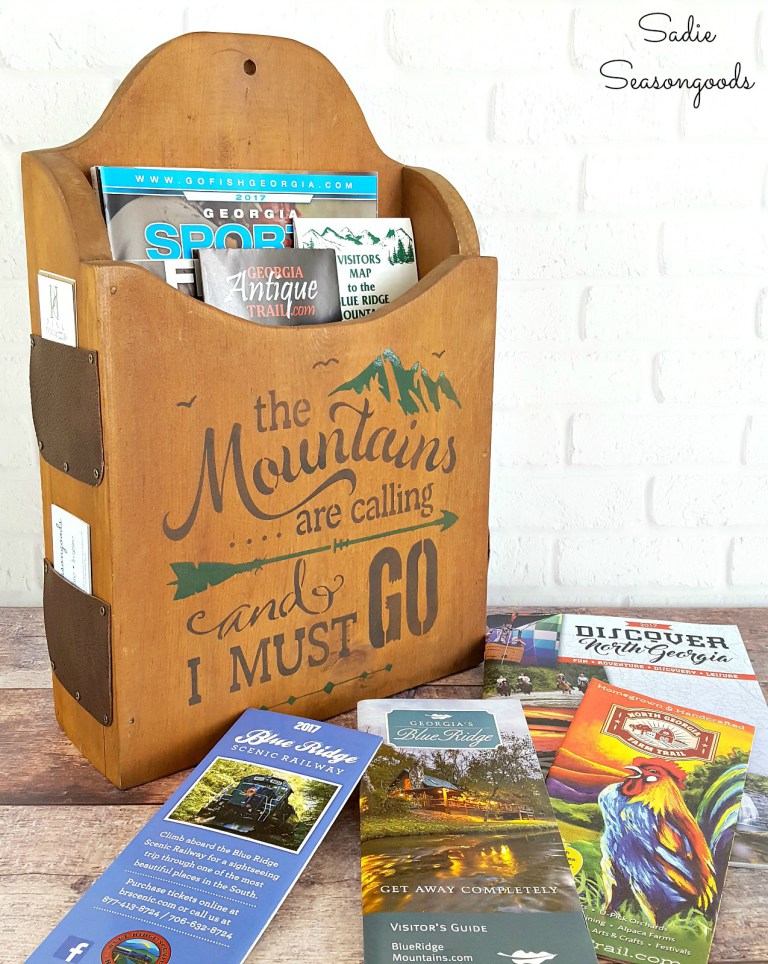 8. Mountain Shelf Display Storage – Upcycle That

These Mountain shelfs look fabulous and make greate display shelves for small collections like crystals.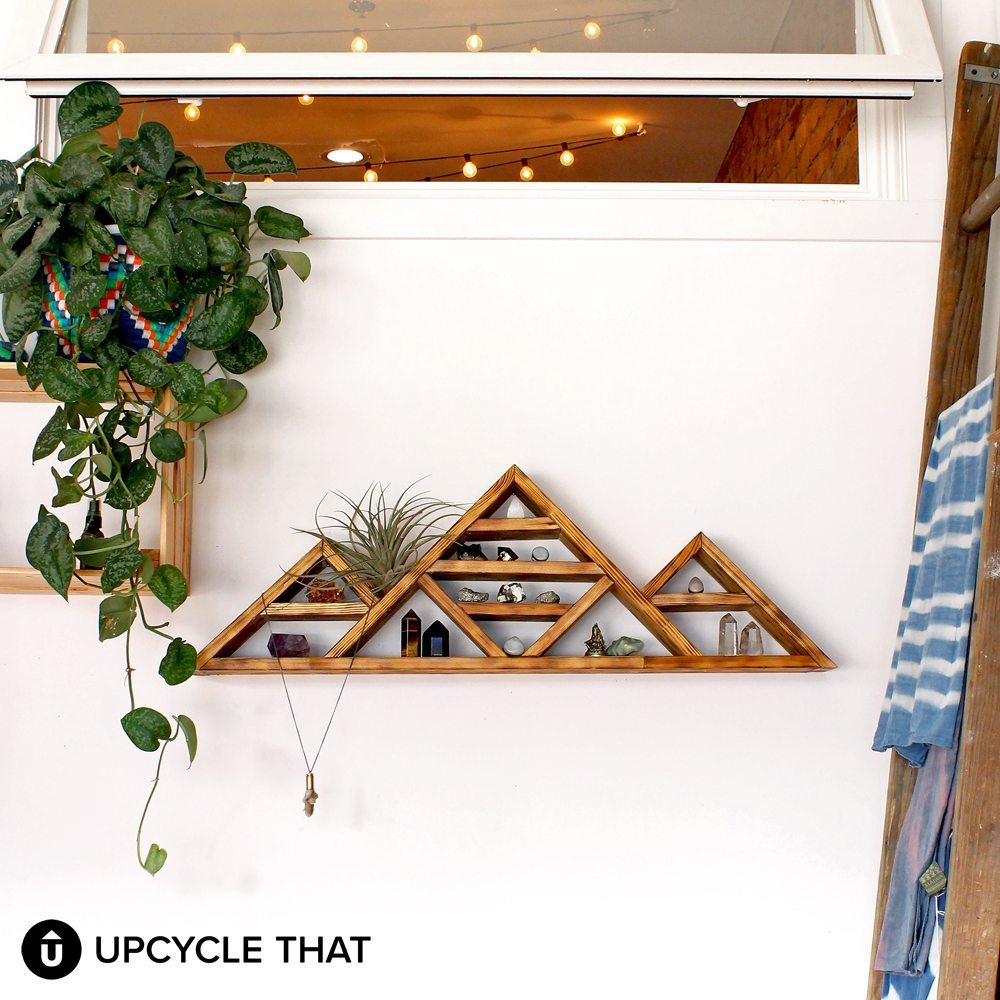 9. Mountain Chest of Drawers – Dawanda

If you're going for that Mountain theme in the bedroom then why not complete the look with this furniture hack.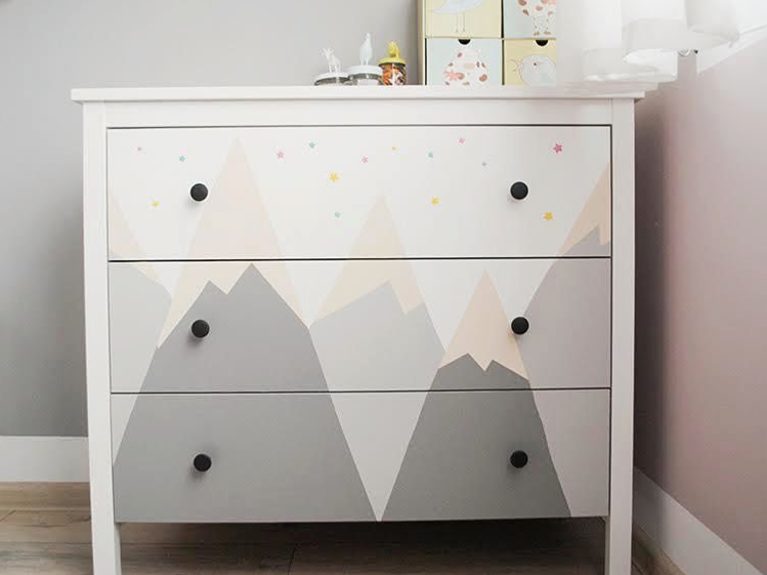 10. Pom Pom Mountains – Mr Printables

These have to be the cutest littlest mountains. I can't wait to make some pom pom mountains to add to my Christmas decorations.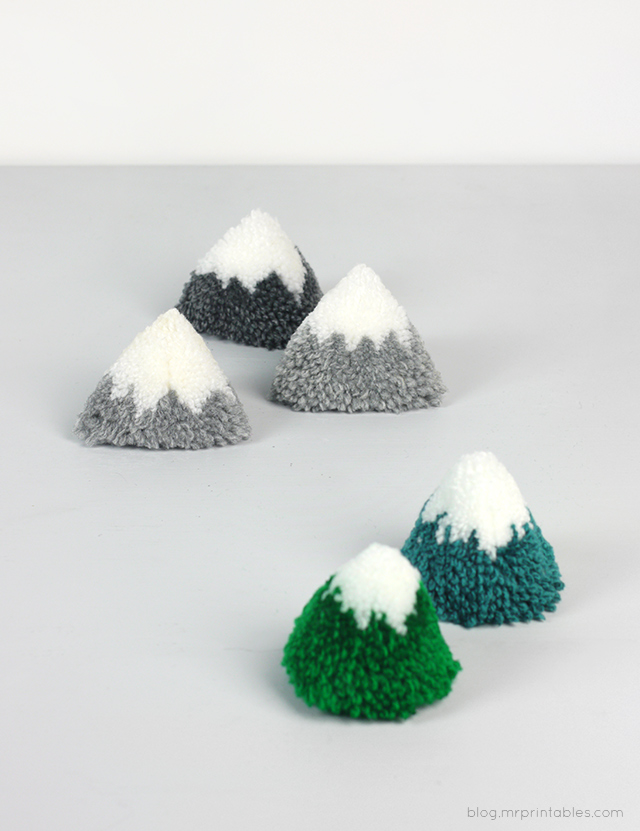 Mountain craft 11 to 15
11. Mountain Shelves – Carnet Parisiens

Some more mountain shelves, but a completly different design this time.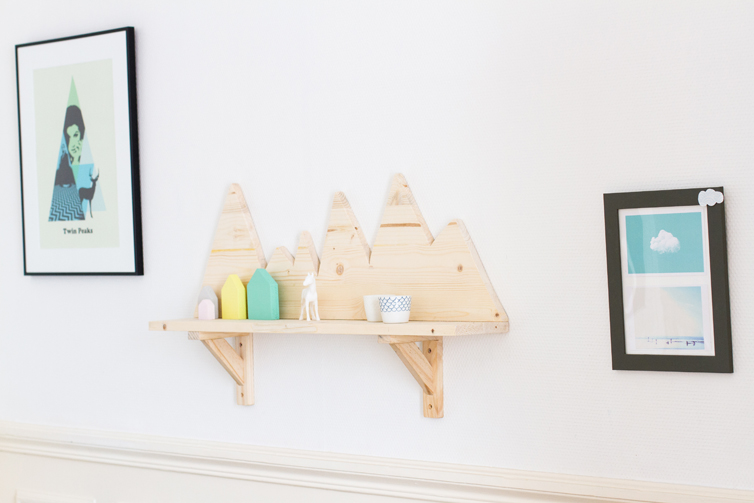 12. Felt Mountain Garland – Art Camp

This snowy mountain garland would look gorgeous strung accross a mantle.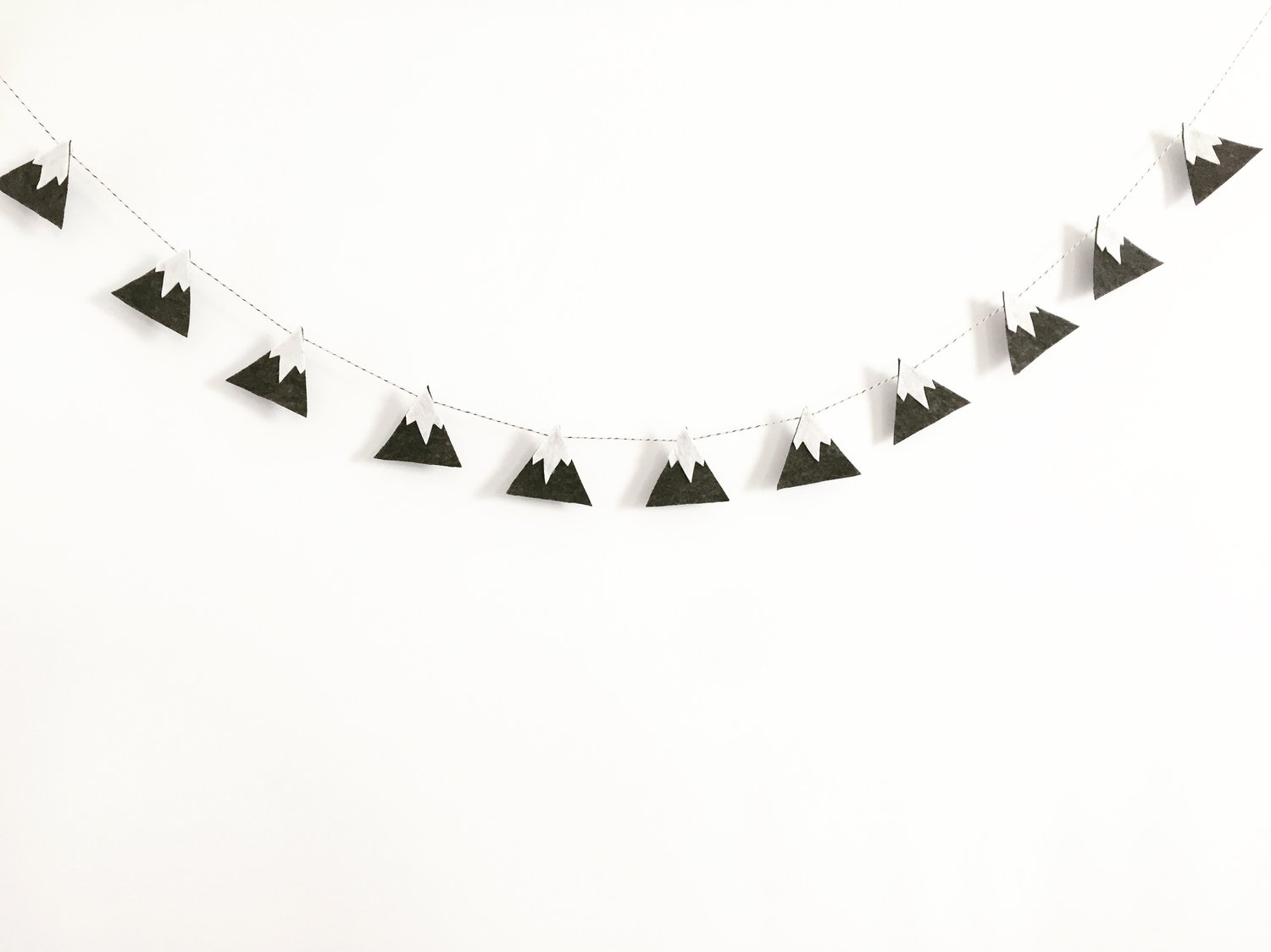 12. Woven Mountain Landscapes – Jesus Sauvage

I've always fancied having a go at weaving and these woven landscapes might just tempt me to start.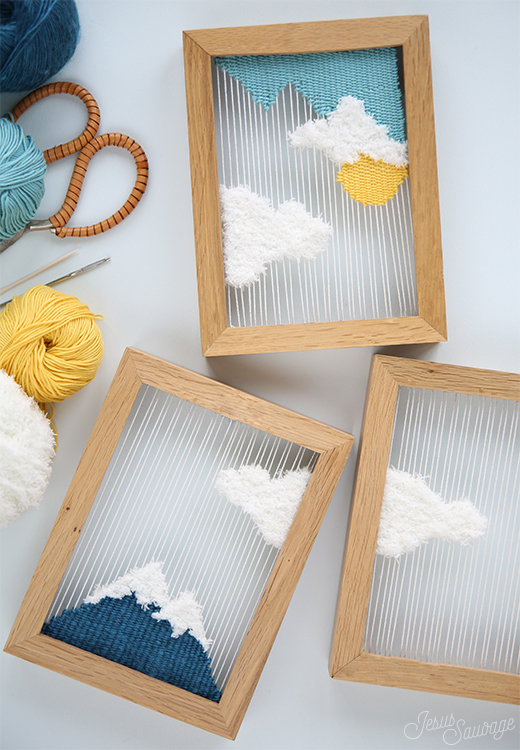 13. Mountain Wall Art – Simply Real Moms

Why not paint your own Mountain wall art with this simple tutorial.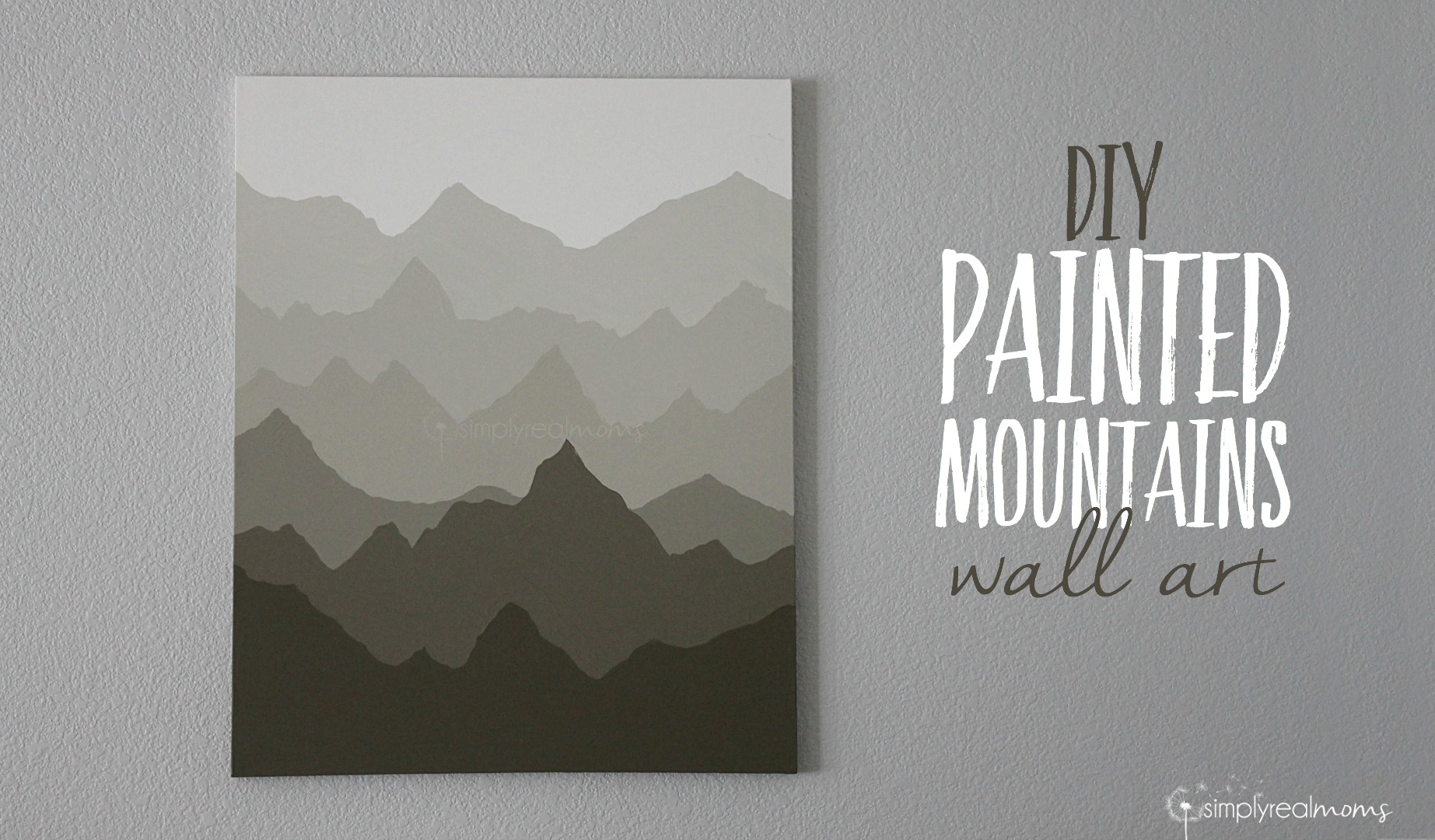 14. Felt Snow Globe Ornament – Bugs and Fishes

This applique snow globe with mountain scene would make a gorgeous Christmas decoration. There are really good instructions too!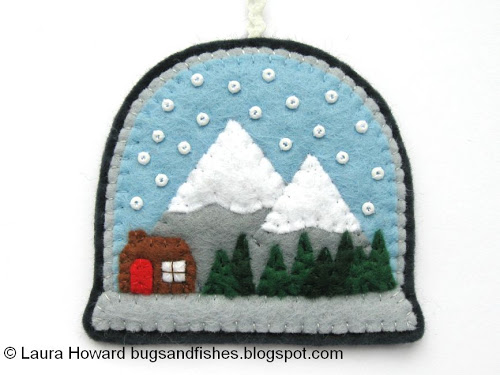 15. Mini Mountain Photo Holders – Sugar and Cloth

Last but not least! These photo holders are a really sweet way to show your holiday snaps, especially if you have been skiing. Good tutorial too!