For me, the build-up to Christmas day is actually more exciting than the big day itself. One of my favourite ways to add to all that festive excitement is with a Christmas Advent Calendar.


Every year I love to make our own upcycled Christmas advent calendar and fill them with sweet treats and cheesy jokes.


Here I've rounded up what I consider to be some of the best handmade Christmas Advent Calendar ideas on the internet. I've noticed two main variations with advent calendars the number of days 24 or 25 and whether they are in order or random.


Personally, I love a randomly ordered advent calendar. As hunting for the right day only adds to the fun. What about you?



The DIY Christmas Advent Calendar Ideas
1 to 5
This upcycled DIY Christmas advent calendar cost almost nothing to make. Just make sure you save all your soup and beans tin cans.
The kids really enjoy punching through the paper lid to get the treat inside. Also with this advent calendar, there is room for bigger treats.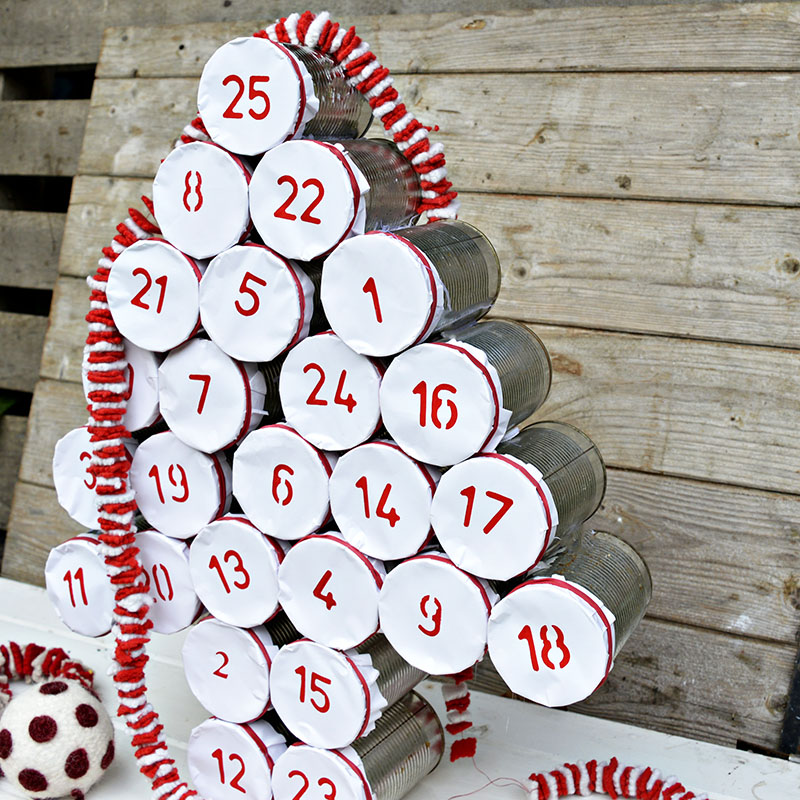 hat a fun idea, a different Instagram photo for each day. A great one for Insta fans and a good way to review the past year.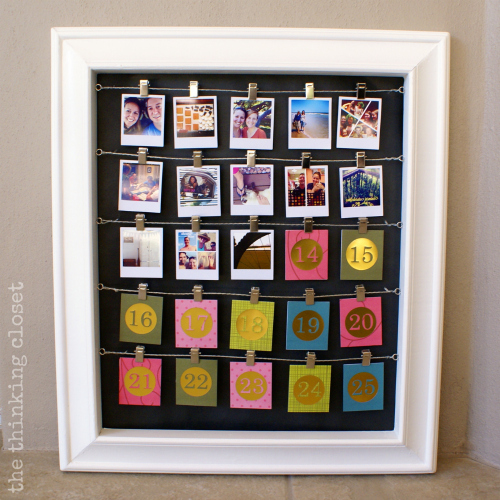 The best thing about this advent calendar besides big pockets for big treats is the fact that it is no-sew! It will also last for years.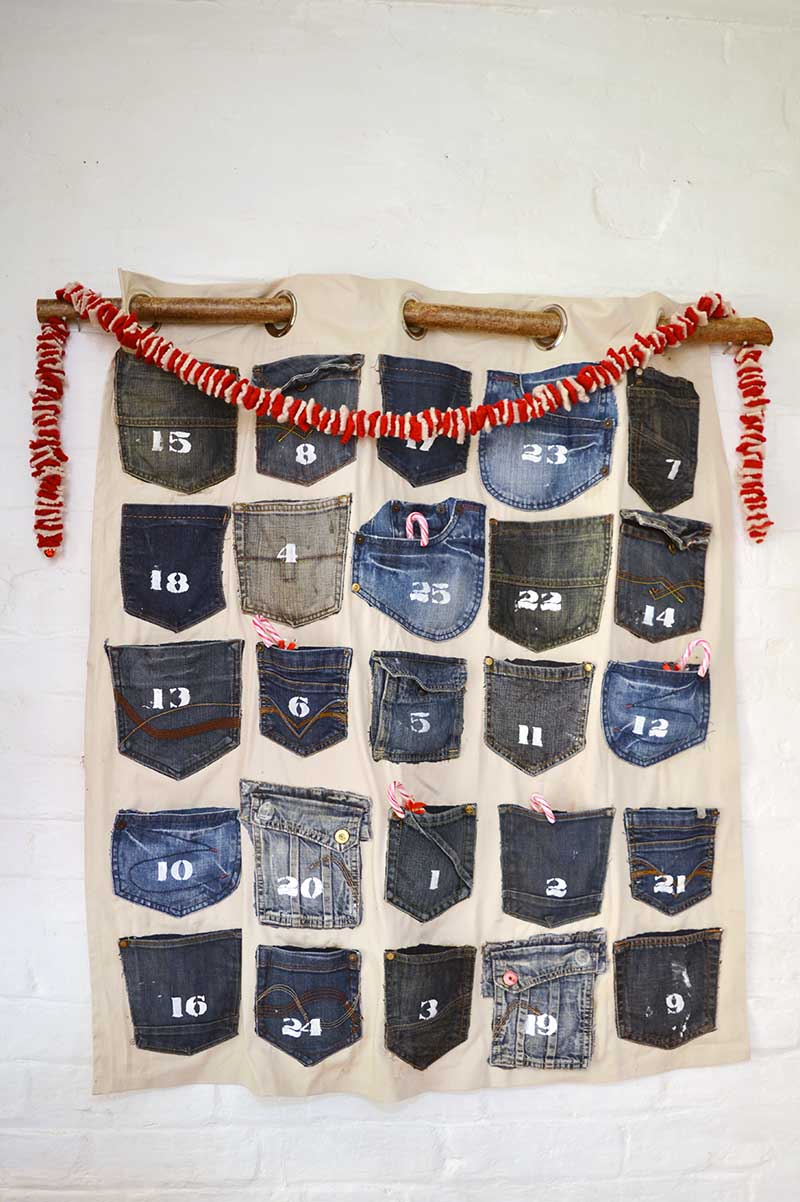 This is just a simple over the door shoe rack. But what makes it special are those adorable printable number tags.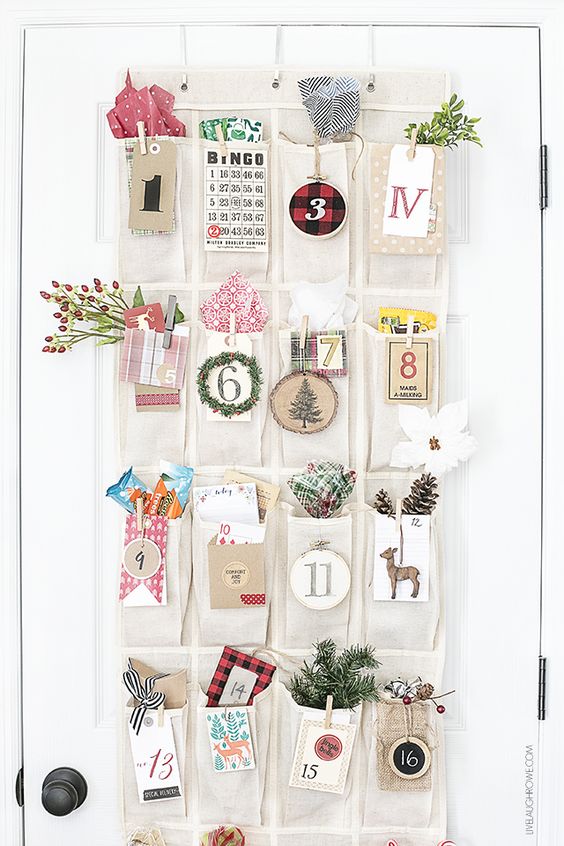 This is one for those with more rustic decor. Or have a bit of Scottish in them, like me (stags and tartan).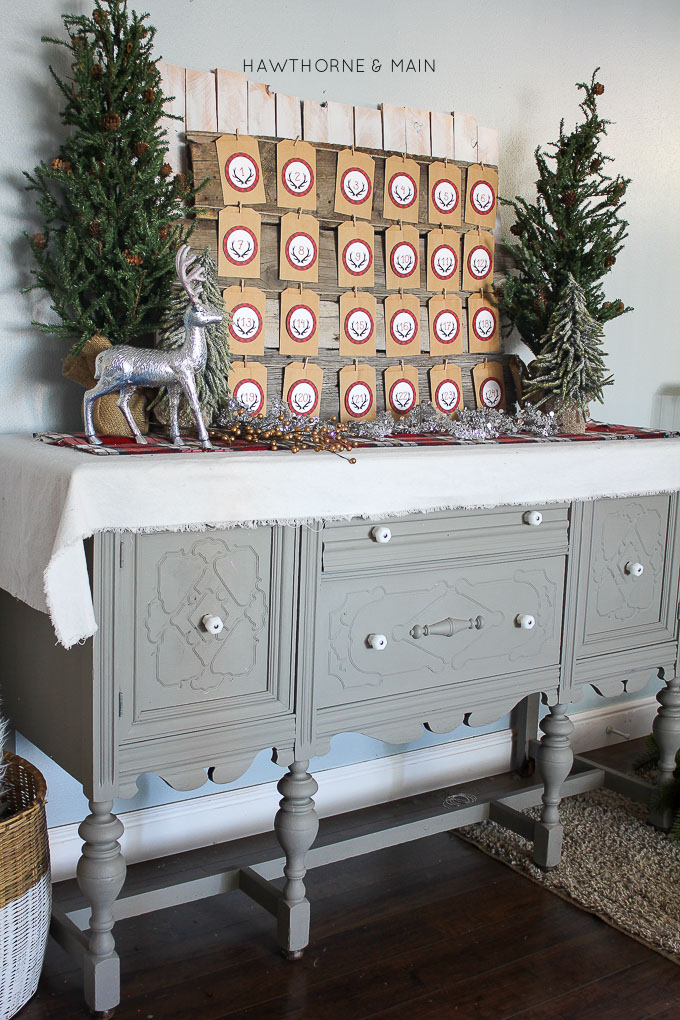 Upcycled and Repurposed DIY Christmas Advent Calendar Ideas 6-10…
I love mason jars they are so cute! This is very simple but a great way to hide a lot of treats.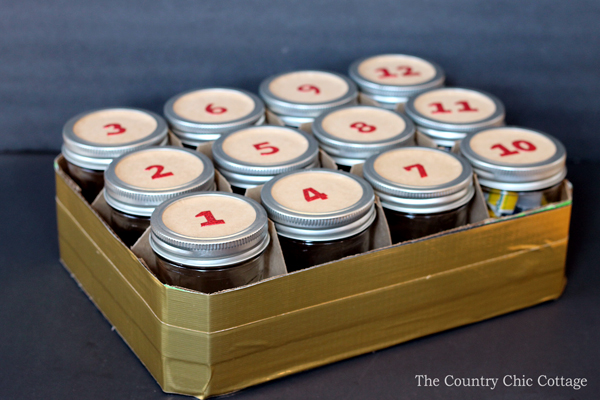 Another one of mine. You can make these envelopes out of scrap Christmas gift wrap.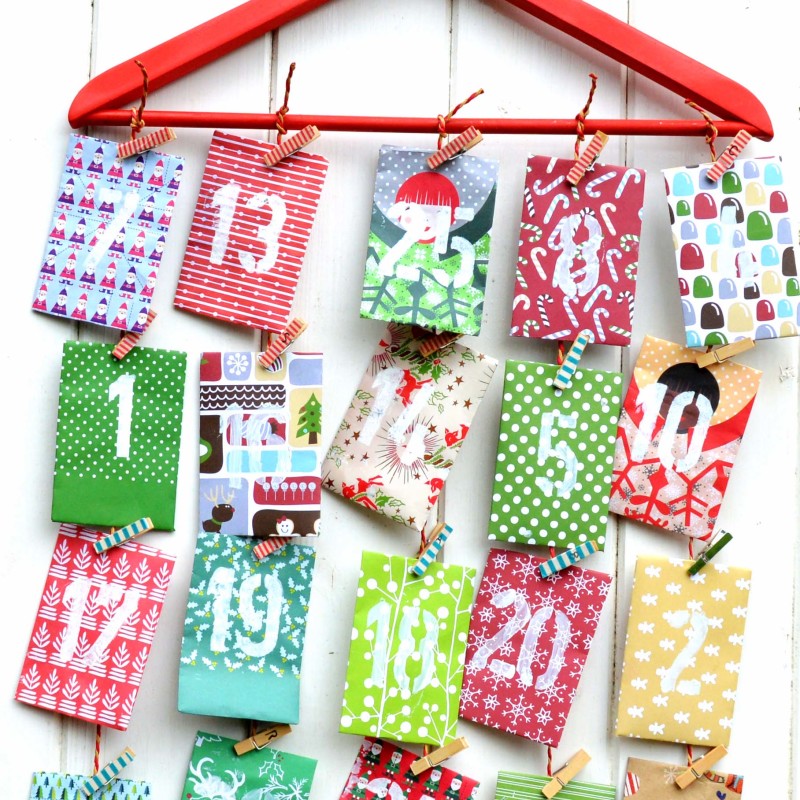 I love the look of the mini rusty buckets against the black chalkboard. Plus plenty of room for a daily treat.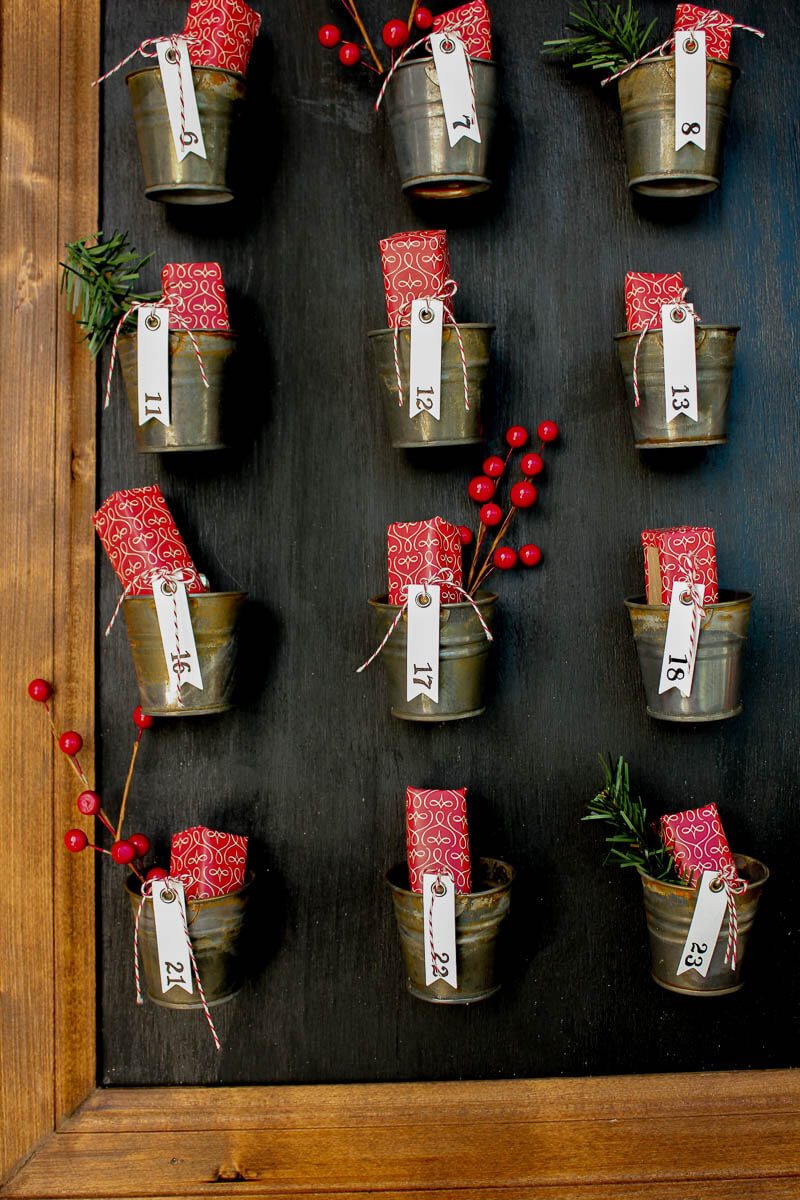 A very simple but beautiful farmhouse style Christmas advent calendar.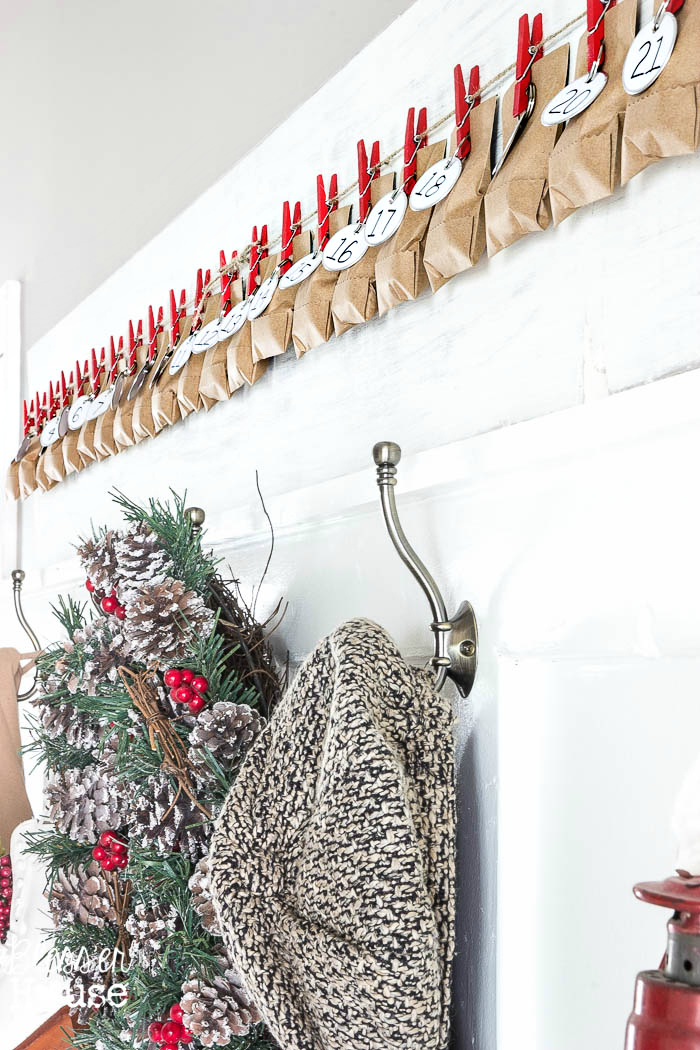 This looks so bright and cheerful on the mantle and comes with loads of activity ideas to put into the calendar.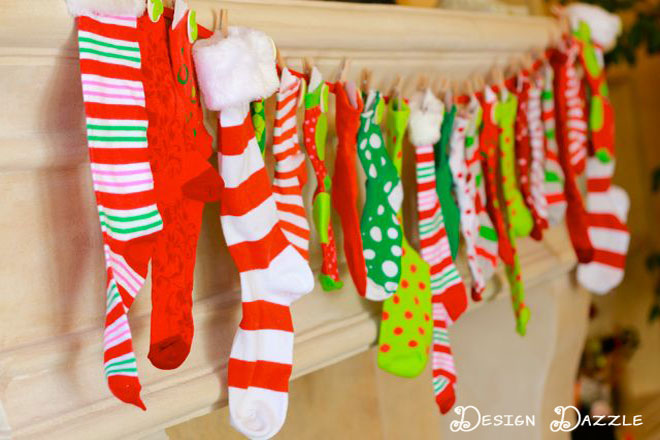 The rest of the handmade advent calendars…
This is a fun one, especially with kids. They love punching open the paper each day to get their treats.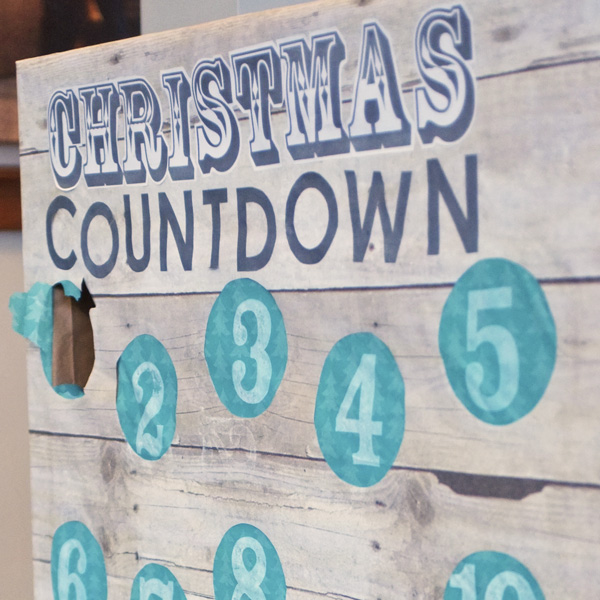 It's hard to believe that such a stylish advent calendar can be made from upcycled toilet rolls.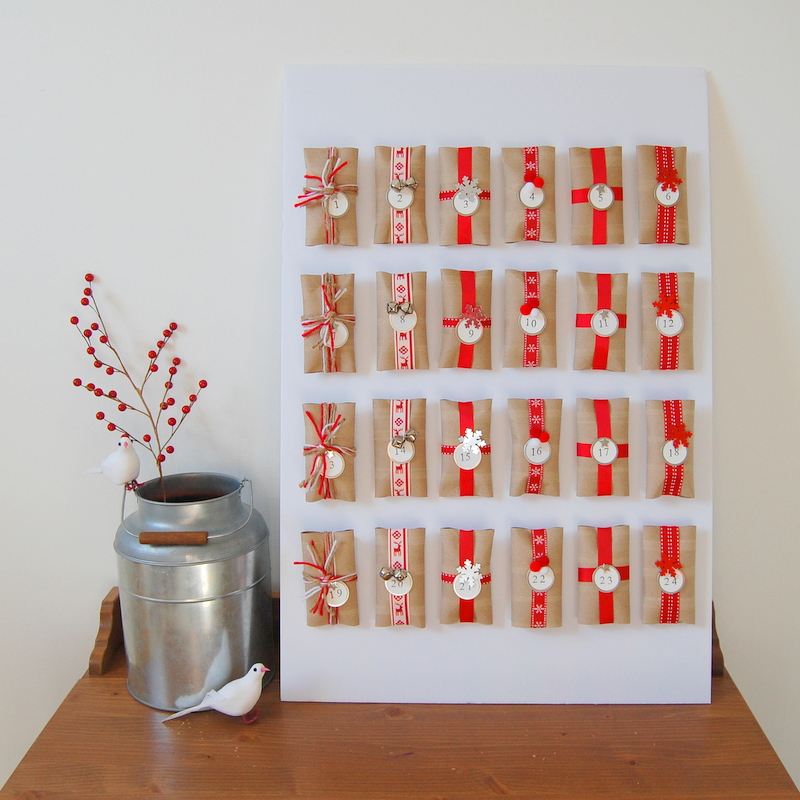 Love this idea, especially as you can get paper cups in so many lovely Christmassy designs.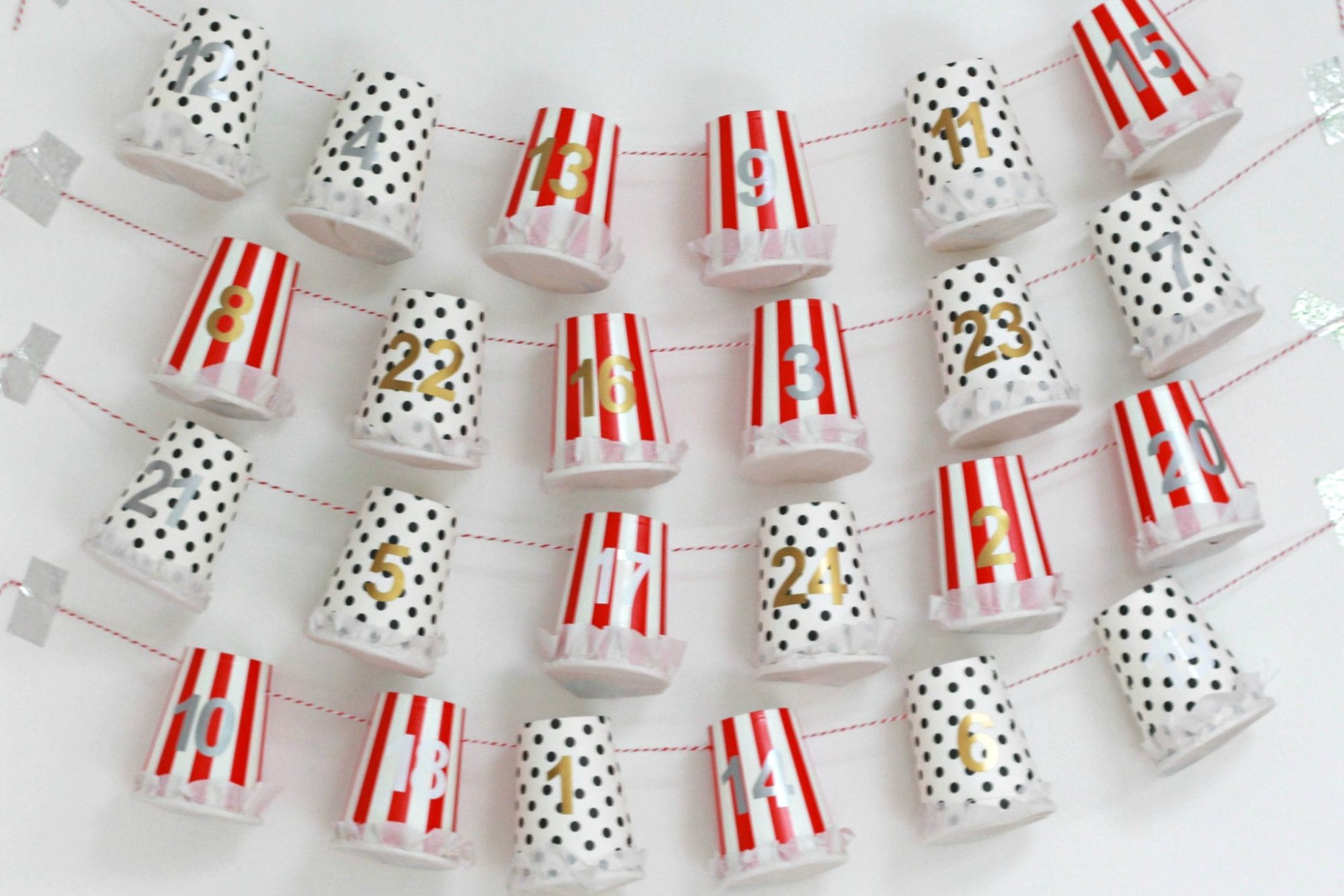 We have already had a no-sew denim advent calendar so why not a no-sew burlap one. The little felt ornaments dotted around are really cute too!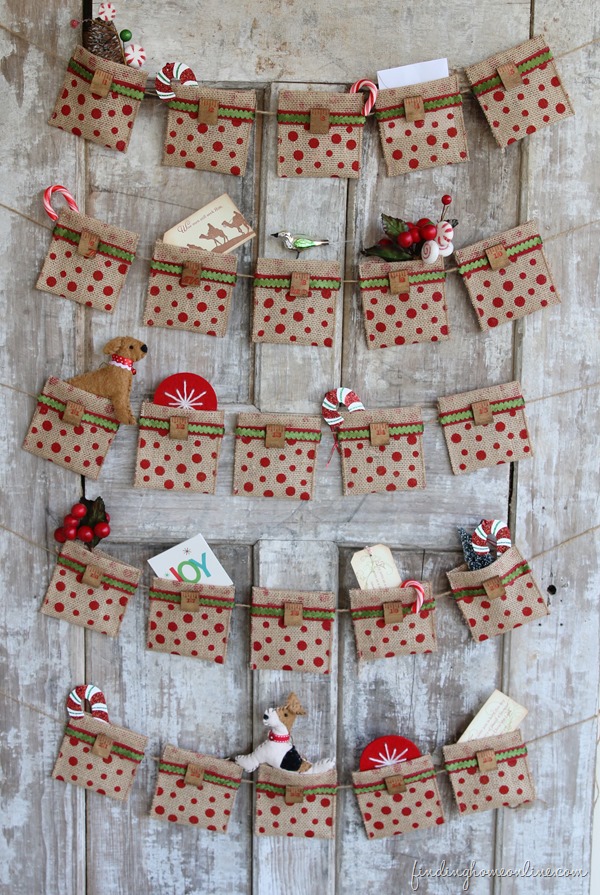 This is printable with full instructions to make this colourful advent calendar which is a decoration in itself.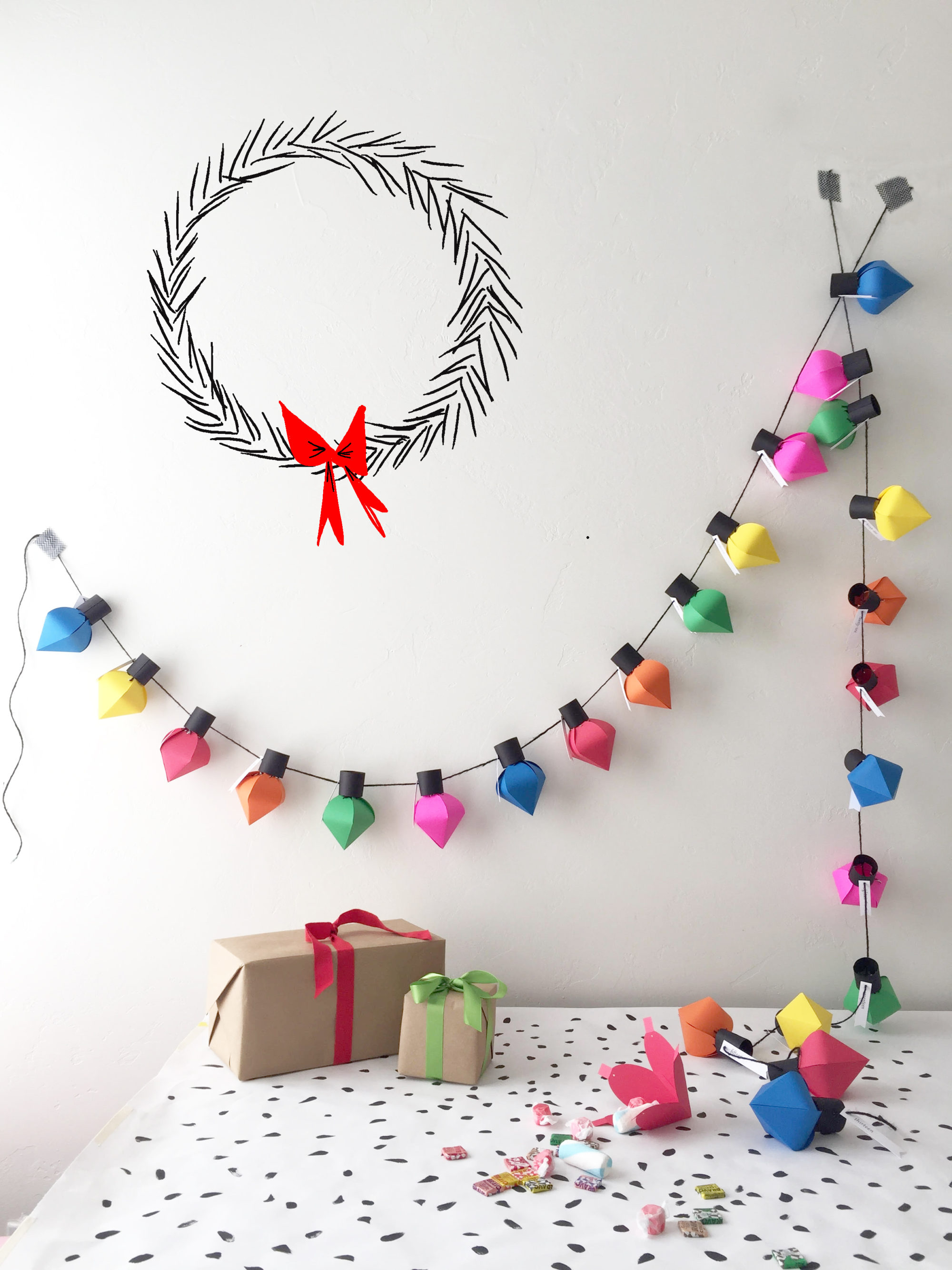 These cute gingerbread men are made from sewing kraft paper. Each little man contains a treat.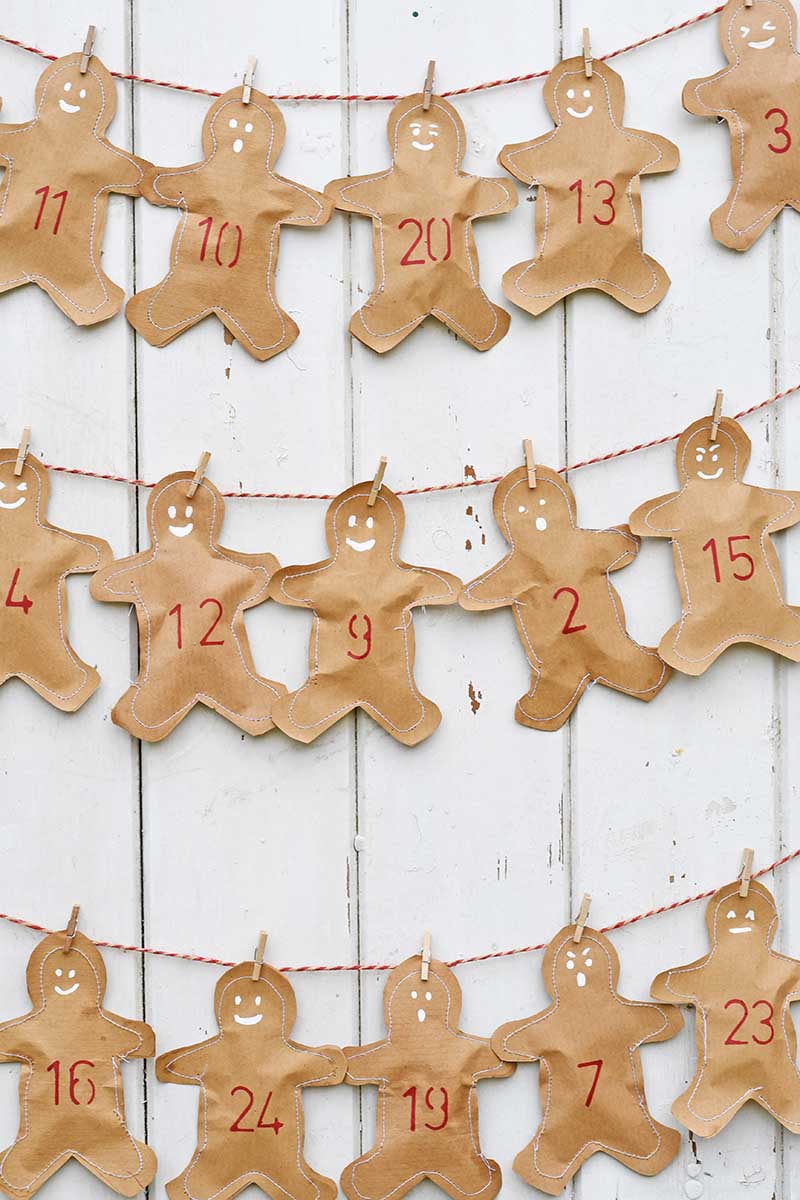 This fun festive advent calendar is made from repurposed paper bags. The Christmas shapes are made using Christmas cookie cutters.
The kids have fun trying to spot which shop the bag is from.

This is a really fun calendar to make, matching the words on the dictionary page with the vintage images.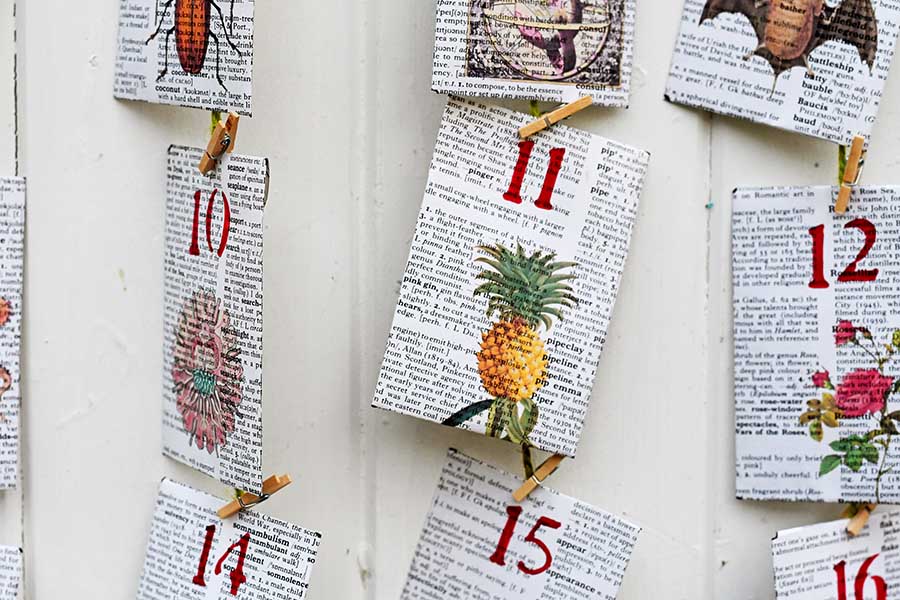 You can find many more cool adult Christmas craft ideas here.