As a kid, one of the best things about Halloween besides dressing up is the Halloween treat bags. Who doesn't love getting a little bag of treats?
Here I have designed and made three different Halloween treat bags in three different shapes. These are shapes that are very traditional ones you associate with Halloween, ghosts, pumpkins and bats.
To keep with the Halloween theme I have made the Halloween treat bags in the traditional colours of the holiday, orange, black and white.
How to Make Halloween Treat Bags 3 Ways: Pumpkin Ghost & Bat
These Halloween treat bags are a super cute way of handing out goodies at a Halloween party or to trick or treaters. Also, they make a sweet Halloween decoration when hung up in a garland.
These bags are very simple to make and are made almost the same way as my Valentine Map Treat Bags. I have included a free Halloween shapes template, that you can download for this craft project.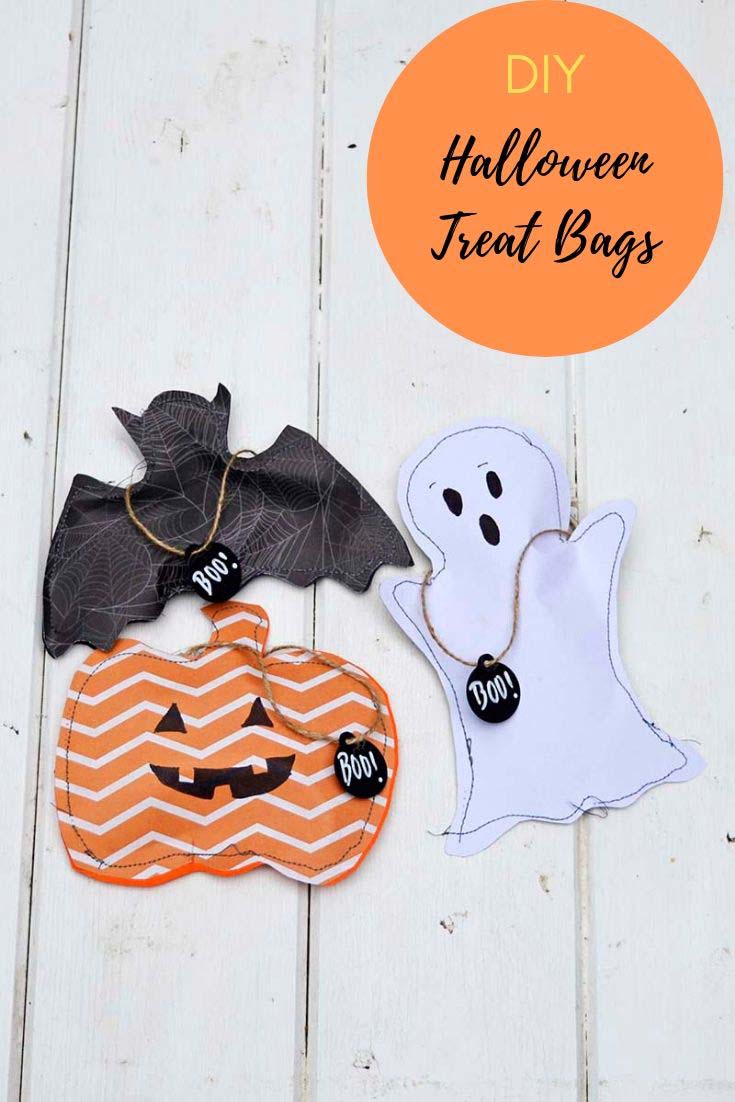 This post contains Amazon affiliate links for your convenience. Click here to see my disclosure policy.
What You Need to Make Halloween Treats Bags
White paper – I used paper from a sketch pad as it was nice and thick, with a slightly rough texture.
Halloween Craft Paper or Halloween wrapping paper.
Sewing machine
Halloween treats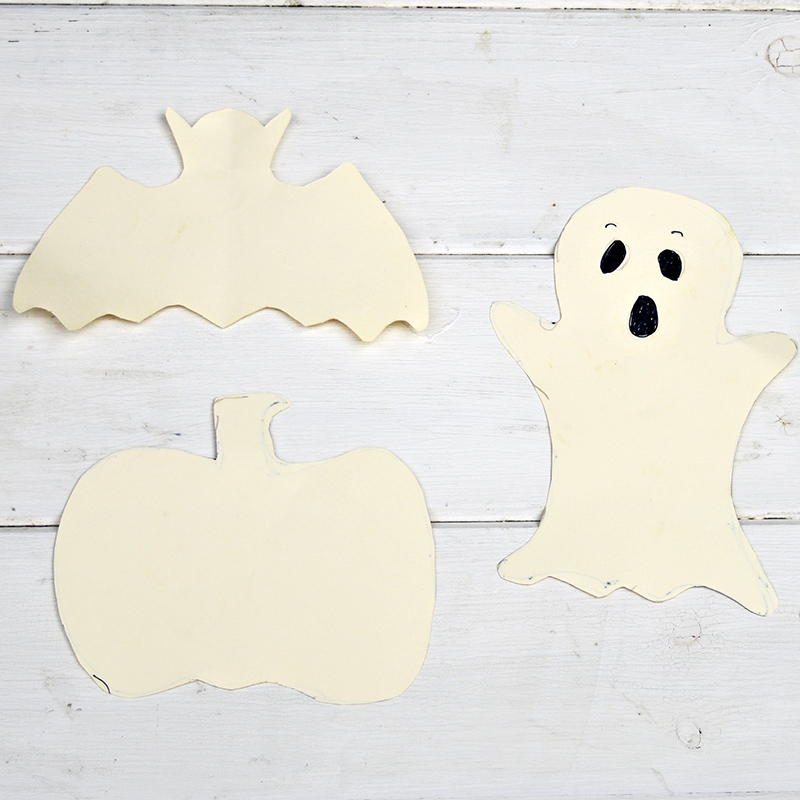 How to make Halloween Treat bags
1. The first thing to do is to download and cut out the Halloween themed templates or draw your own.
2. Next, once you have decided on the paper you are going to use draw around your template.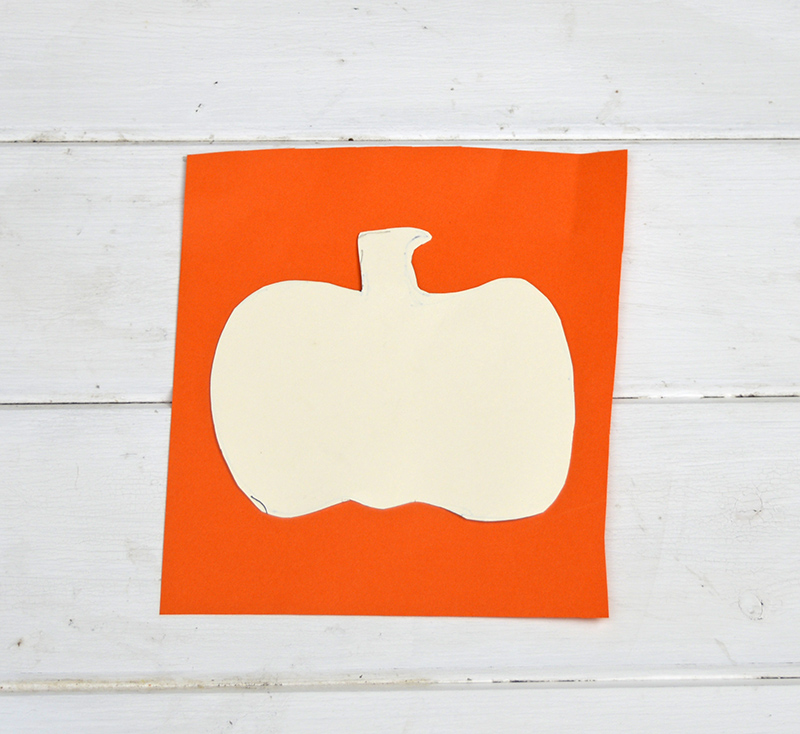 3. Then, cut out your Halloween shape, you will need 2 cutouts for each Halloween treats bag, a front and a back.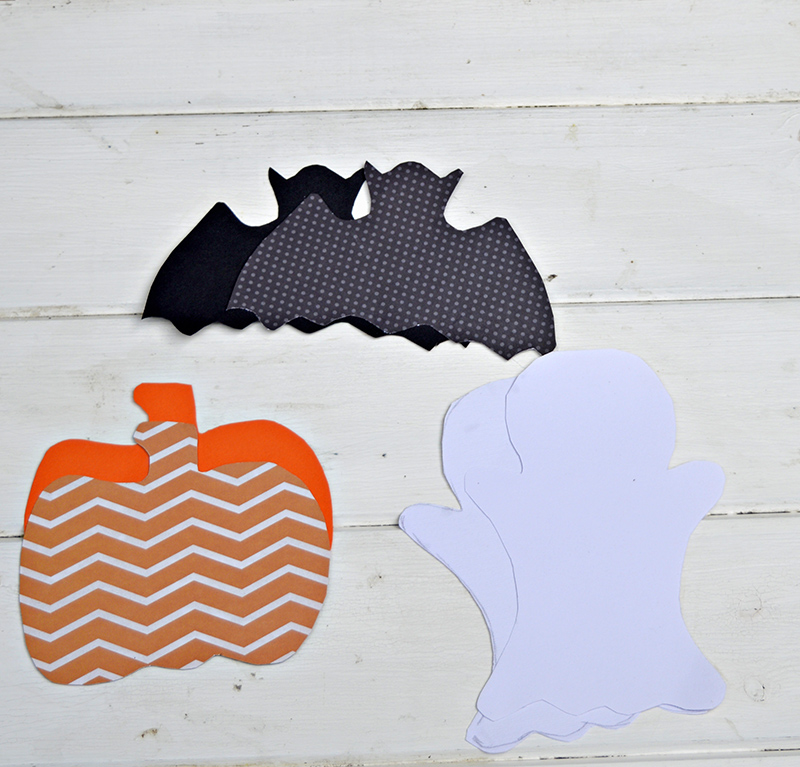 4. Next, using the black sharpie draw faces on your ghost and pumpkin shapes.
5. Then, place the matching shapes wrong sides together and stitch around the edge leaving a gap at the bottom. I used a sewing machine for this. If you have never sewn paper on a sewing machine you should give it a go, it is really easy and fun.
6. Next, fill with your Halloween treats bag with the sweets of your choice. Then sew up the hole to close.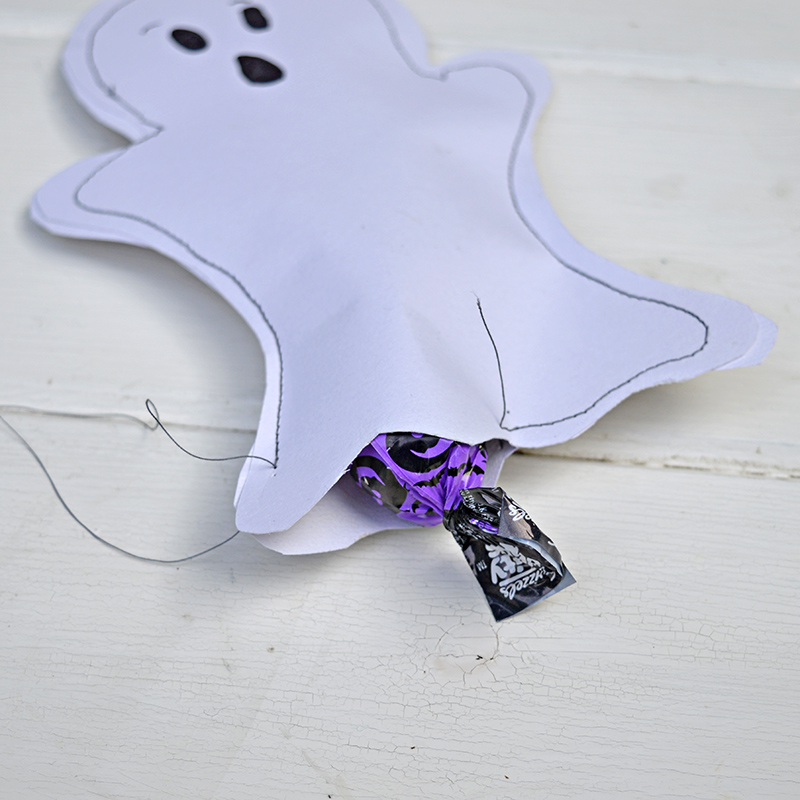 6. Finally, write BOO! onto the black gift tags with the chalkboard pen. Attach the gift tag to your Halloween treats bags with the twine. If you sew the twine in with bags as you stitch them up, they can act as a rip pull for opening the treat bags.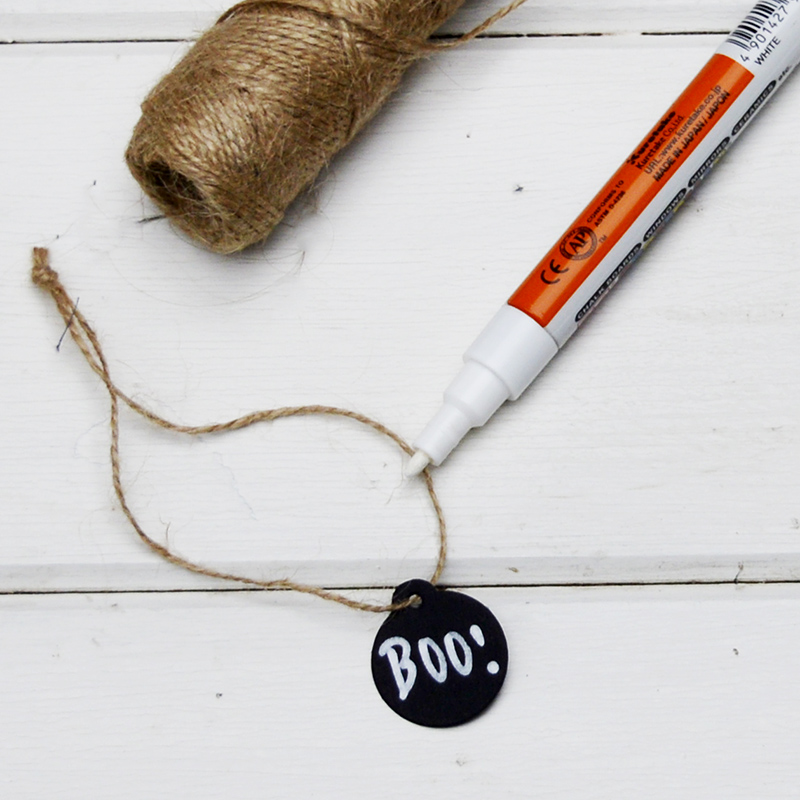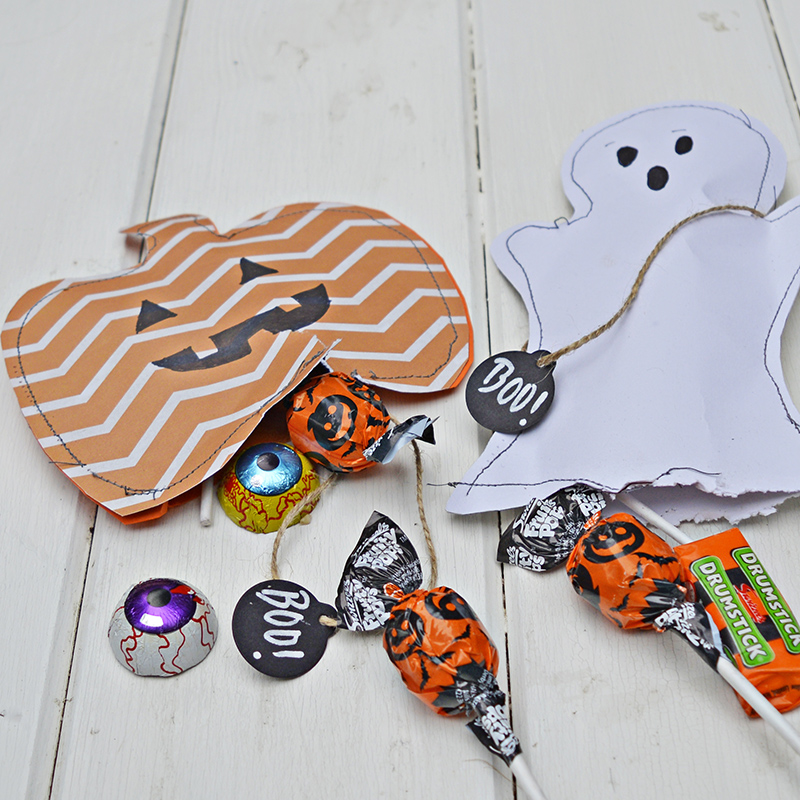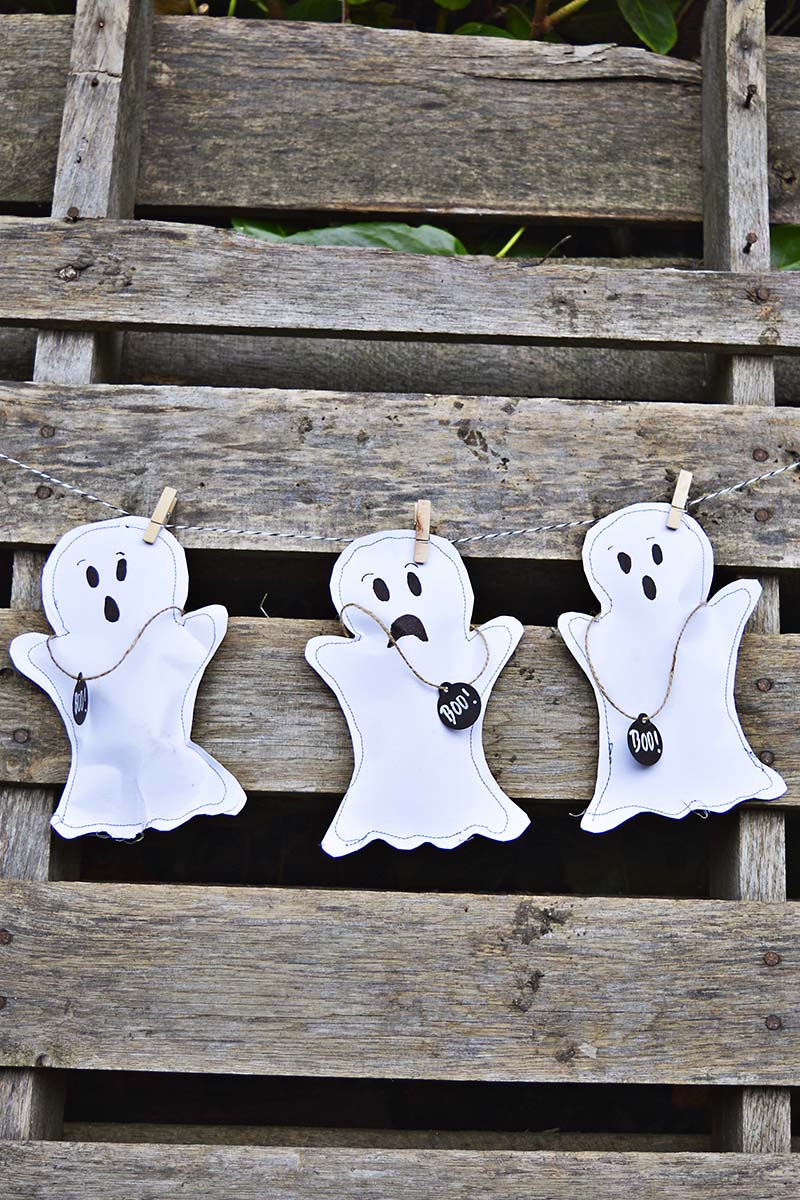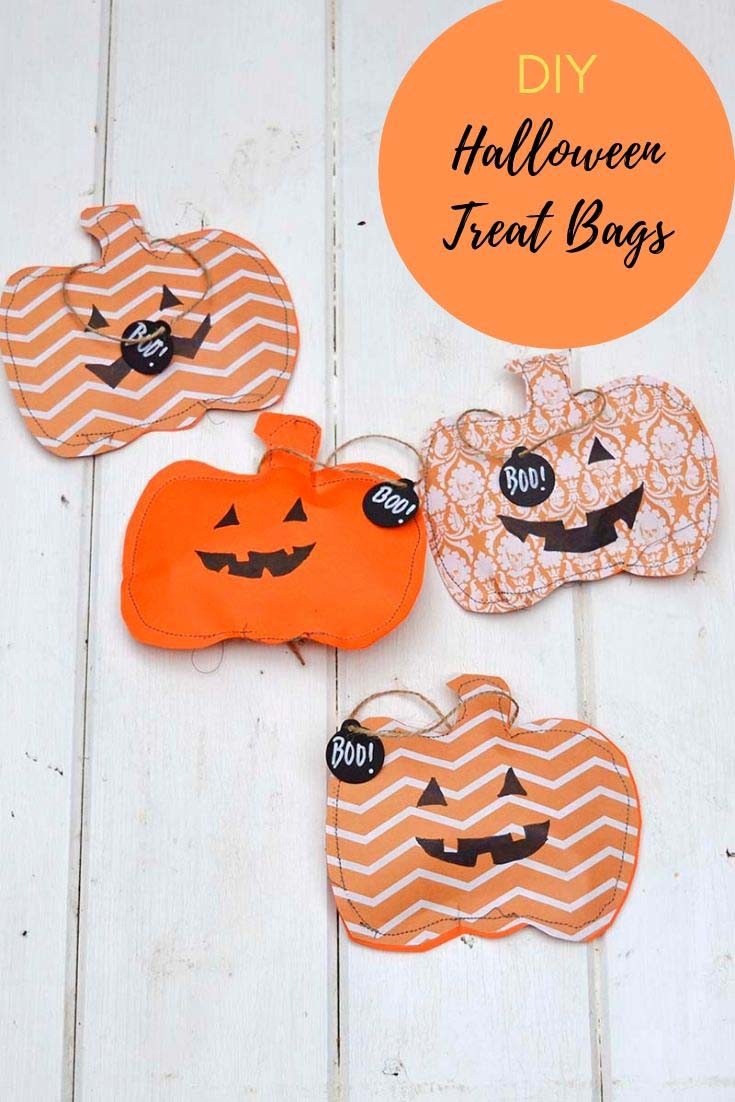 If you have never sewn on paper with a sewing machine, then you are in for a treat. I love to sew on paper with the sewing machine, to me paper seems to flow better through the machine than fabric. However, make sure that you use a large stitch setting otherwise the paper will tear really easily.
I've also made pumpkins, bats, and ghosts along with some other spooky Halloween characters out of repurposed wine corks.
You might want to check out my fun Halloween light-up pumpkin Jack-O-Lantern.
If you want to see more Halloween Holiday themed paper crafts than head over allfreepapercrafts.com for some inspiration.

If you enjoyed making these then you will probably love my, Easter Bunny Treat Bags and my Personalized Map Hearts.