Lyrical Loves
Hi this is my very first post on my new blogging adventure I hope you enjoy it.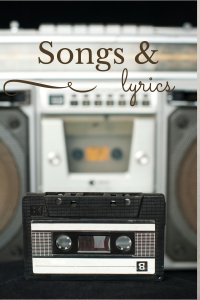 The more and more I post it will become apparent that there are some recurring themes to my craft, like for many people there has been a soundtrack to my life and I love to use the songs and lyrics as inspirations. Songs are great for evoking particular memories for placing you back into a specific place or time in your life like the sixthform common room, or the song that was playing when you danced with that someone special for the first time. In my case that was "Sit Down" James at student party in Nottingham but that's another blog.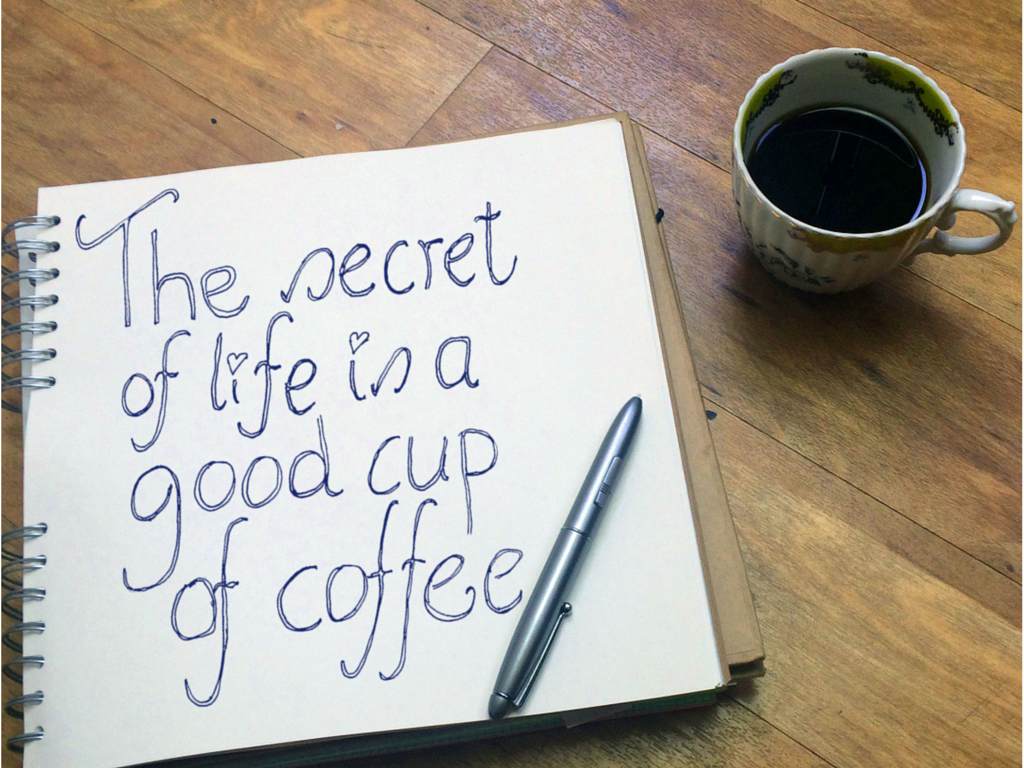 One of my guilty pleasures has always been my love of country music, however since great programs like Nashville and Dolly playing Glastonbury country music is not so uncool these days. A few years ago I was lucky to see one of my favourite country singers Gretchen Peters. It was after her concert that I felt inspired to mark the occasion in some way.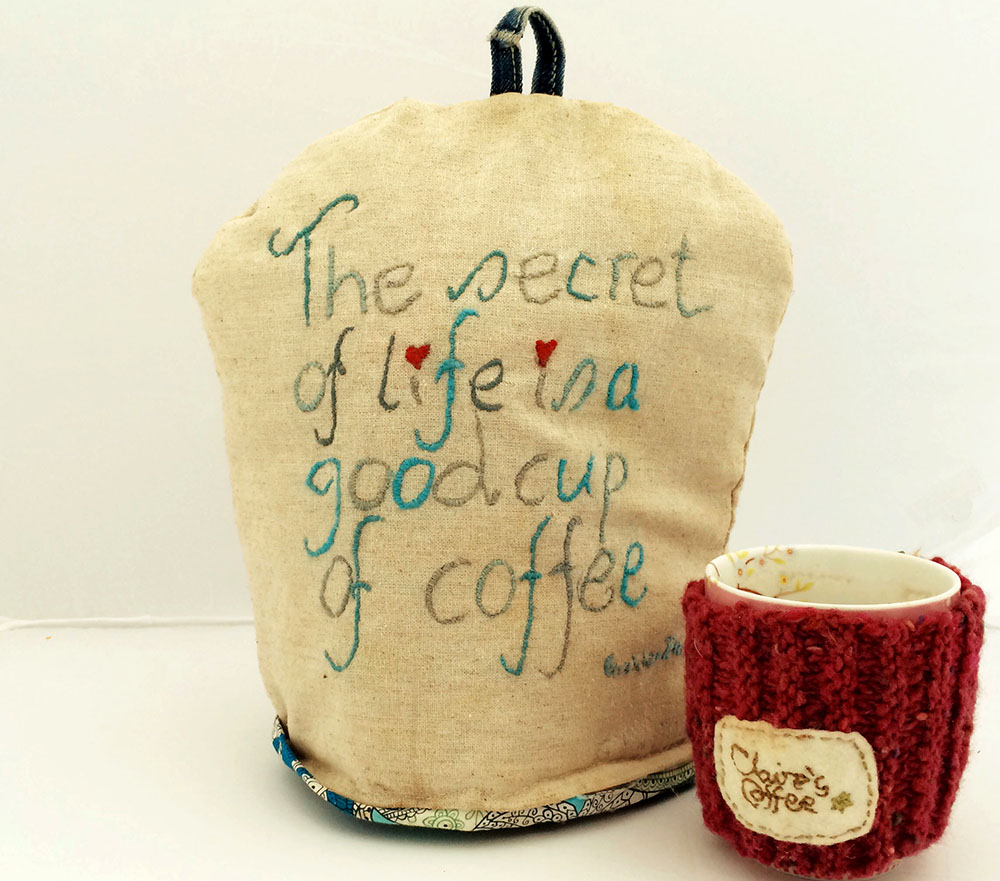 I decided to do this by making a coffee pot cosy embroidered with the lyric "The secret of life is a good cup of coffee" from her Circus Girl Album. It also embraces a few of my other guilty pleasures coffee, crewel embroidery, typography and snowclones.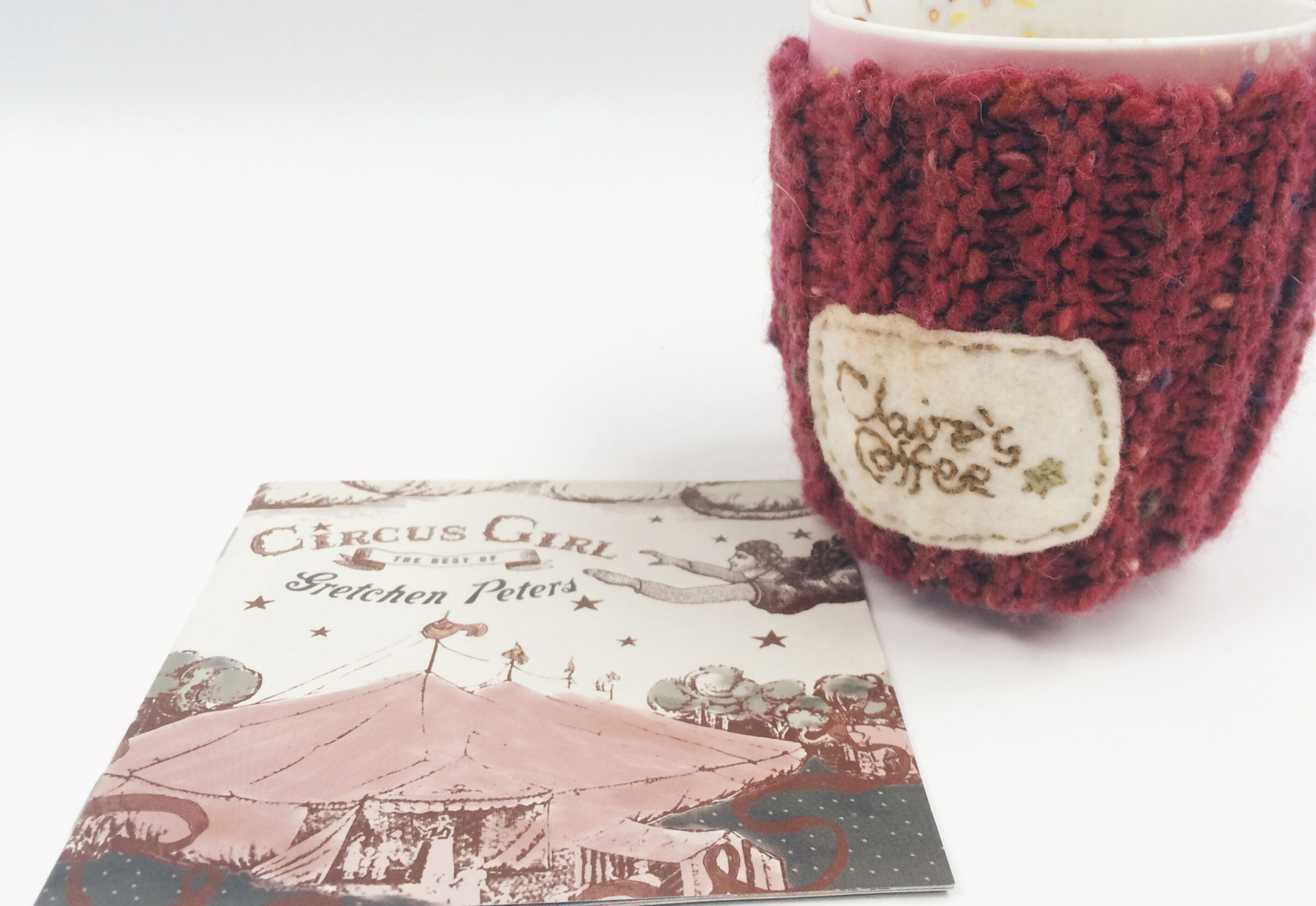 For the cosy I used 2 types of fabric, a linen for the exterior and a colourful print for the interior with wadding in between. I transferred my lyrical design on to the linen and embroidered on to it before sewing up the cosy. I have created a free PDF pattern with full instructions for the cosy you can download here. Coffee pot cosy tutorial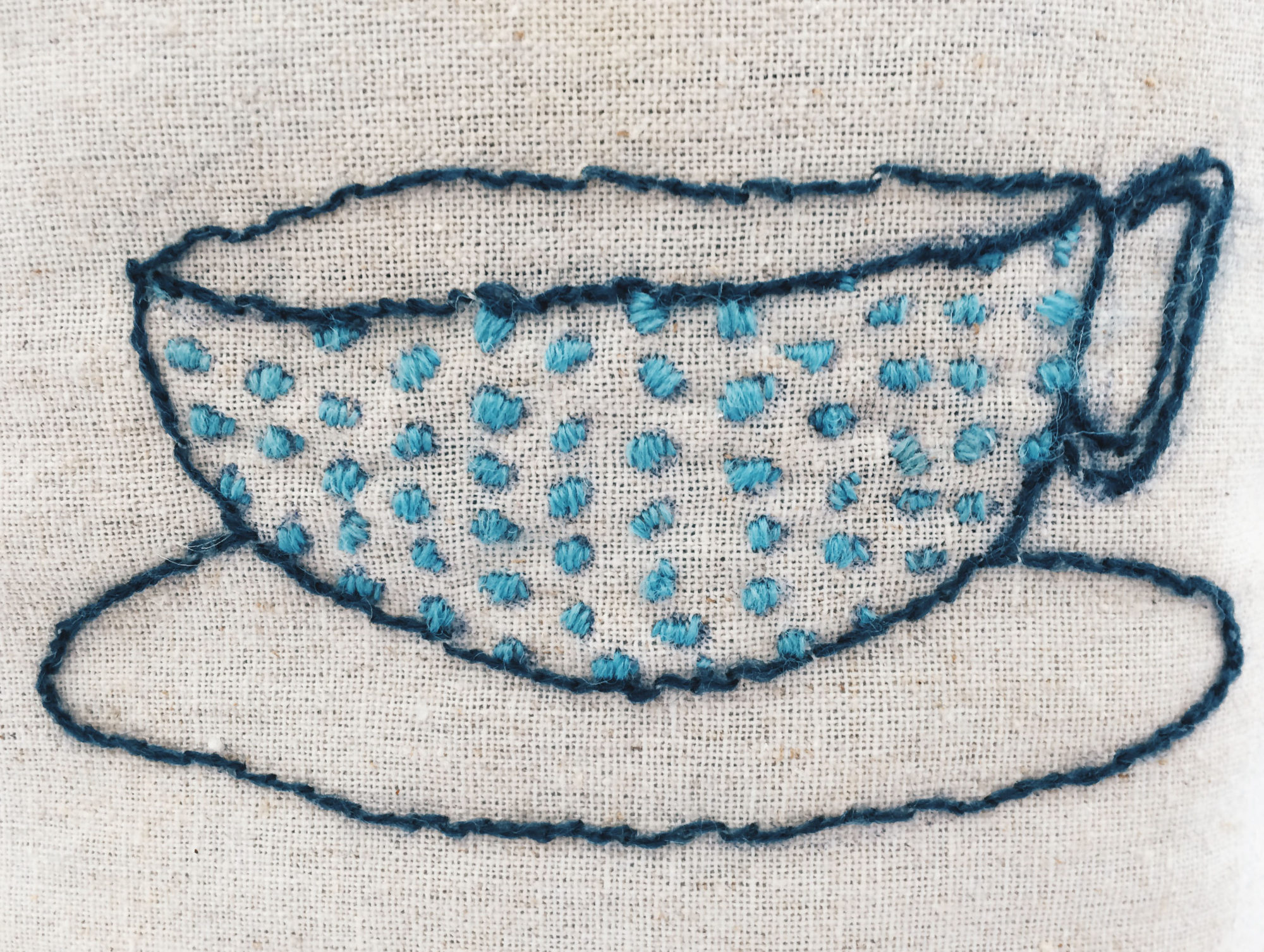 This post is featured in the following link up parties.
It's Overflowing, Finding Silver Pennies