The Best Upcycled Mother's Day Gifts from Pillarboxblue
If your English and reading this you may think that this post is a bit late. (In the UK we celebrated Mother's Day in March). However, the rest of the world seems to celebrate Mother's Day in May.

I grew up in Hong Kong where despite being a British colony at the time we celebrated Mother's day in May.

My Mother now lives in Portugal, I don't know when the Portuguese celebrate Mother's day but it isn't the same as the UK. As my mother is always surprised when she gets a Mother's day card in the post from me as she has no idea it's Mother's day.

Nevermind, when Mother's day is where you live these upcycled Mother's Day gift ideas, can be used all year round. You can use them for Birthdays, Christmas or just because you feel like giving someone a special handmade gift.

I love giving homemade gifts and here I have rounded up what I consider my five best upcycled gift ideas.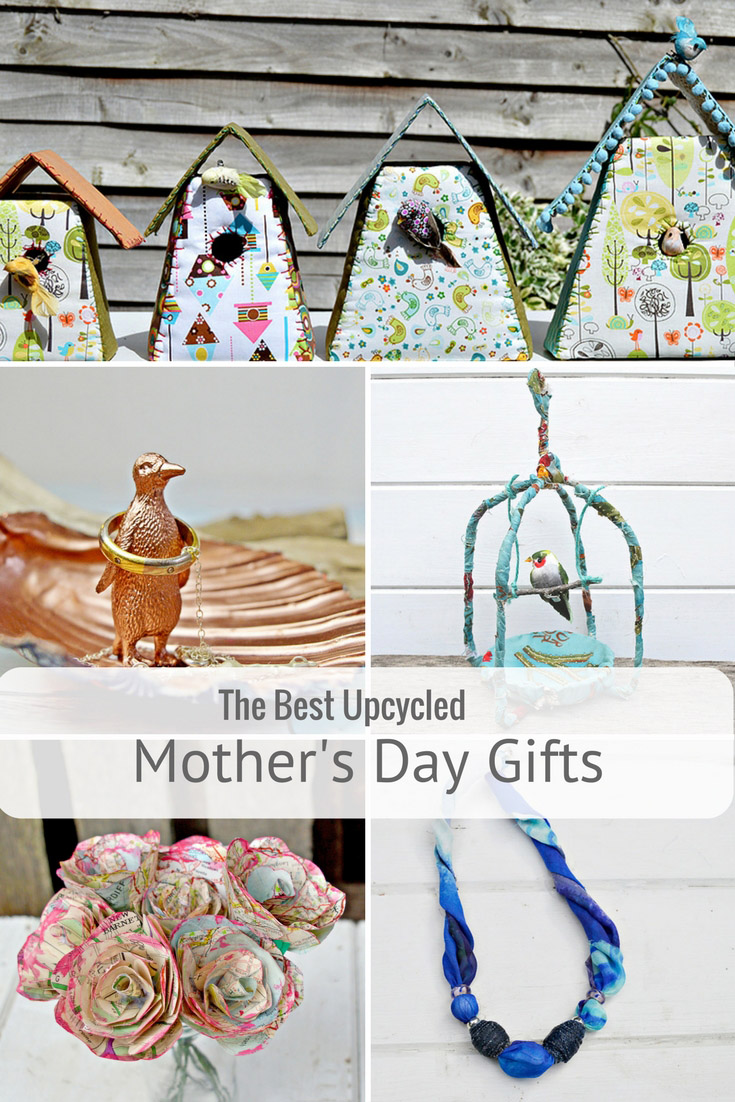 This post contains amazon affiliate links for your convenience. Click here to see my disclosure policy.


Upcycled Mother's Day Gifts

1. Gorgeous Fabric Birdhouses

These are just made from cardboard packaging and scraps of fabric. You can even use a favourite old blouse to personalise the gift. These fabric birdhouses were so popular I even made a tropical fabric birdhouse version.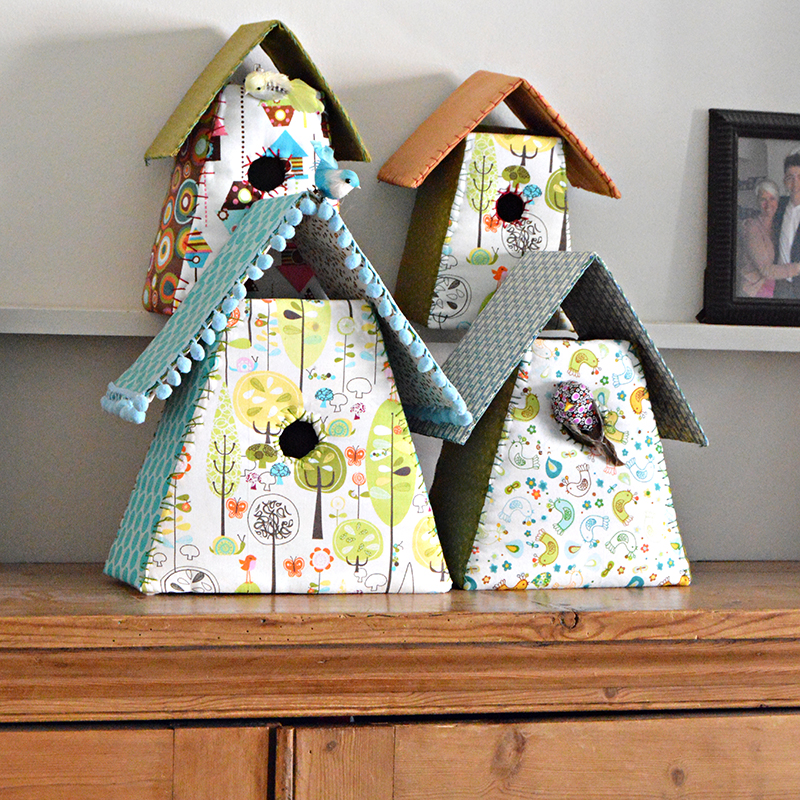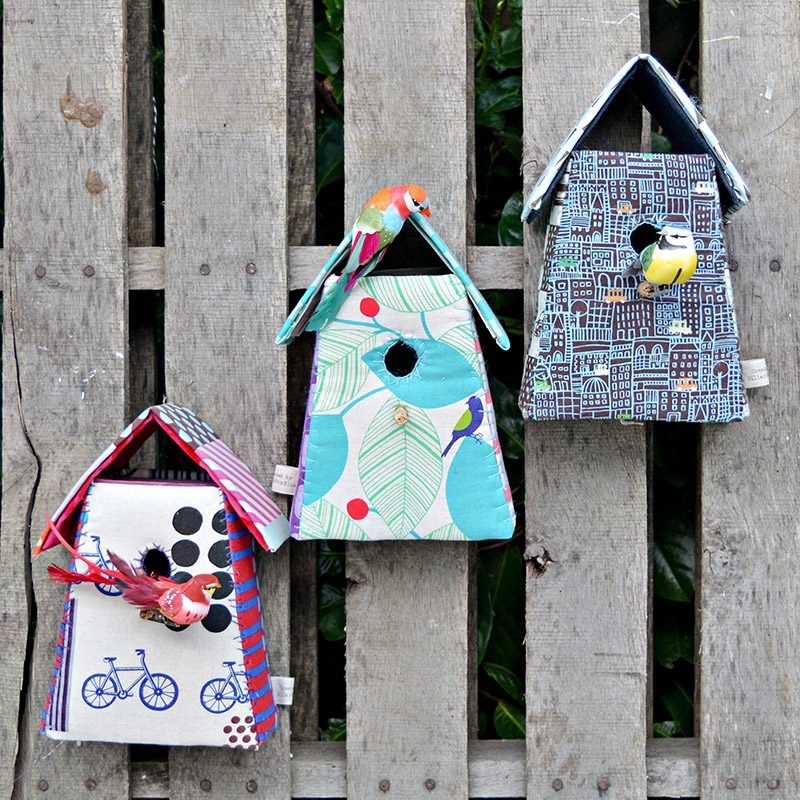 2. Beautiful Map Roses

Everyone loves to get flowers and these ones will last forever. Again these upcycled Mother's day gifts can be personalised by using maps of special places.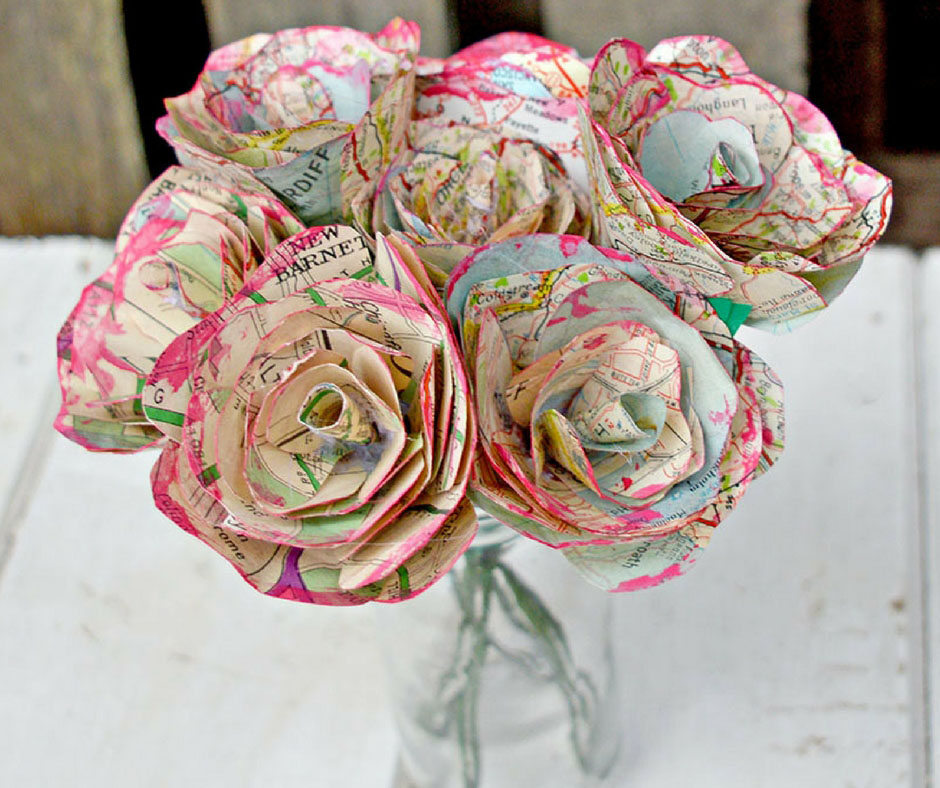 3. Gorgeous Spring Fabric Birdcages

All you need to make these upcycled Mother's day gifts is a wire coat hanger and scraps of fabric. Just add a sweet little clip on bird.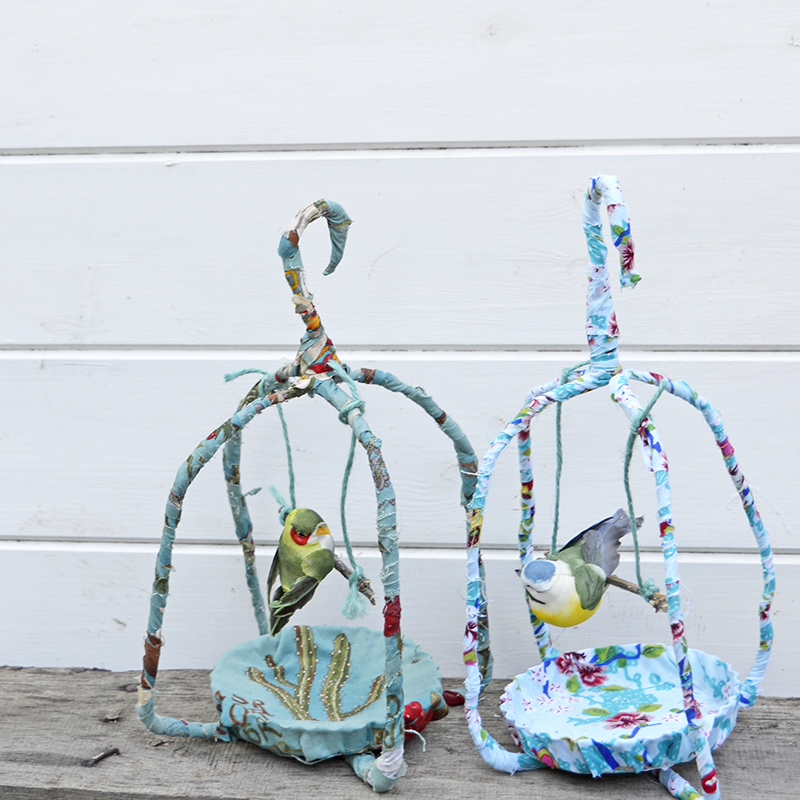 4. DIY Jewelry – Upcycled Silk Scarf Necklace

How about using one of your mother's beloved old silk scarves to make them a lovely unique necklace.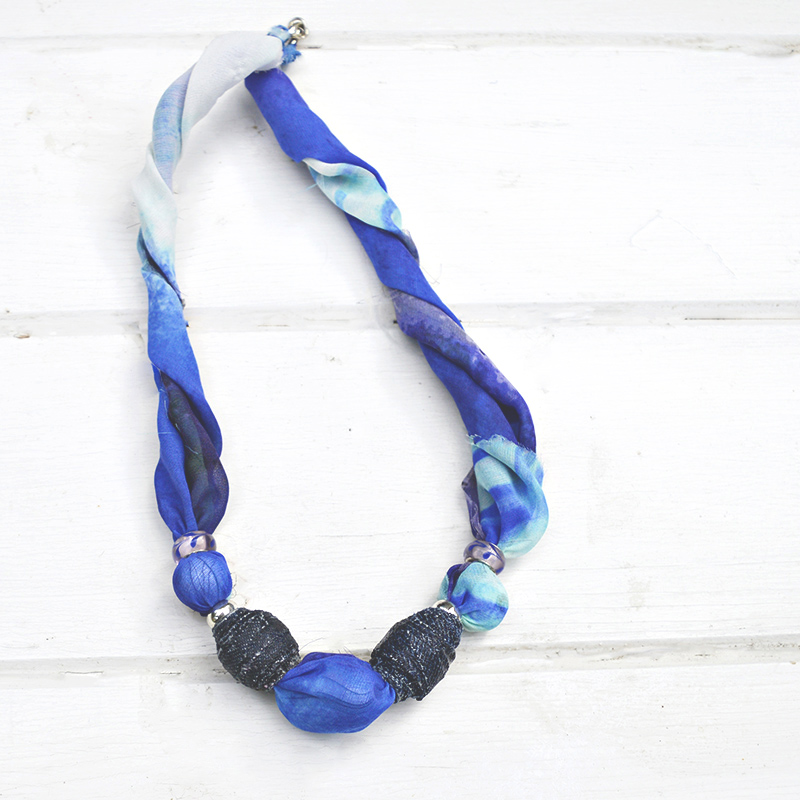 5. DIY Ring Holder from a Scallop Dish.

I love these ring holders so much I made myself 3, even though I don't wear rings. I use them for my change and necklace chain. If you don't live by the sea or eat scallops in fancy restaurants you can actually buy scallop shells online.