Cool Ways To Upcycle Your Old Jeans For DIY Dog Accessories And Toys
If look around the blog you will probably notice that I'm kind of obsessed with repurposing denim into accessories for the home. Well, this time I have decided to turn my attention to DIY dog accessories from upcycled jeans.


If you are a regular reader of Pillarboxblue, then first thank you! And second, you've probably noticed I have a dog. Toby is a beloved but now rather old (15years) rescue Foxy Russell who keeps me company whilst I craft and often manages to sneak into the photos.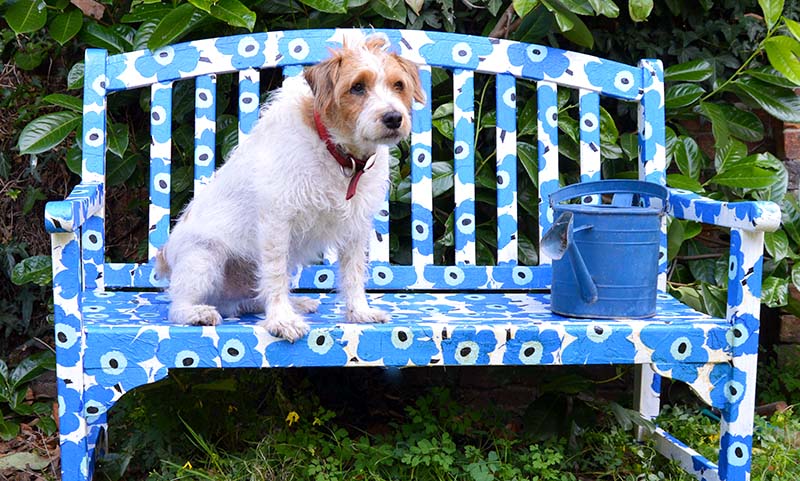 I come from a family of dog lovers. Both my hubby and I grew up with rescue dogs and I'm sure my kids will have dogs when they are older. Sometimes when we visit them, I think the relatives are happier to see the dog then they are us.


I thought I show my love for dogs by curating a list of DIY dog accessories you can make for them by using my favourite material to upcycle, denim!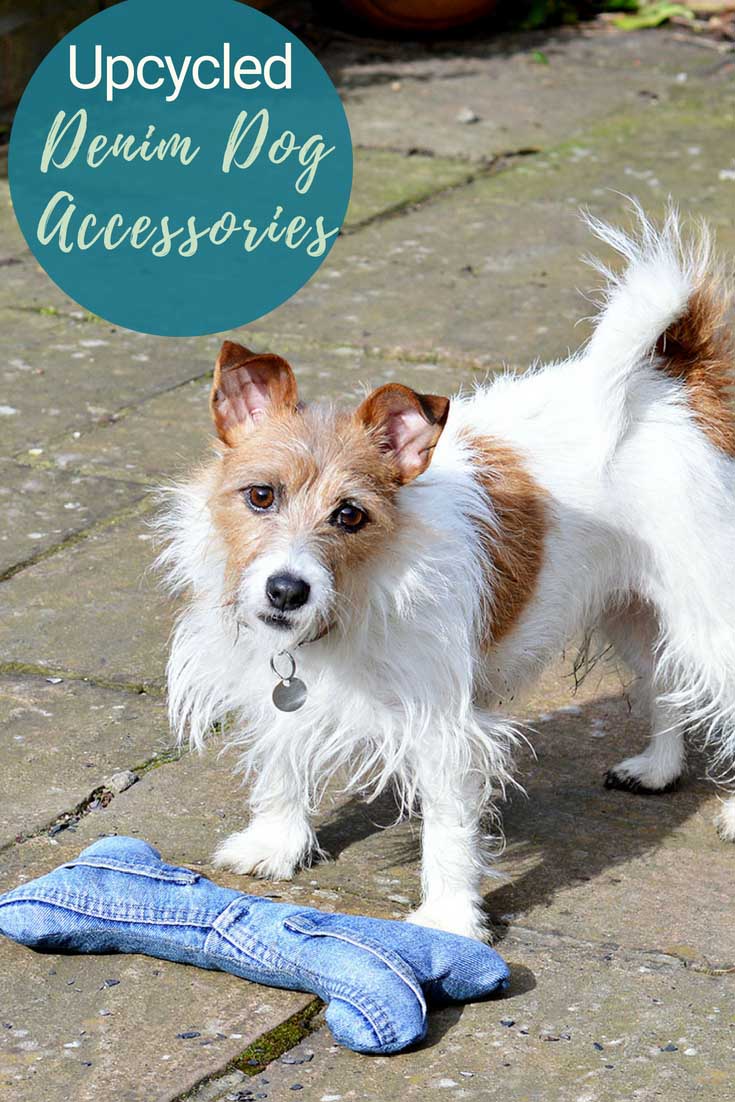 This post contains Amazon affiliate links for your convenience. Click here to see my disclosure policy.




The Denim DIY Dog Accessories and Toys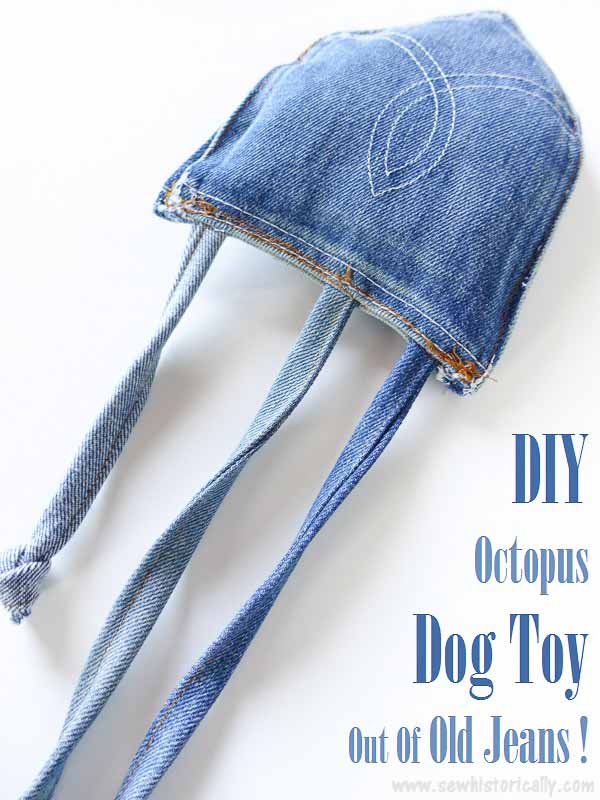 I think my denim dog bone toys are still my favourite. However, Toby has started to loose his hair through old age so it might be time to make him a denim dog coat.