Using Felted Sweater Scraps To Make Gorgeous Felt Tassels
Are tassels the new pom poms? They are everywhere. They're on keychains, bags, garlands, pillows, and sweaters. I do love the trend so I have made my own tassels. But being an upcycler, I have made felt tassels out of my sweater scraps.

Move over pom poms it's tassel time! Mind you I think they both look great together.

Like most of my favourite crafts, these tassels are really simple and cheap to make. I have a bag of felt scraps that I keep from my upcycled sweater projects. In the past, I've used them to make colourful felt garlands and felt Christmas trees.

You can put a cap on the felt tassels and use them as a keychain, bag charm or as a gorgeous present topper. I love colourful Christmas decorations so I'm going to hang a load of them together as a festive garland. Or you can just hang them from your Christmas tree.

What would you do with a felt tassel?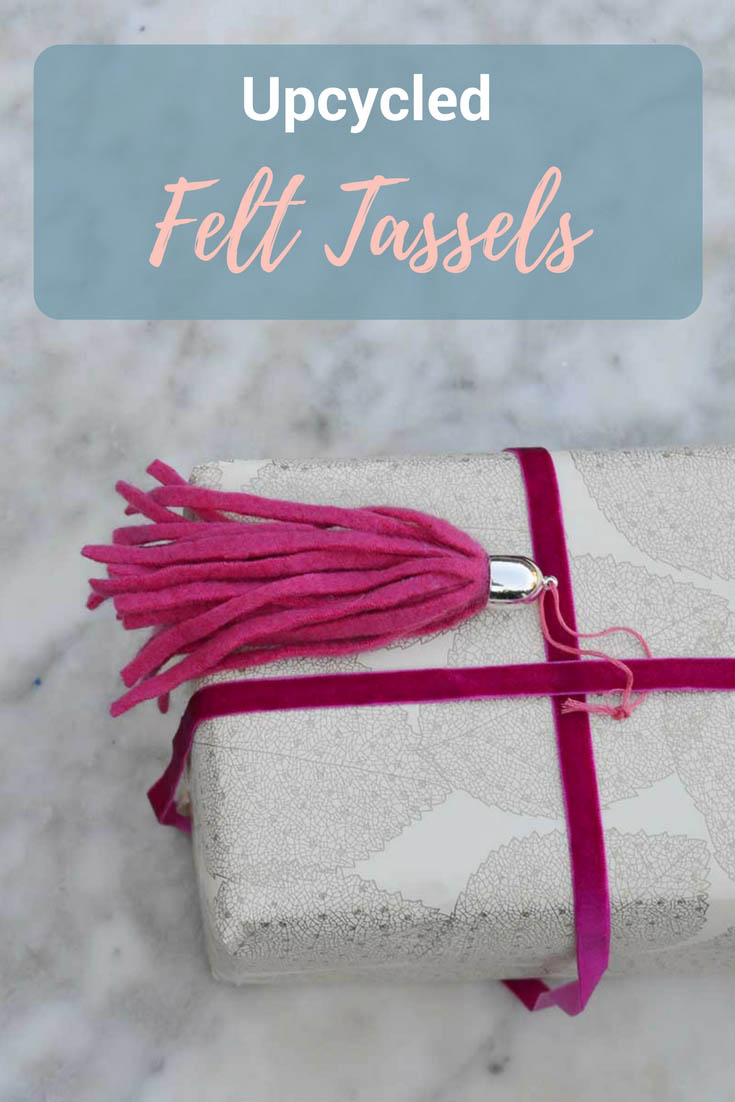 This post contains Amazon affiliate links for your convenience. Click here to see my disclosure policy.


What you need to make felt tassels
Felt scraps – I used the scraps from my upcycled sweater projects. You need your felt pieces to be at least 10cm(4″) square.






Scissors, pen and pins
Tassel caps – (optional)
How to make upcycled felt tassels
First cut your felt into a square approximately 10cm (4″) square.

Mark a line with a pen about 1cm (1/2″) from the top of the square






Next using scissors cut the felt into thin strips (3mm) up to the line creating a fringe






Apply a layer of fabric glue to the felt above the line






Roll your felt square tightly and secure with a pin until the glue dries.






To finish off the felt tassels you can glue a tassel cap to the top. However, if you are just using the tassels in a garland you can just tidy the top of the tassels with a strip of felt.

I told you they were super easy to make!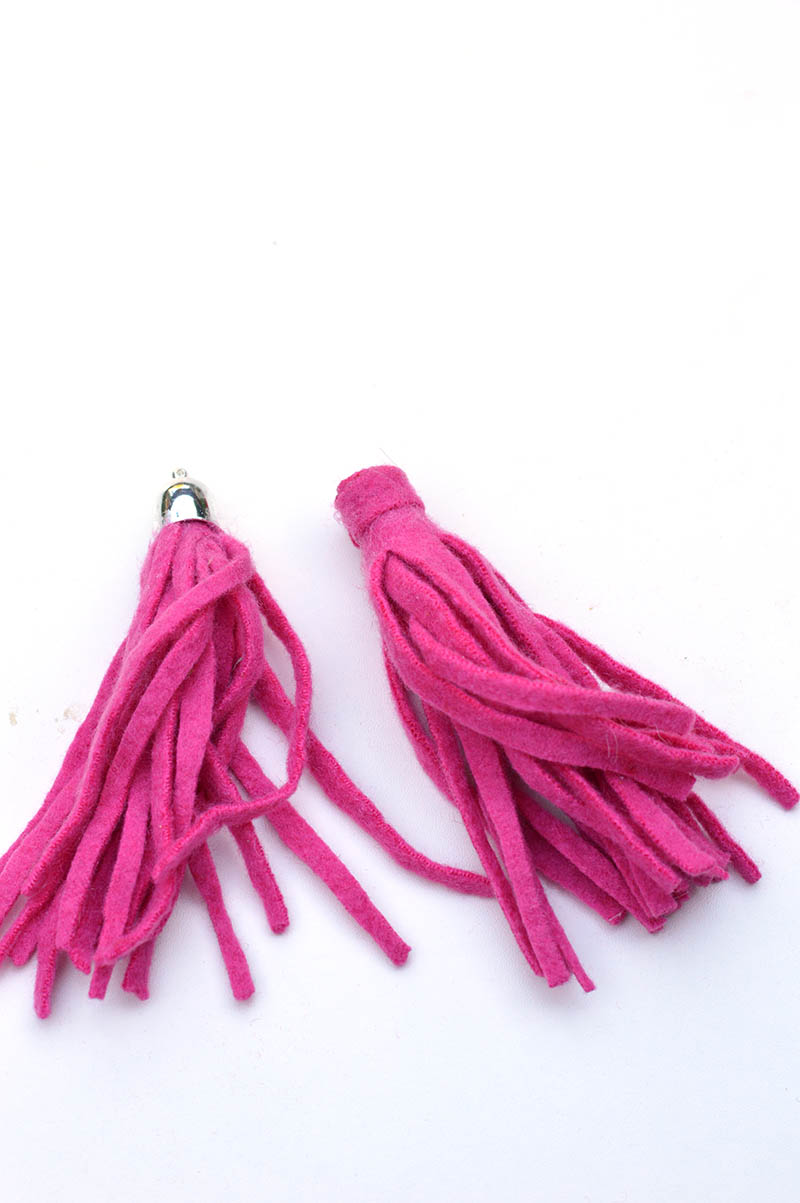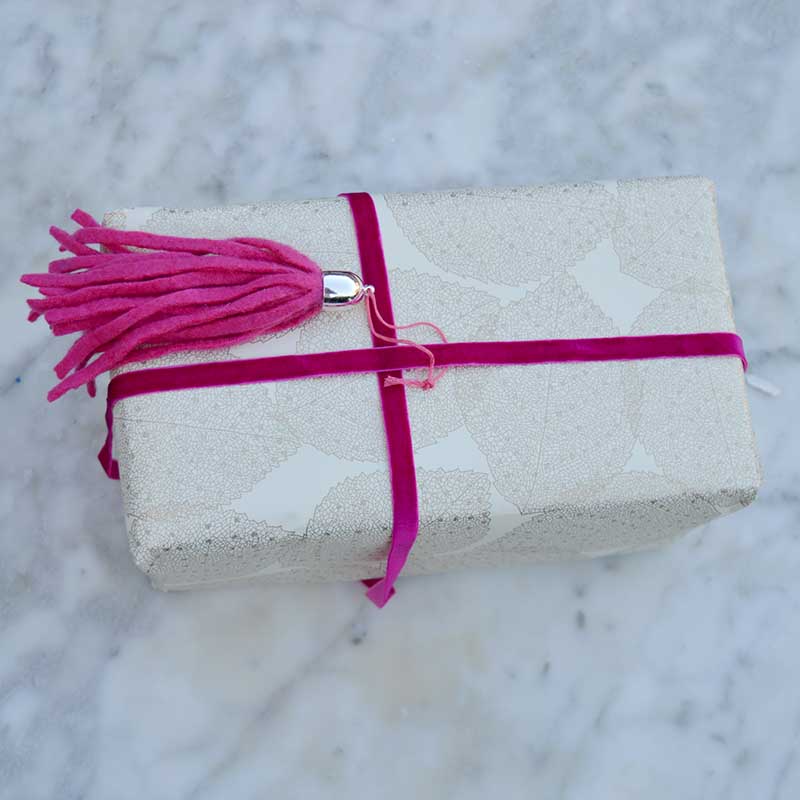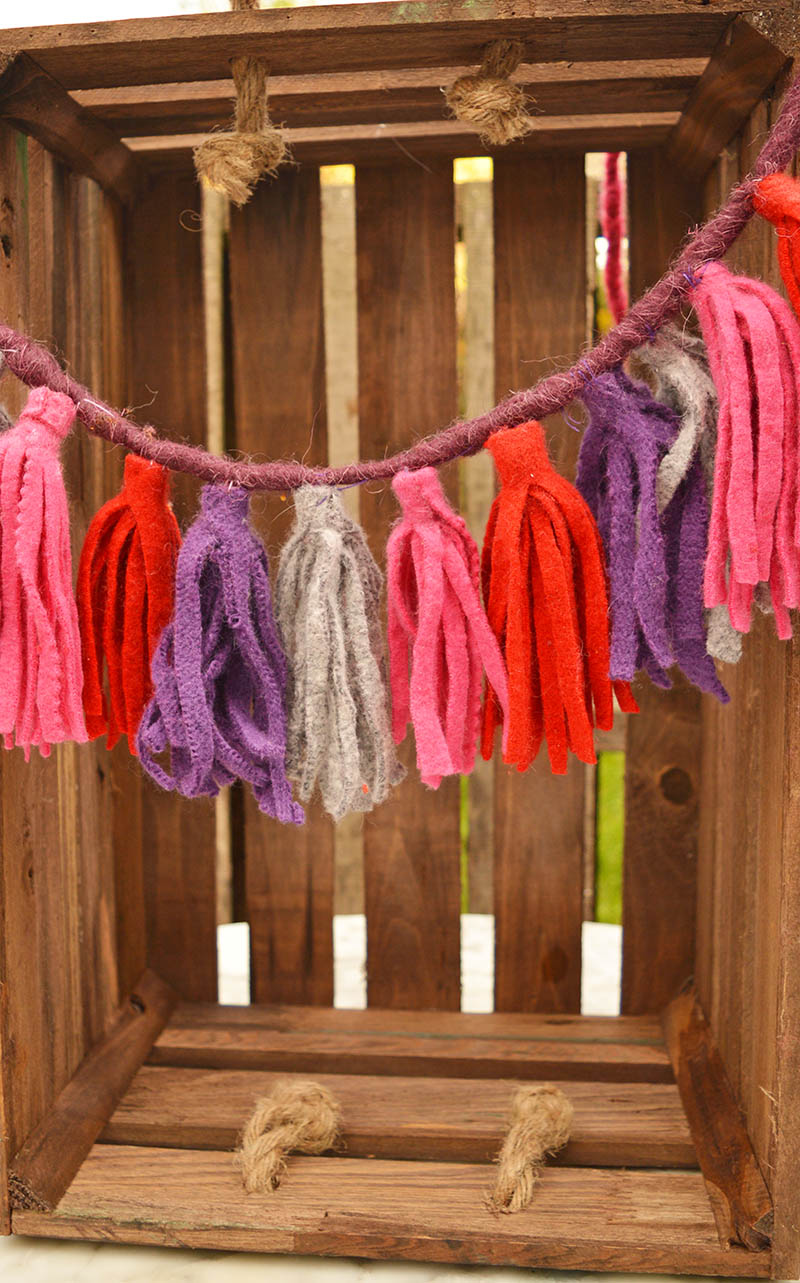 Check out my other sweater felt garland made from scraps.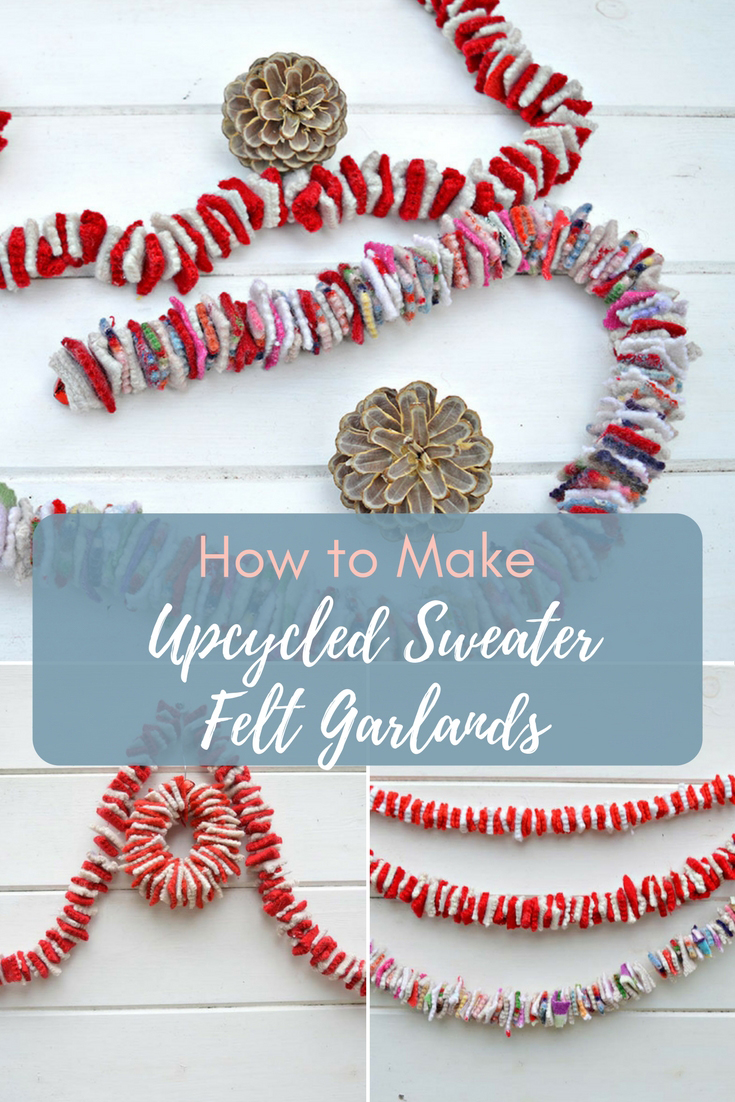 For other felt scrap craft ideas check out favecrafts.com