Simple and Clever IKEA Lamp Hacks to Make Now
Ikea hacks are such fun. I love nothing more than picking up something from Ikea taking it home and revamping it. My favourite transformations are IKEA lamp hacks.
I get a buzz from transforming a mass produced item to something that is completely unique. Here I have rounded up some of the best Ikea lighting hacks that are simple enough for you to make at home.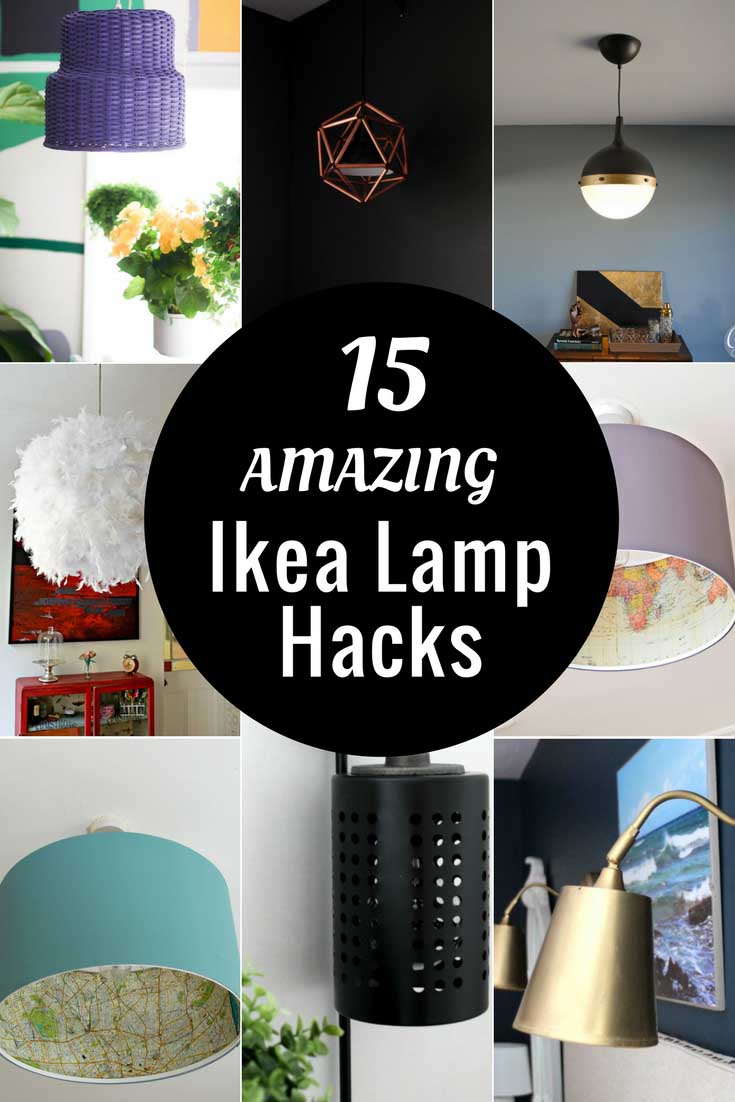 We are a participant in the Amazon Services LLC Associates Program, an affiliate advertising program designed to provide a means for us to earn fees by linking to Amazon.com and affiliated sites. As an Amazon Associate, I earn from qualifying purchases.
The Best IKEA Lamp Hacks
This has to be one of the easiest and cheapest Ikea lighting transformations and it looks really good too. You can personalize this lampshade by using a map of a favourite city.
I have one of these lampshades above my bed with a London street map. I love lying in bed and looking up at the London map and spotting all my favourite places in the city.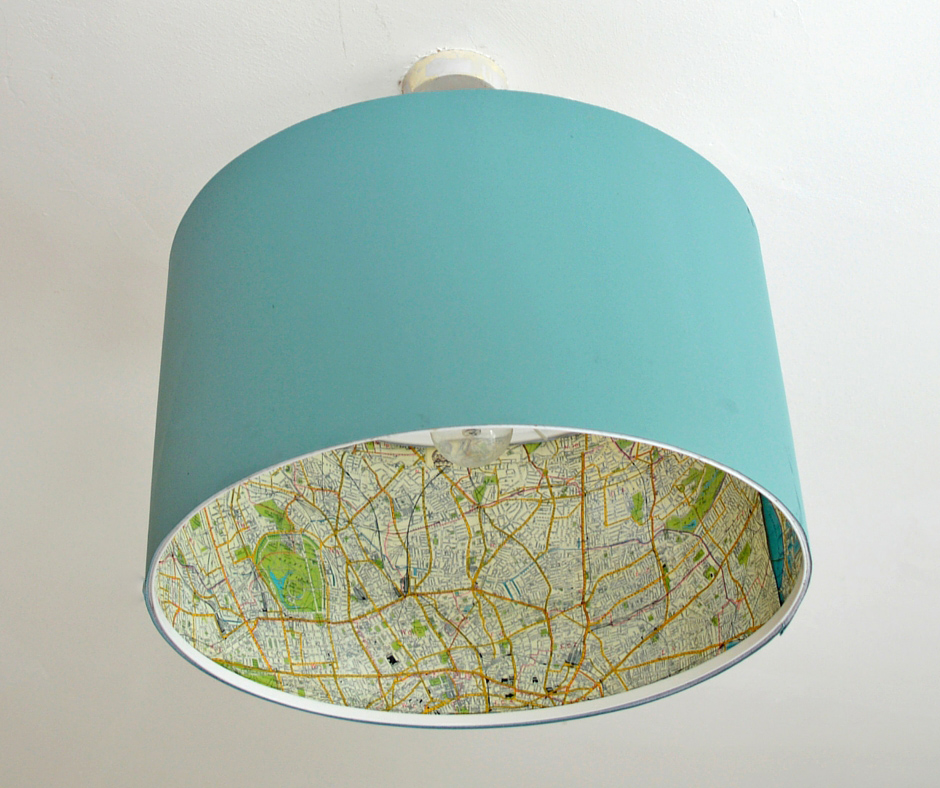 The vintage fish images used to create this fabulous Aquarium effect are paintings by Louis Renard. They fish images are free to download. You can add to the aquarium effect by using a blue light.
One of the best things about this IKEA lamp hack is that you can easily change the images when you fancy a change.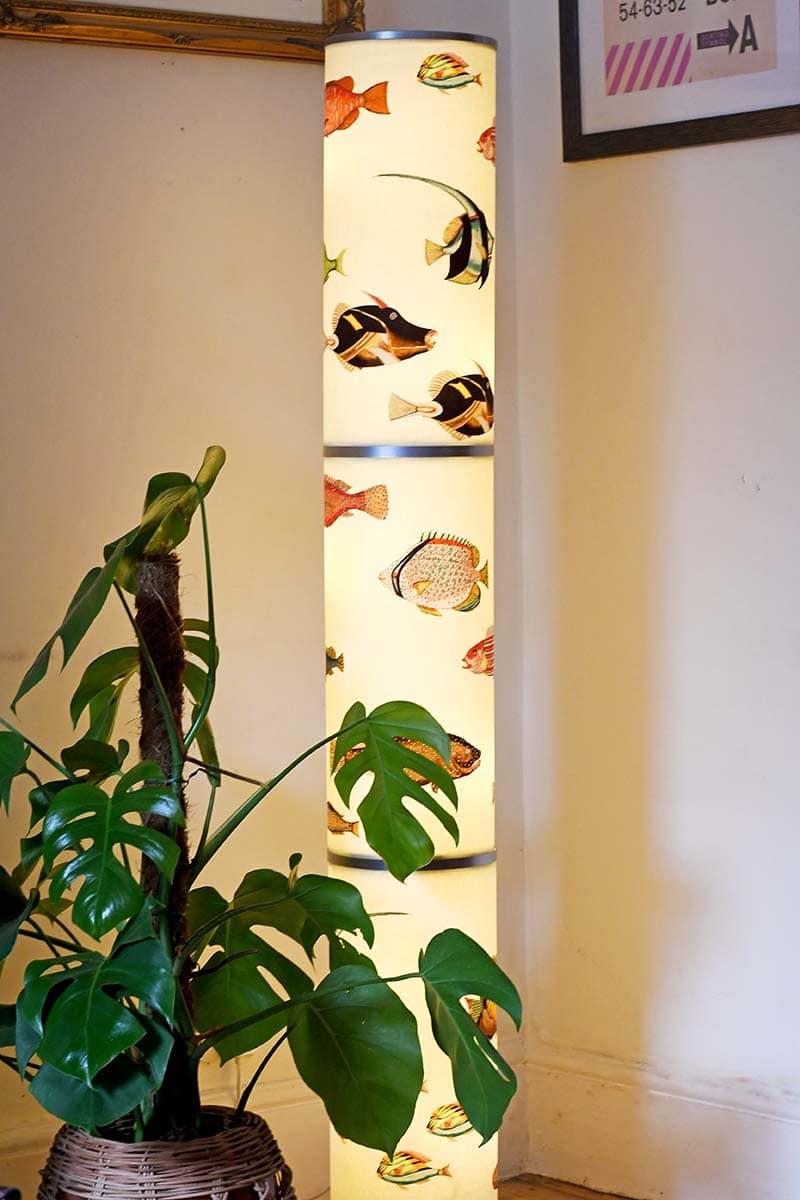 This is such a clever idea and I love the on trend Boho look! You can just spray paint the basket to fit your decor.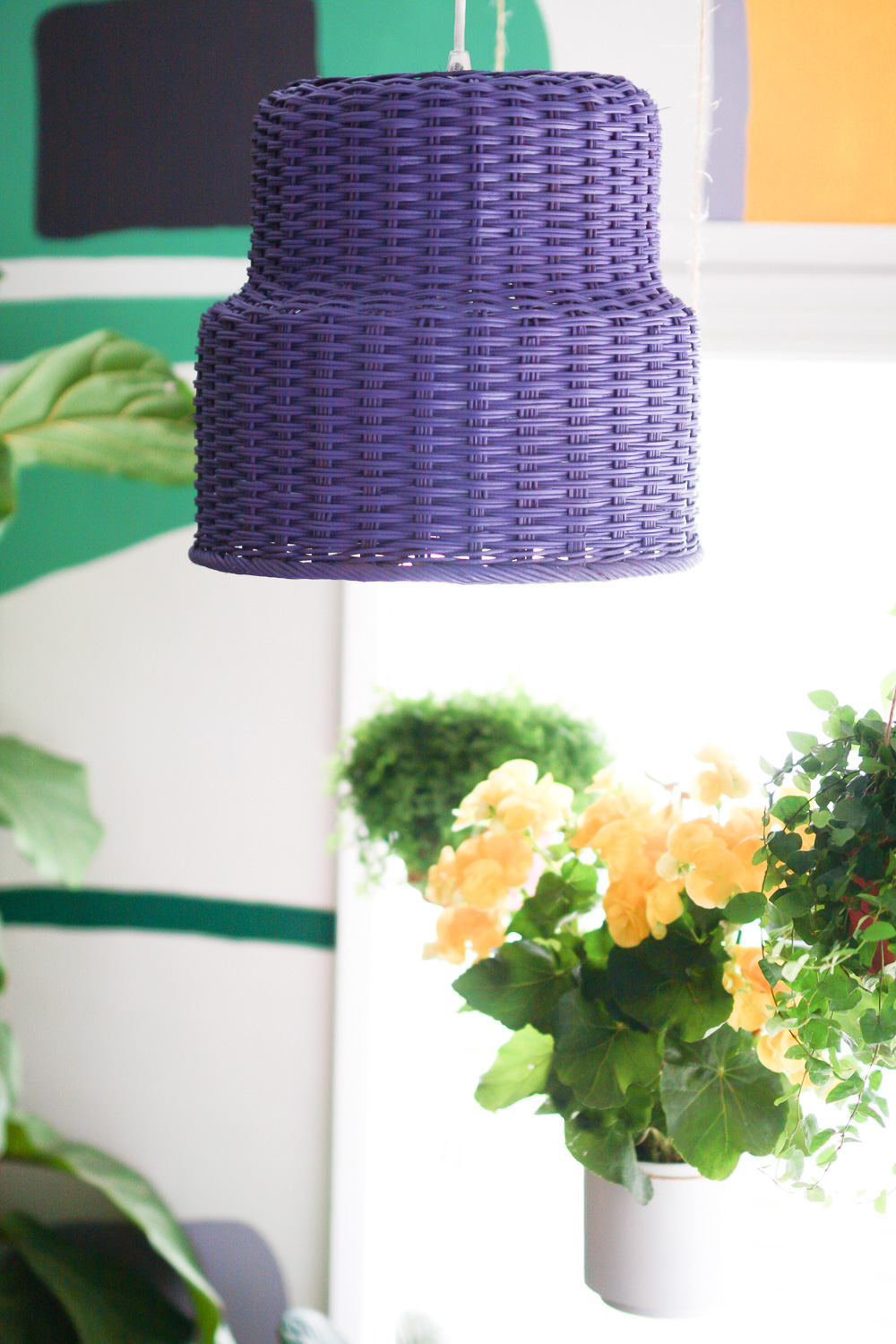 An inspired Ikea Lamp Hack to recreate a modern industrial light like the Hicks Pendant light.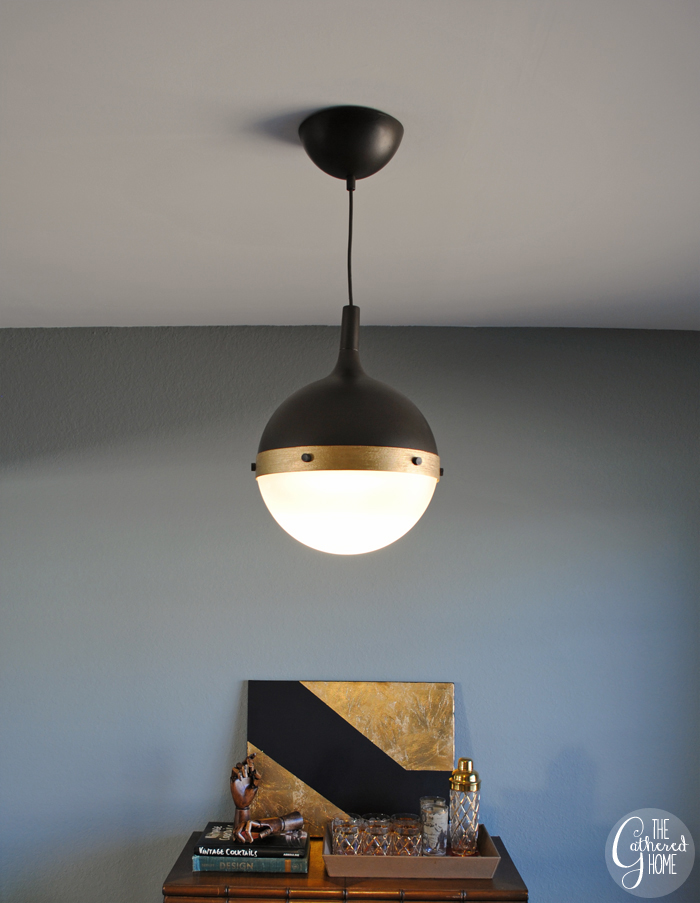 Create a glamorous feather lampshade like the designer Danish Vita Eos at a fraction of the cost. Using the Ikea Regolit paper lampshade.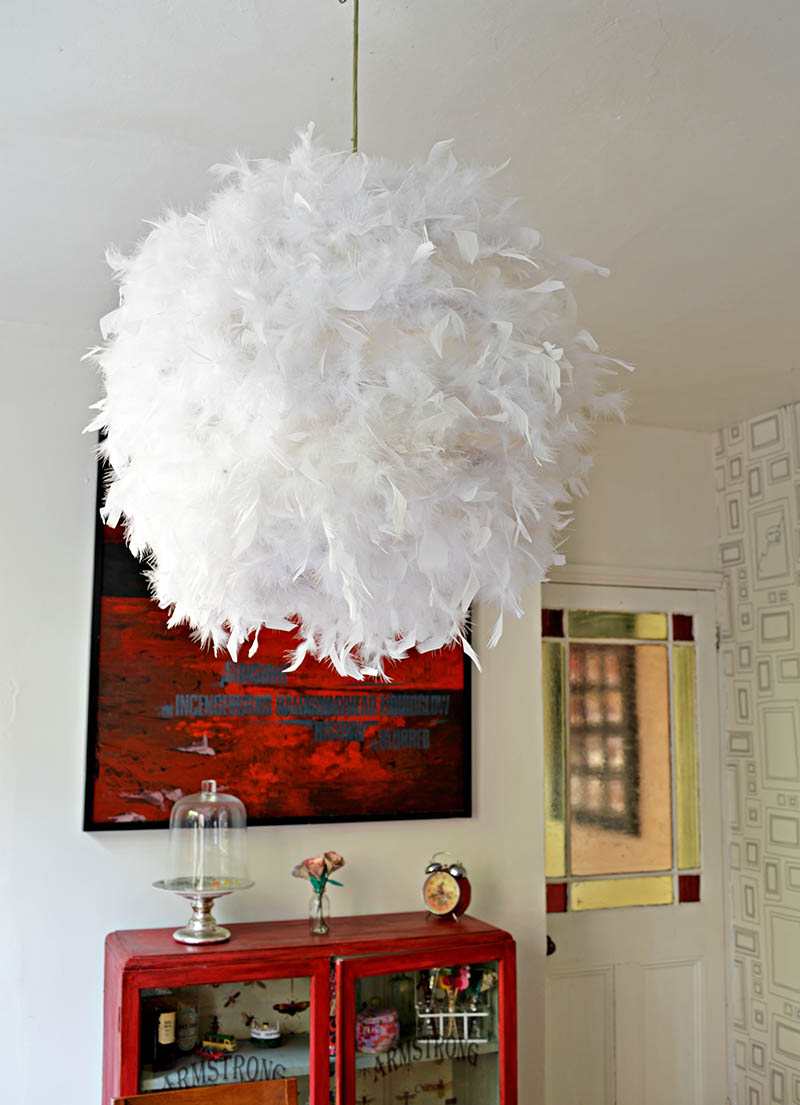 Another glamorous IKEA lamp hack, this time to create gold wall sconces.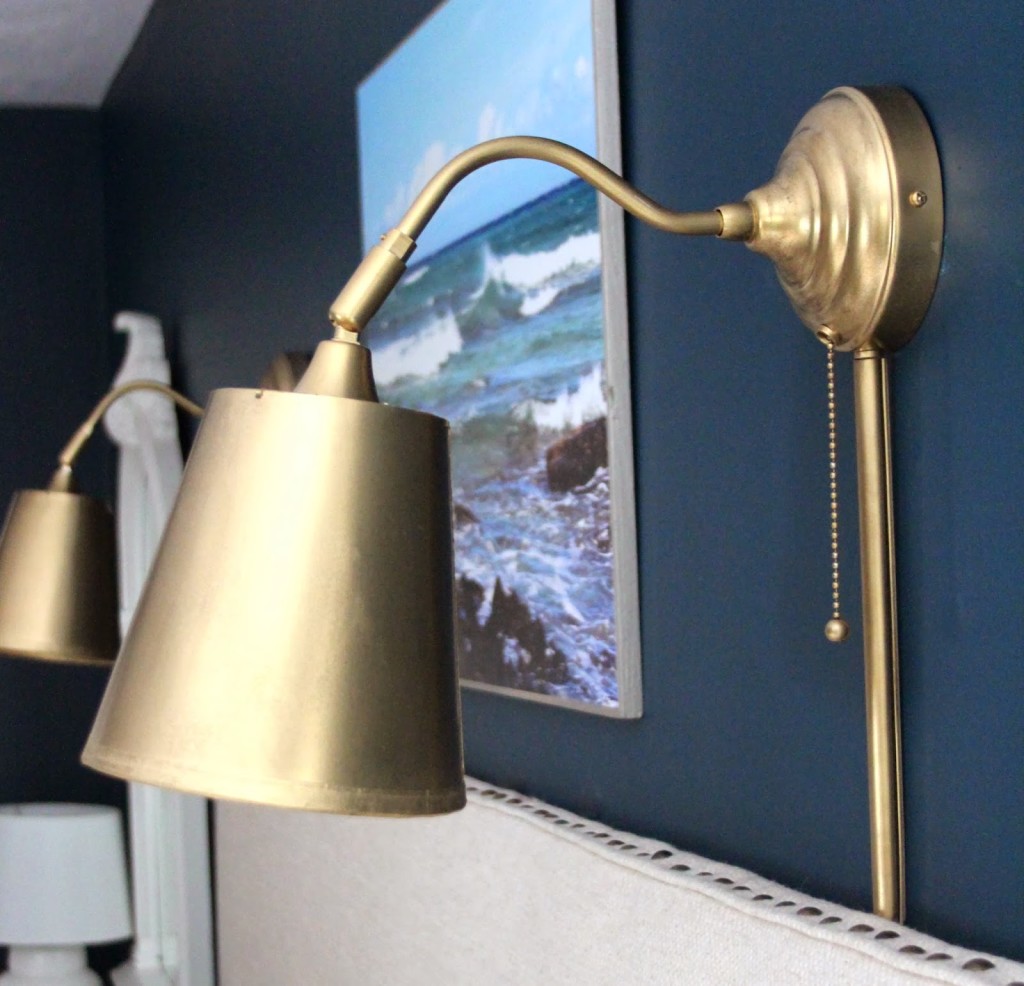 This is such a clever hack turning a utensil holder into an industrial wall sconce. All you need is a bit of plumbing pipe to give this IKEA lamp that industrial look.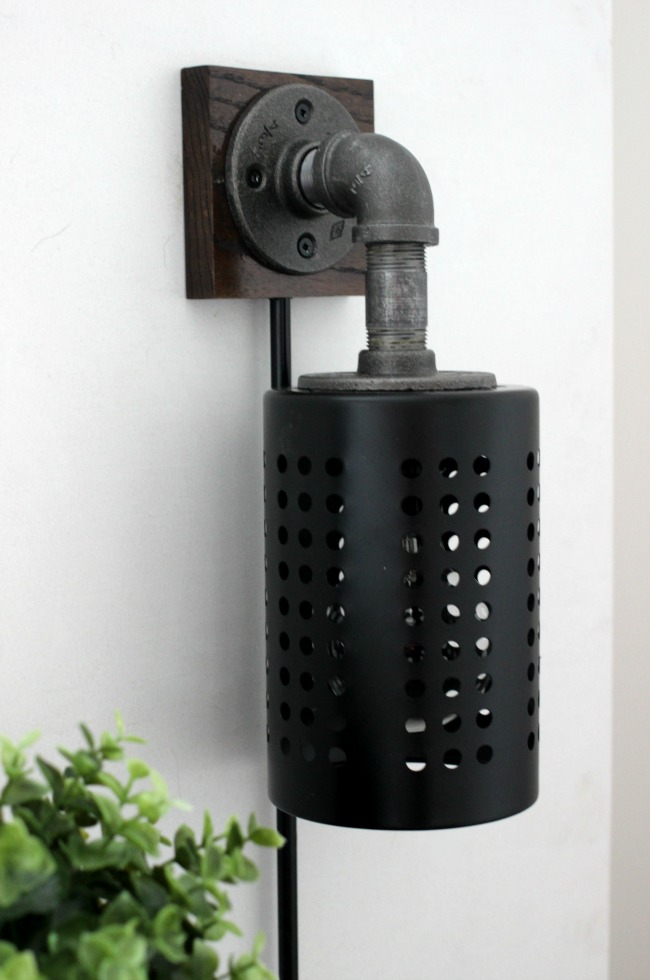 A really simple hack of an IKEA lampshade with a stencil and some paint. It would look fantastic in a boys bedroom. You could stencil whatever you want on the shade in a colour of your choice.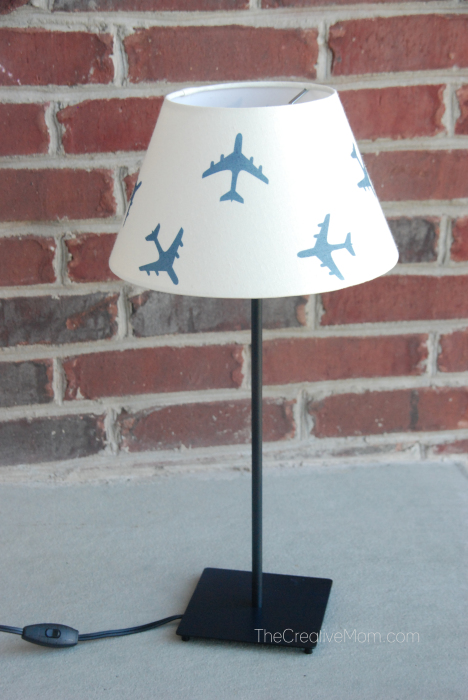 Another simple hack, just use ribbon to add interest to a plain Ikea lamp shade.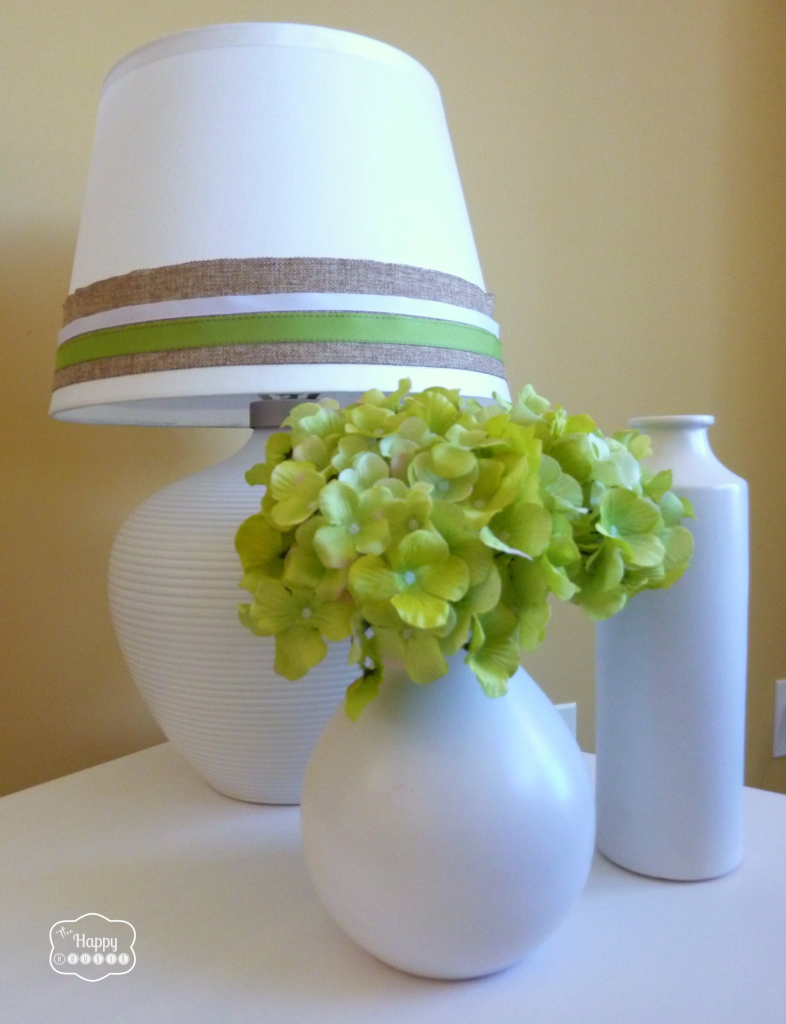 An amazing update of an old boob ceiling light using an IKEA light shade.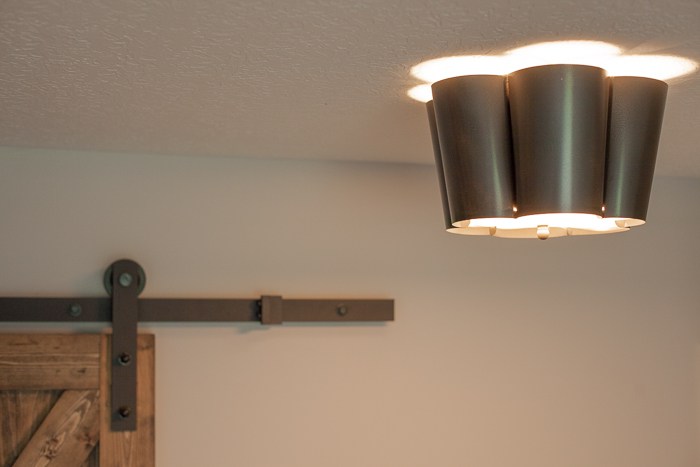 This is such a lovely Ikea lighting hack. I just love the mid-century modern vibe about it.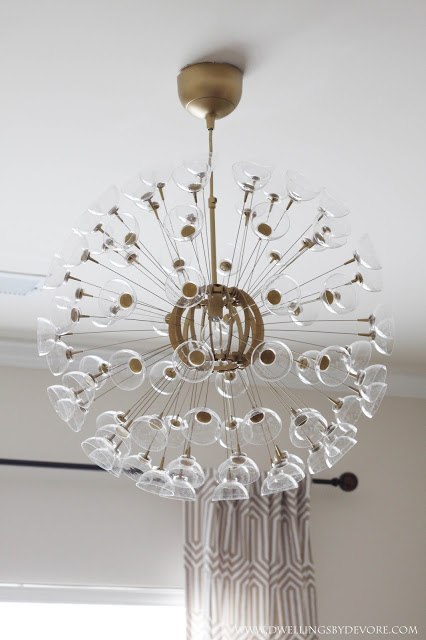 Another fantastic IKEA lighting hack from the Gathered Home. I do love a bit of copper with my interiors. This has a definite Scandi vibe about it.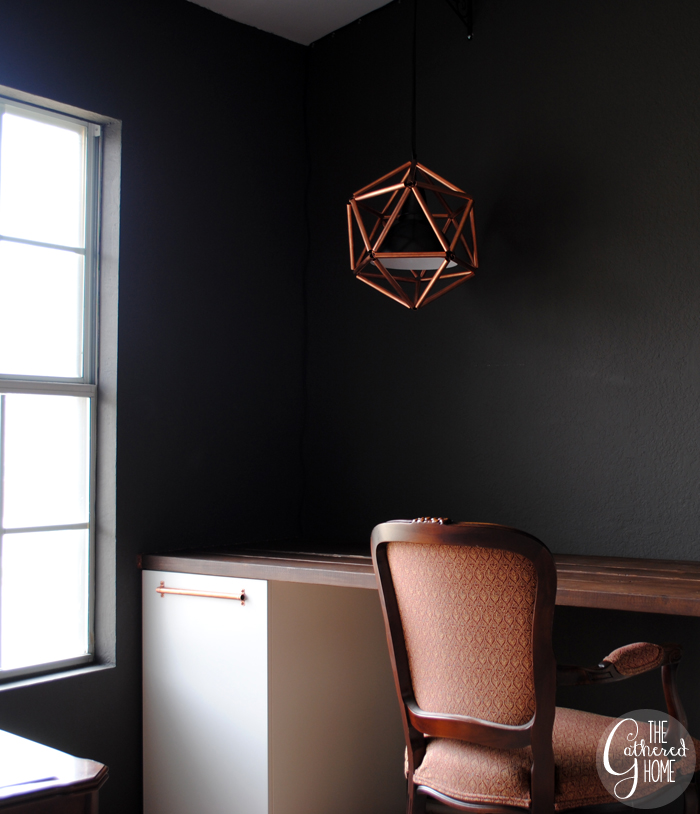 These lampshades are created by deconstructing a paper Regolit lampshade and then building it up again.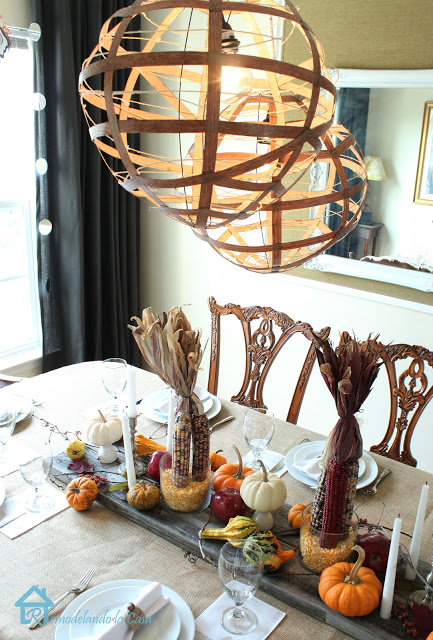 This is a truly modern industrial lamp. It's made out of concrete using an IKEA shade as a mold.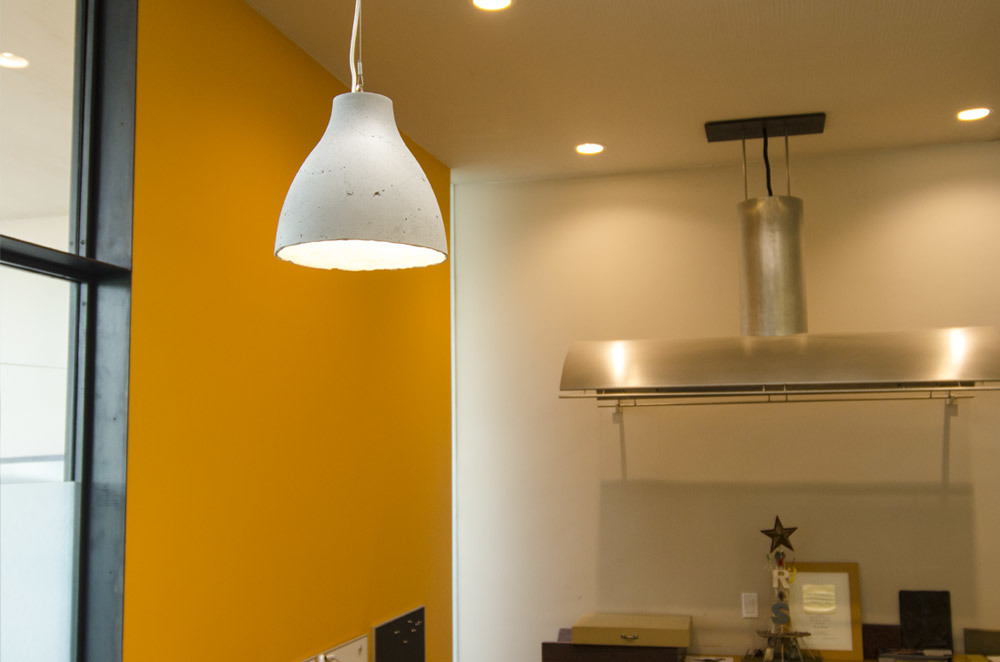 A pretty IKEA Lamp hack of the paper Regolit lampshade with roses. If you are looking for vintage flower images for decoupage there are lots of free ones to download here.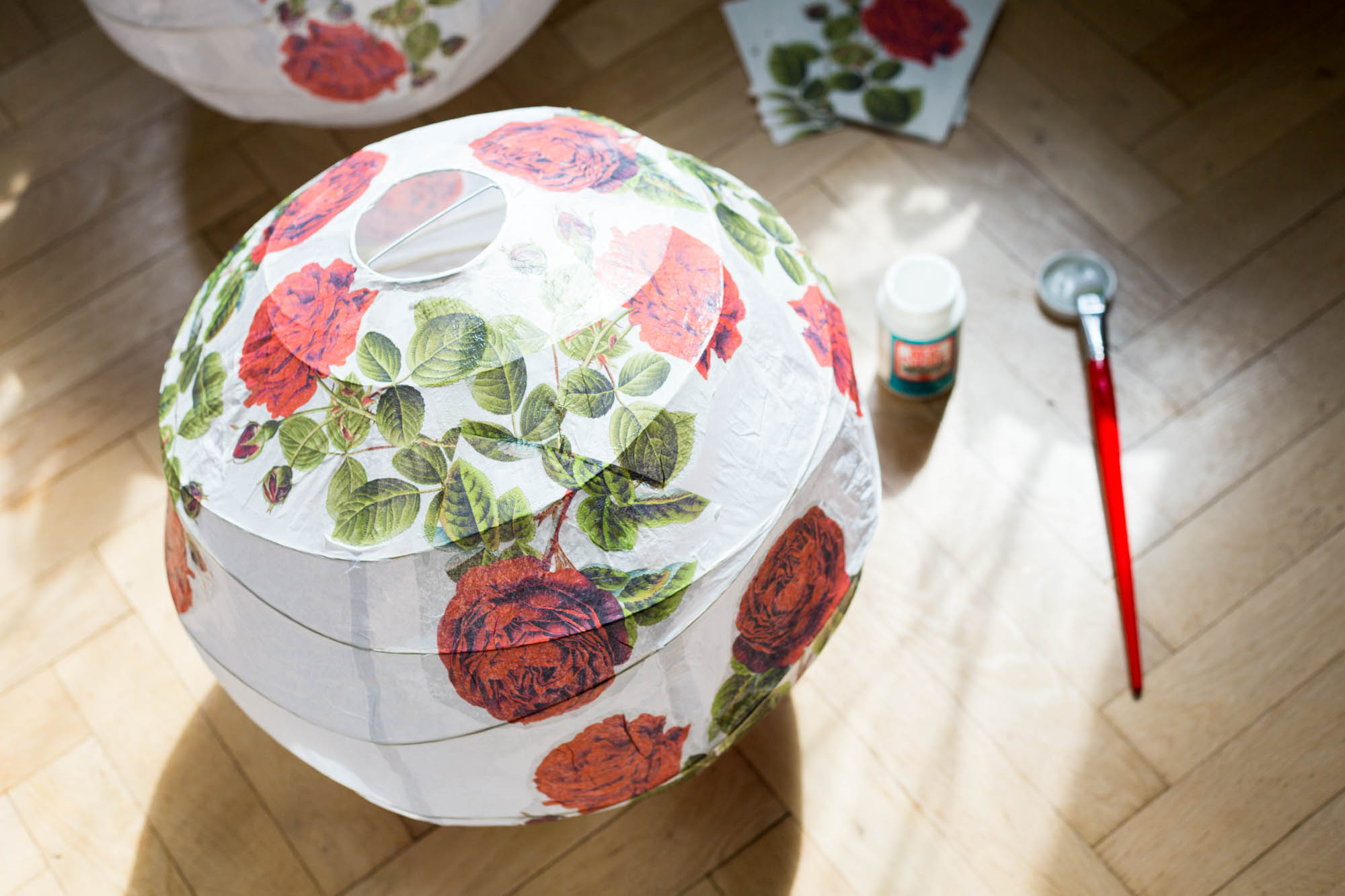 If you liked these IKEA lamp hacks check out some other fabulous hacks and roundups.