Rainbow Home Decor Ideas
I've rounded up 12 of my favourite rainbow home decor ideas for brightening up your home. I love to decorate my home with splashes of colour and you can't get a brighter more colourful splash than a rainbow.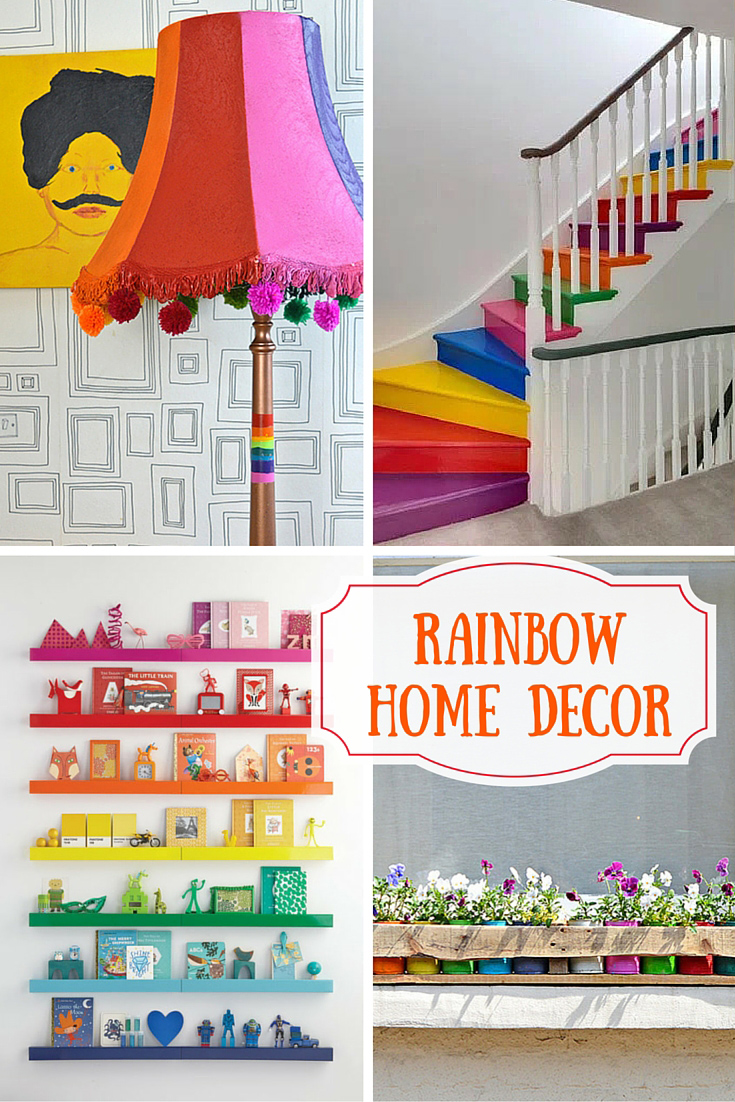 1. Rainbow Chairs – Inmyownstyle
Instead of having your dining room chairs all the same, why not spray paint each one a different colour to make a rainbow.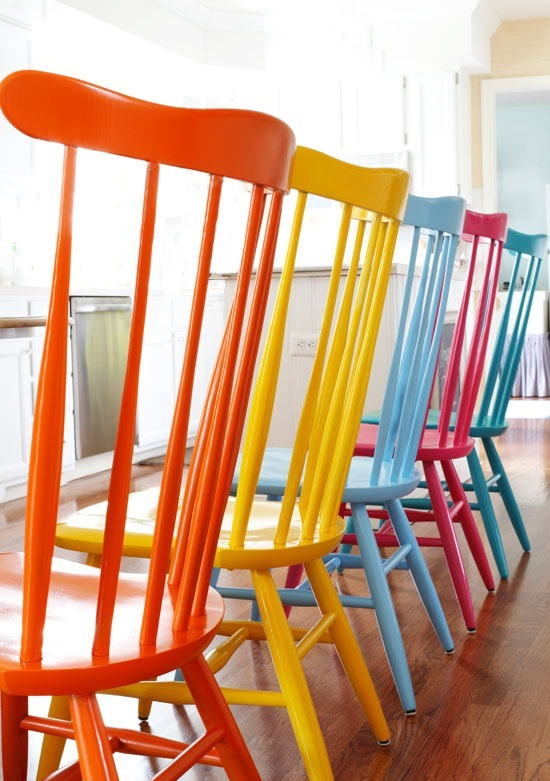 2. Rainbow Stairs – Planete-Deco
You could always go for a dramatic rainbow in the hallway by painting a rainbow stairway. I'm in the process of revamping my own stairs and I am tempted to do this.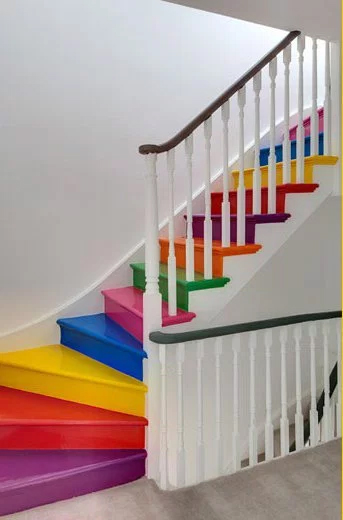 3. Rainbow Books – Bookymary
This must be one of the easiest ways to add a rainbow, not a spray paint in site.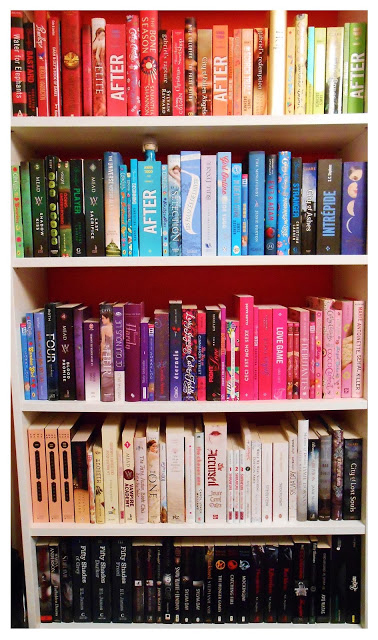 4. Rainbow Lamp – Pillarboxblue
This was one I did myself, so easy to do. Who knew spray painting a lampshade would look so good ?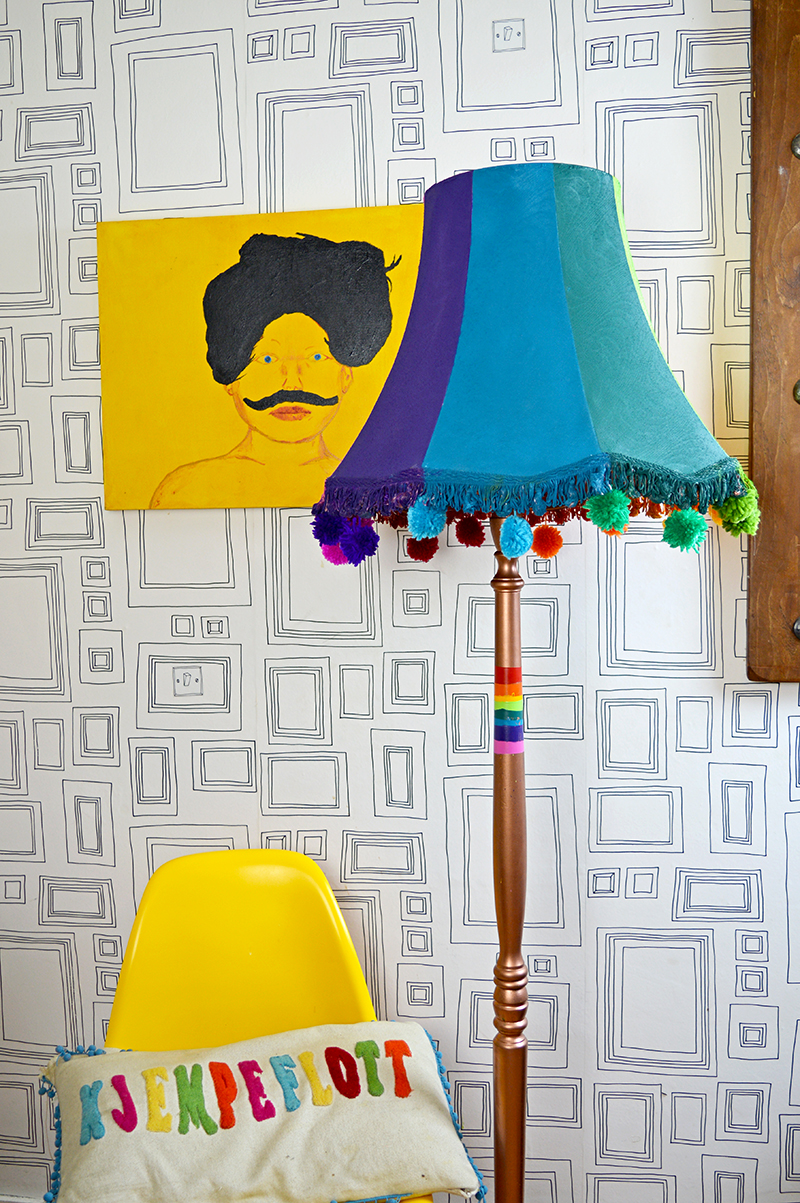 5. Paint dipped utensils – littlebitfunky
For a hint of a rainbow in the kitchen paint dip your utensils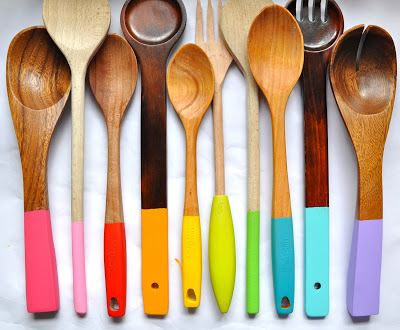 6. DIY Rainbow Rug – Prettydesigns
Upcycle some old t-shirts and crochet your own rainbow rug.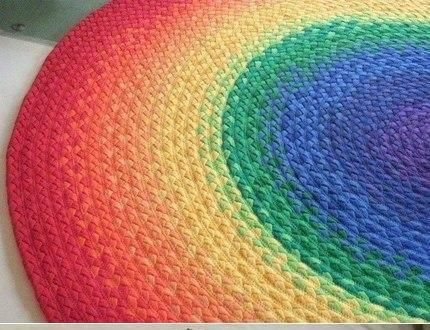 7. Rainbow Shelves – Landofnod
These rainbow shelves would look great in a kids bedroom. I love the coordinating ornaments.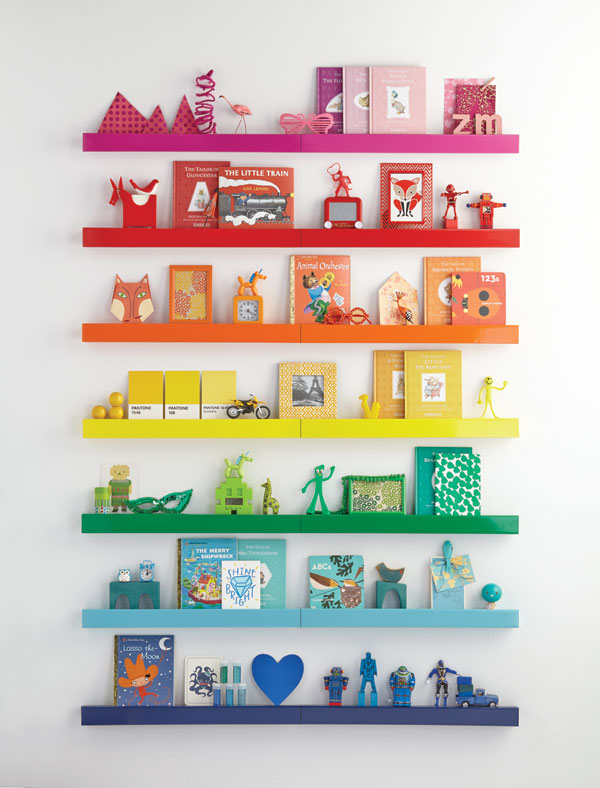 8. Rainbow Paper Flowers – Craftaholicsanonymous
These paper flowers are just gorgeous.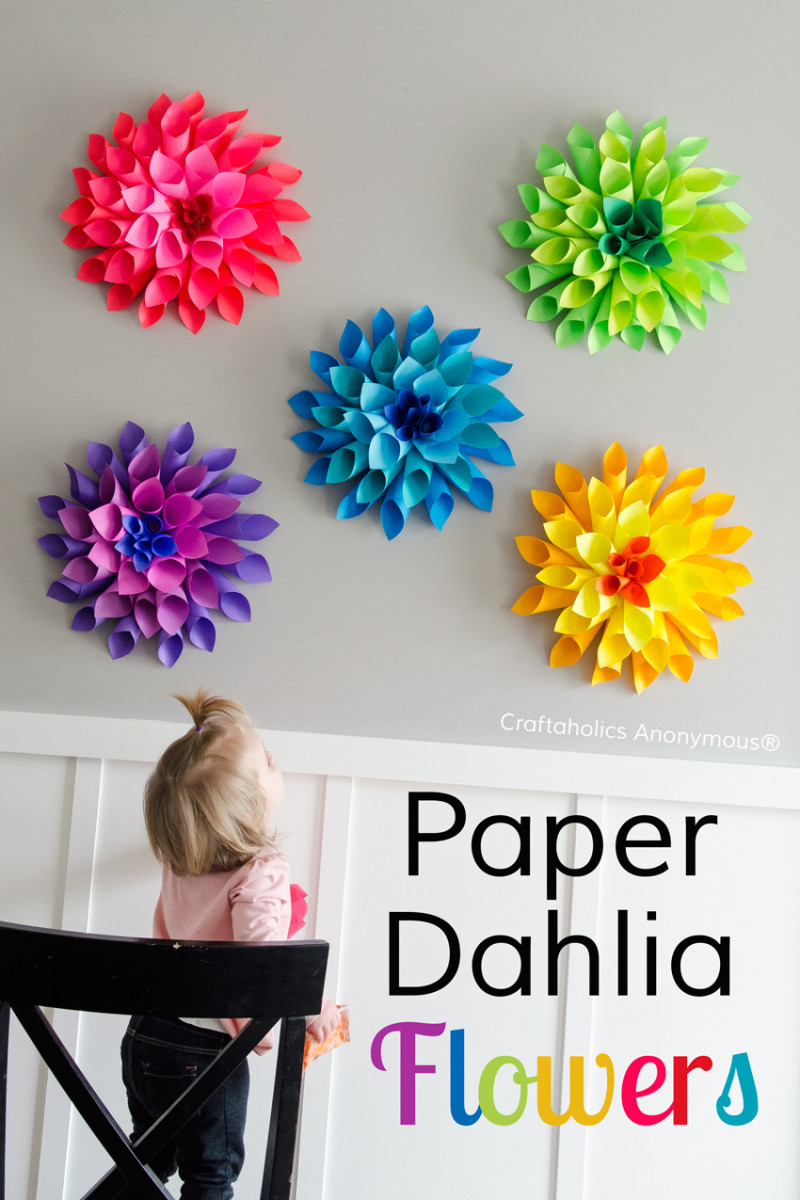 9. Granny Square Blanket – Accordingtomat
Brighten up the bedroom with this colourful granny square bedspread.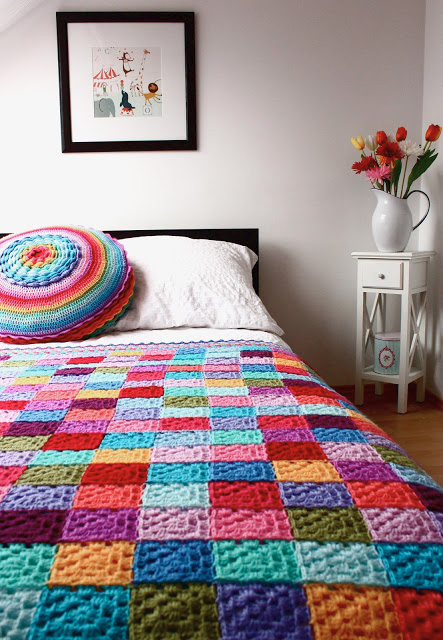 10. Rainbow Desk – eliseblaha
If your a bit of a washi tape addict like me you can use it to hack and ikea desk into something more colourful.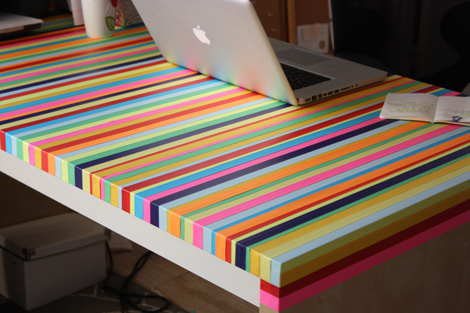 11. Rainbow Clock – happinessishomemade
This clock looks like great fun.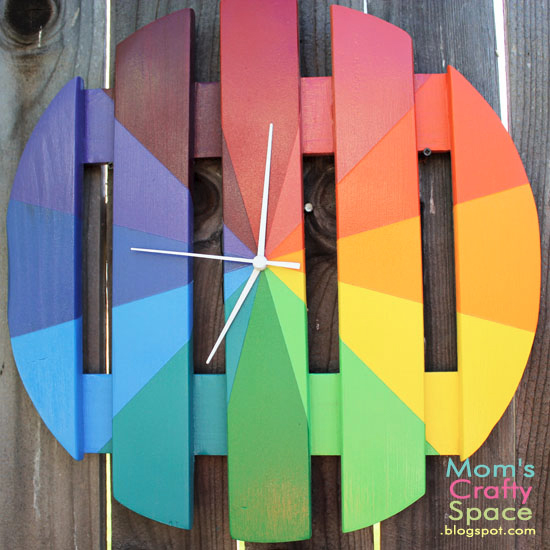 12. Rainbow Tin Can Planter – Pillarboxblue
You can take your rainbow decor outside and make a colourful upcycled tin can planter.




This post contains amazon affiliate links for your convenience. Click here to see my disclosure policy.