Cool cactus crafts: Who doesn't love a cactus? They may be a bit on the prickly side, but they do look cute big or small.
There are actually over 1750 different kinds of real cacti, which occur in a wide range of shapes and sizes. One of my favourite places to visit is the cactus display in the Prince of Wales Conservatory, at Kew Garden in London.
I don't know if it's just because it's on my mind, but I have been noticing a lot of cacti around at the moment. Not just the real ones, artificial ones, cactus prints, candles and many more home accessories in the form of cacti.
I must admit something is appealing about cacti. My youngest son has even requested a cactus display for his soon to be revamped room. Maybe it's the prickles, as I love pineapple crafts too and they are prickly. Or is it because they are tropical and quirky?
For whatever reason, you like cactus, one thing is for sure they are a great DIY theme. Here I have gathered some of the coolest cactus crafts on the net.
I've presented a range of crafts, from the simplest of paper crafts to more complicated ones like crochet. From tiny cacti pendants, for necklaces to giant paper mache cactus, for the garden.
Hopefully, there will be something here to inspire everyone. All the ideas include a step by step tutorial, or even in some cases a video.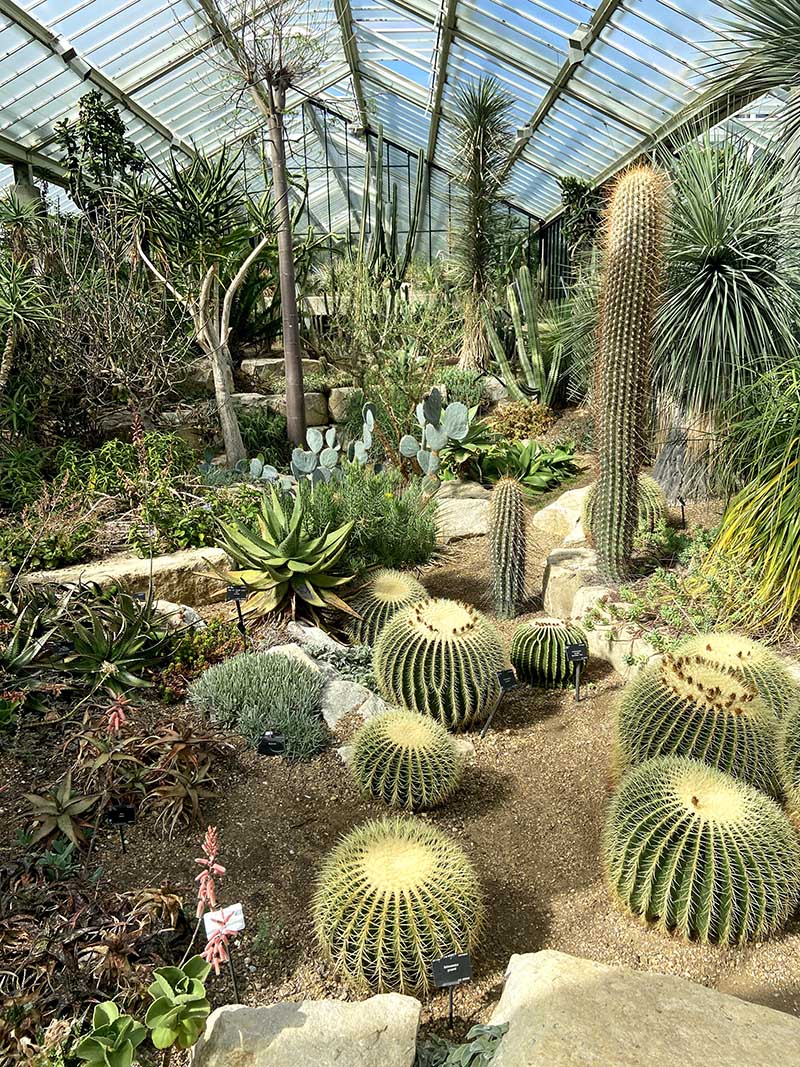 The Best Cactus Crafts to Brighten Up Your Home
A wonderful collection of cool cactus crafts, from giant paper mache cacti to soft stylish cactus pillows. A lot of the crafts are very easy. Many can be made with stuff you will already have in your craft room.

If you love these crafts, you will probably enjoy these free vintage cactus illustrations too and these fun Frida Kahlo crafts.
There are also some great ideas for making and crafting fake succulents on the blog too.
I'm not very green-fingered, I seem to kill my cacti and succulents with kindness. That is I tend to overwater them, that is why I'm better off with the DIY kind. They last longer!
Before you start these cacti projects make sure you have these craft essentials.