Repurpose your old jeans to make something and unique for your loved one. With this collection of the best denim Valentine's crafts, you are bound to find something you will want to make.
Whether you want to say it with hearts or flowers there is an upcycled Valentine's denim tutorial for you here.
Don't worry if you're sewing skills aren't the best there are both sewing and no-sew denim Valentine's crafts to choose from.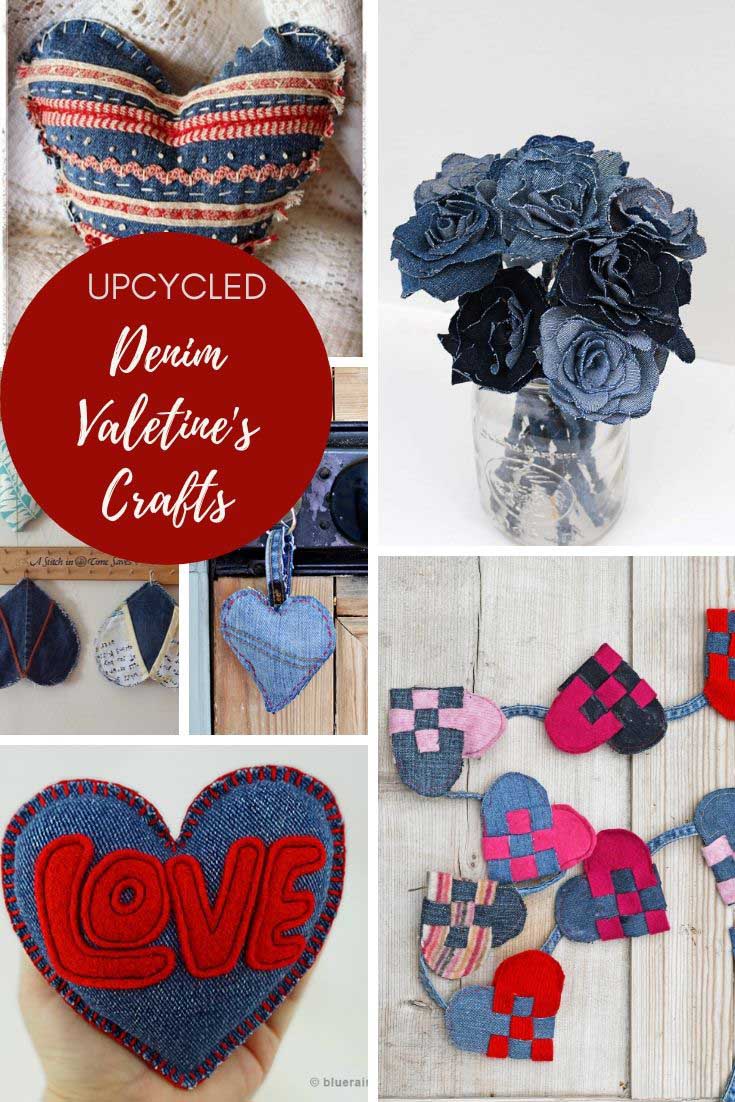 We are a participant in the Amazon Services LLC Associates Program, an affiliate advertising program designed to provide a means for us to earn fees by linking to Amazon.com and affiliated sites. As an Amazon Associate, I earn from qualifying purchases.
Denim Valentines Crafts To Make From Your Old Jeans
If you liked these Valentine's craft ideas, you might like these other repurposed jeans collections.
Repurposed Denim Christmas Decorations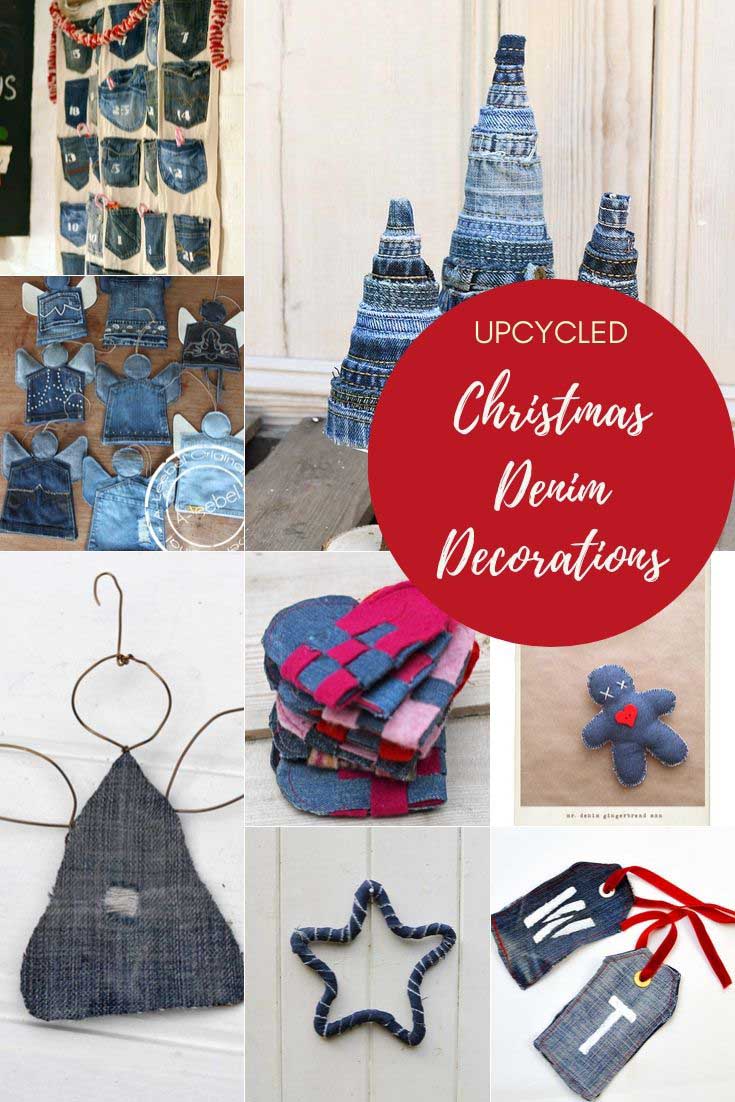 Brillant Upcycled Denim Storage Ideas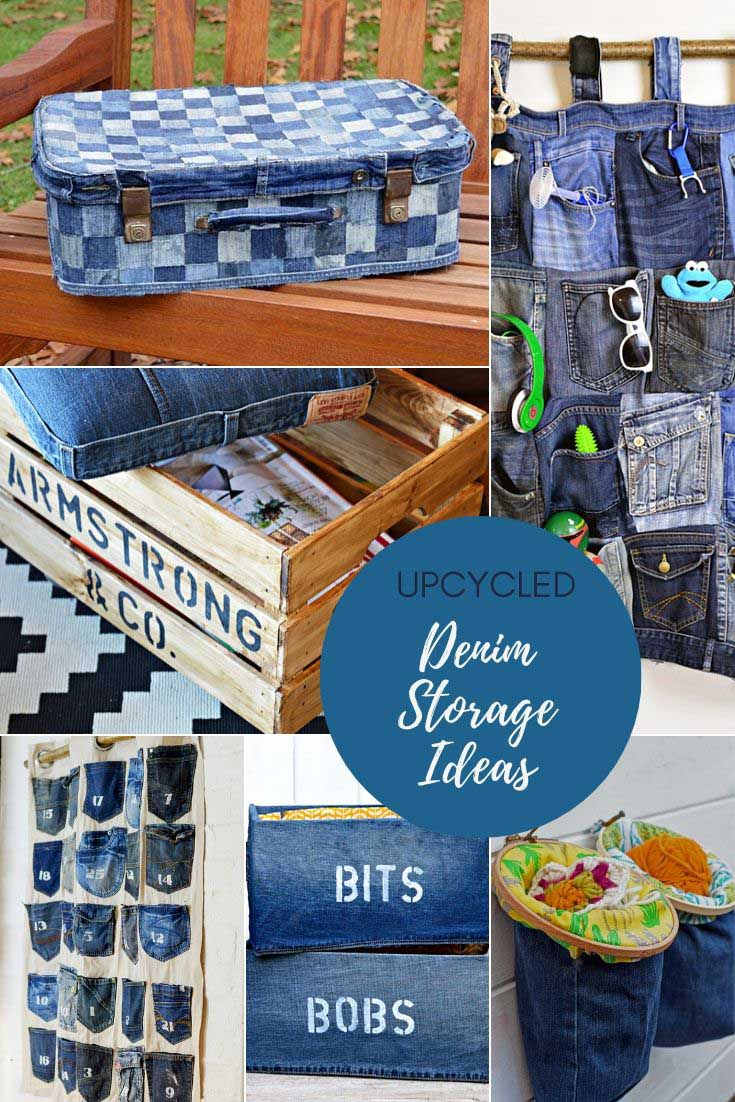 Upcycled Valentine's Day Crafts & DIY's