How to upcycle old jeans into denim pillows
My old jeans stash doesn't seem to be getting any smaller. Now that I have a bit of a reputation of a denim upcycler, friends and family are always passing me their cast-offs.

Not that I'm complaining, please carry on giving me your old denim, I will find someway to upcycle them. One of the simplest things to upcycle old jeans into is denim pillows.

I've made a few denim pillows myself over the years but I'd thought I'd check out some of my fellow bloggers to see what sort of jeans pillows they have made. Here are what I consider the best upcycled denim pillow designs that I have come across.

If you search for denim pillows on Pinterest you will find lots for sale in Etsy or designer stores from a few dollars up to a few hundred dollars. Here though I have just included pillows from blogs with a tutorial.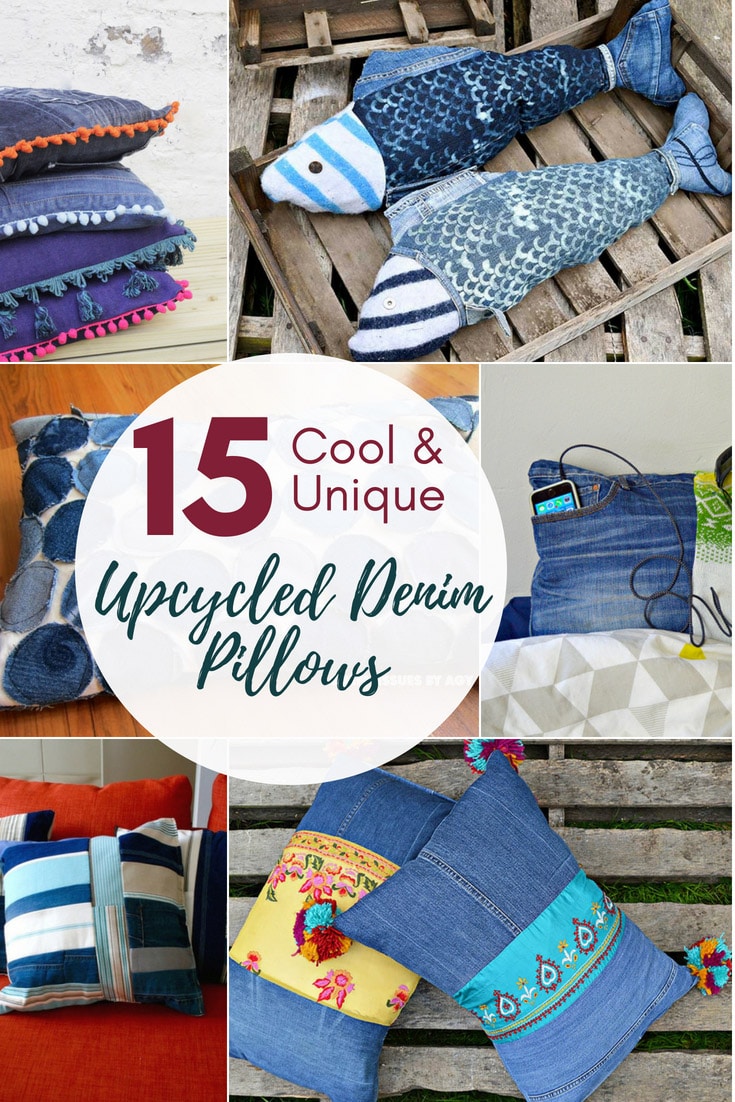 Denim Pillows Tutorials





















































If you don't have enough denim for a whole pillow then you could combine it with some other fabrics to make some gorgeous pillows like these ones from Luz Patterns.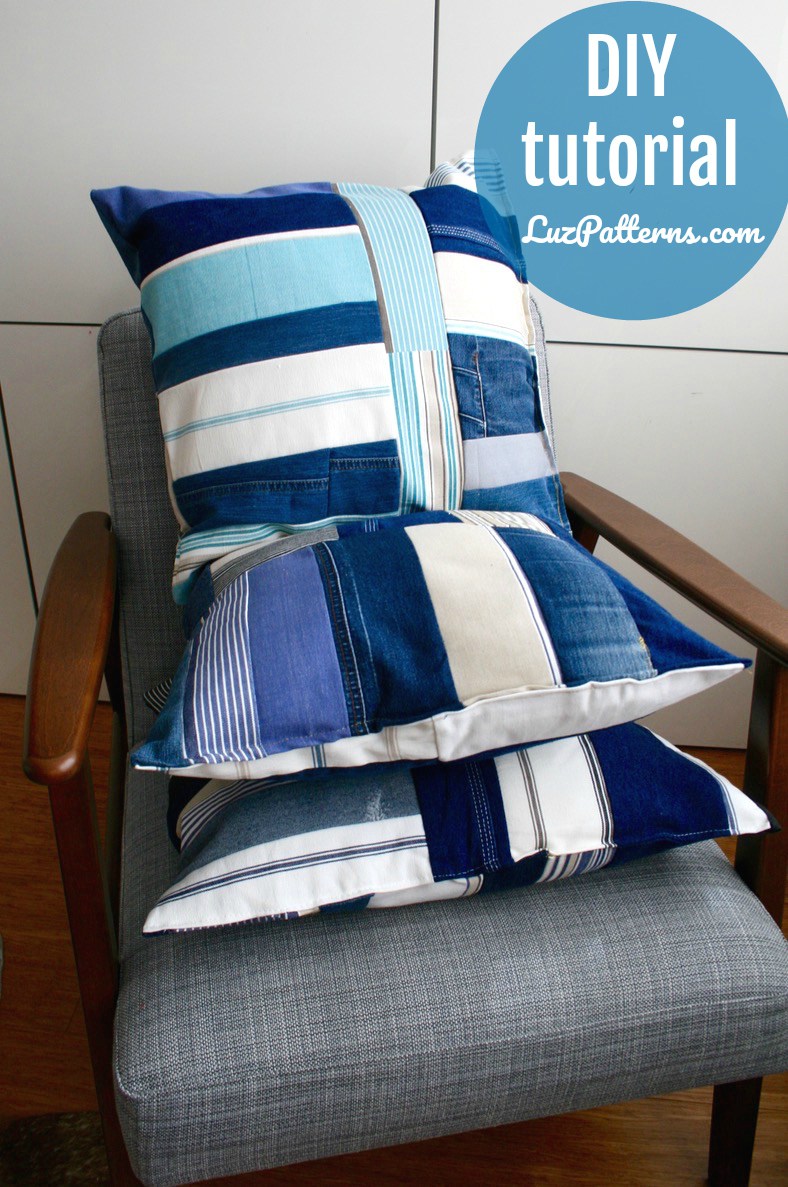 If you liked this then you may also like to check out my other denim round-ups.

Brilliant Upcycled Denim Storage Ideas
Denim Christmas Decorations
Blue Jean Rug 9 Unique Ways